So the product may have been launched with much fanfare on Monday, but turns out yoga guru Baba Ramdev's instant noodles, Patanjali Atta Noodles, may not have the required approval from the nation's food regulator, according to a report.
Ashish Bahuguna, Chairperson and CEO of the Food Safety and Regulatory Authority of India told The Indian Express that the noodles hadn't received approval from the regulator.
Bahuguna said that the matter had been brought to the regulator's notice and they would examine it.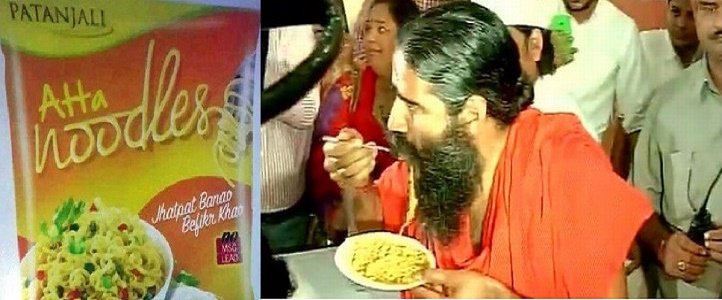 Source: ScoopWhoop
He also questioned how the product claimed to have an FSSAI licence number when it hadn't been approved by the regulator yet. A spokesperson for Baba Ramdev's organisation said he wasn't aware of the matter, the report said.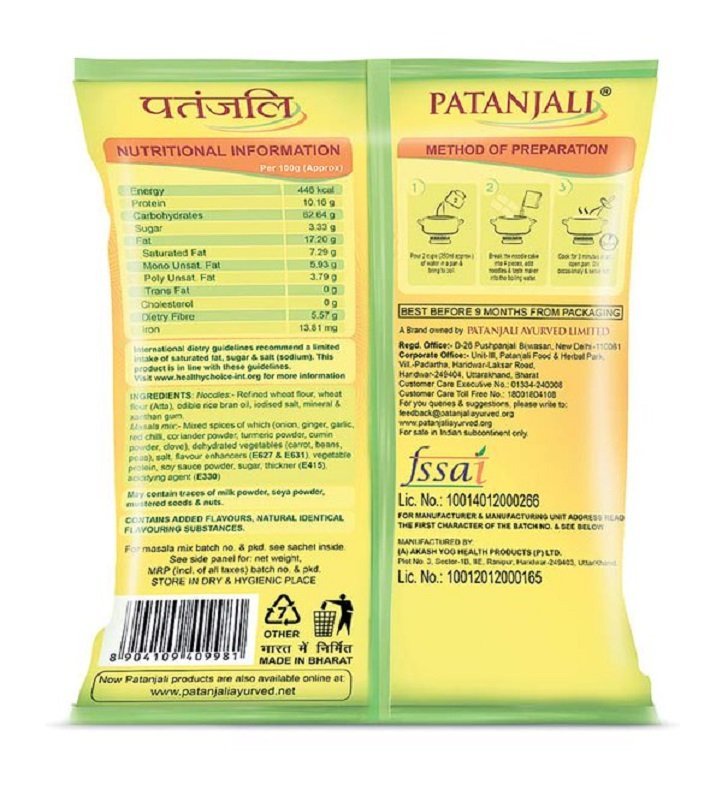 However, the FSSAI can't do anything about the noodles until it is released in the market in January, the report says.
However, if you are determined to taste the unlicensed noodles, you can still get them in you friendly neighbourhood Patanjali store. And don't worry, you could always read our handy review before you bite into them.
As Twitter's resident wit, Ramesh Srivats said:
Patanjali Noodles don't have FSSAI approval. Baba Ramdev should stop making consumer non-durables & go back to making consumers durable.

— Ramesh Srivats (@rameshsrivats) November 18, 2015
Read more: