With Bollywood superstar Salman Khan getting a respite from his 5-year sentence after Bombay High Court suspended his jail term on Friday, May 8, the case smacks of a clear cut difference of treatment in dispensing justice between a common prisoner and a celebrity.
Khan, who was convicted by Bombay High Court for culpable homicide and sentenced to five years in prison in 2002 hit-and-run case, got an interim-bail hours after his conviction on Wednesday. However, if a Times of India report is to be believed, 2.54 lakh undertrails, many of whom may be innocent, are languishing in jails after failing to acquire bail.
Of the estimated 3.81 lakh prisoners across the country, only one-third, or 1.27 lakh, of those in jails have been convicted and are serving their sentence.
Interestingly, in British India (prior to 1947), the ratio of undertrials to convicts was just the reverse where two-thirds of the prison population was of those convicted, the report says.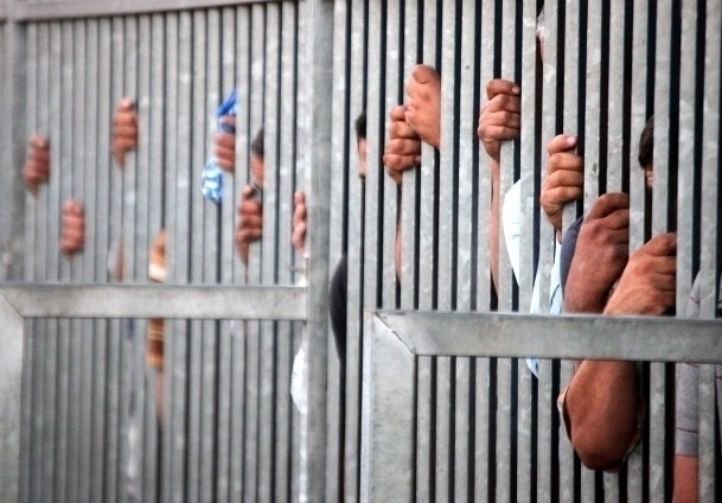 According the government's own ironic assessment, many of the undertrails today have exceeded their time in jail than the sentence they would have got if convicted.
The TOI report further notes that some of these undertrials are petty thieves and rag pickers and can't afford bail bond for which they continue to stay behind bars.
"In many cases, undertrials have been jailed for more than a decade without their cases being listed for trial. There is no comprehensive central data bank yet on the number of undertrials, the number of years they have been behind bars and nature of their crime," it states.
Taking note of the matter, Supreme Court in September 2014 had set a deadline for December of the same year, to release all undertrials who had served half of the maximum sentence prescribed for the offences they had been charged with in FIR against them on personal bond.
However, quoting a senior officer in the law ministry, the report says the Centre had not received any update from states on how many undertrials were released following the apex court order.
Is this justice?