The Reserve Bank of India placed Yes Bank under moratorium on Thursday, March 05. The move also reduced the withdrawal limits to ₹50,000 per month.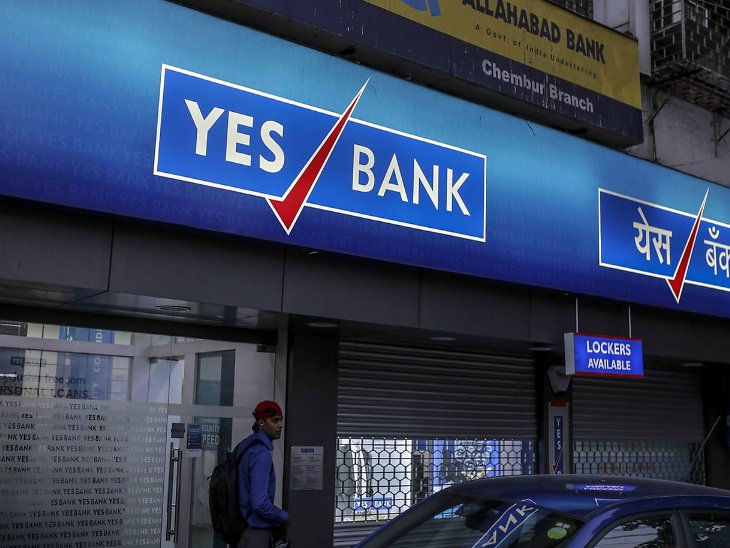 But as people, mostly with their bank accounts in Yes Bank, started panicking the hashtag #NoBank was trending on Twitter. 
The restrictions have been imposed by the Reserve Bank of India (RBI) due to serious deterioration in the financial position of the private bank. 
But it can also be seen as another sign of our faltering economy, as the international value of the Indian rupee also continues to fall.