Makeup for you is another word for kajal. It's the best thing ever invented, and you swear by it. You may be a total tomboy when it comes to pretty much all other make up products, but kajal is your best friend. You just can't do without it. It's fuss free, it makes you feel good and it instantly highlights your best feature – your eyes.
If the first item in your survival kit is kajal, then you'll understand what I mean when I say:
1. You forget your wallet sometimes but you never leave home without your kajal.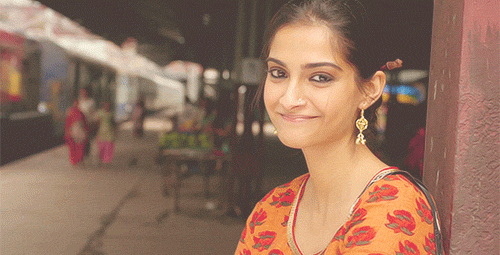 2. Kajal gives you instant confidence.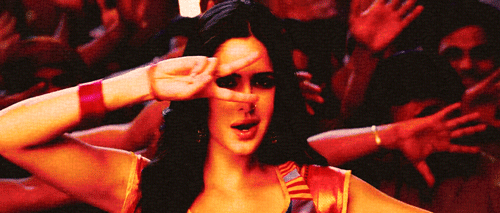 3. The day you forget to wear kajal, everyone asks you if you're feeling unwell.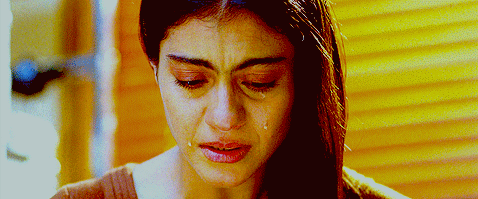 4. Not wearing kajal makes your face feel naked and it's not a good feeling.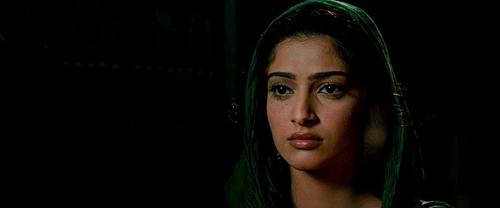 5. Every time you pass a mirror, you stop to check if your kajal is in place.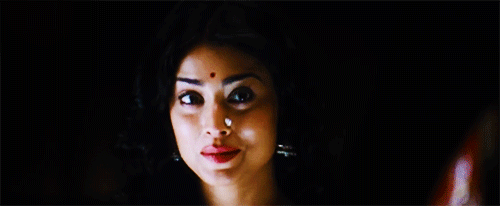 6. You have at least two different varieties at any point, to suit the time and weather.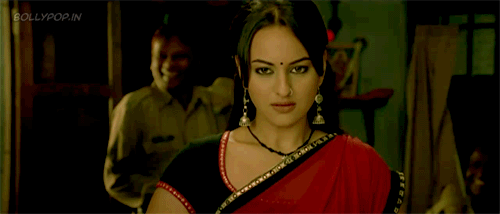 7. You have tried out every available brand out there, and know what works for you.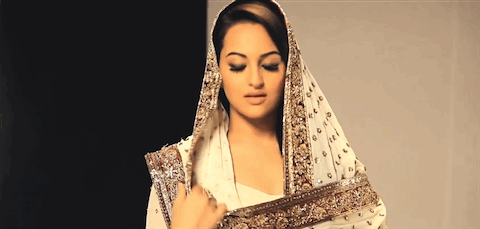 8. You know a million ways of applying your kajal on your eyes, and you love experimenting with the different looks.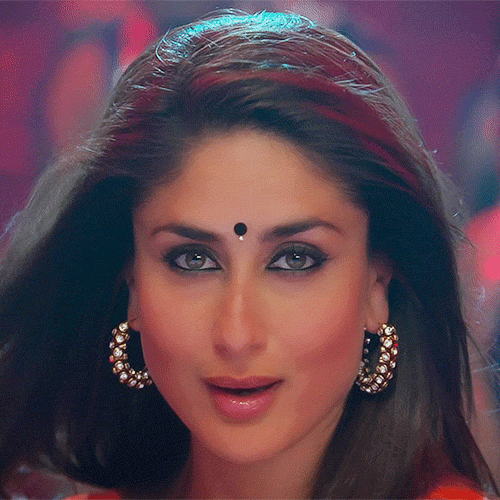 9. You have tried out different colours, but you keep coming back to black.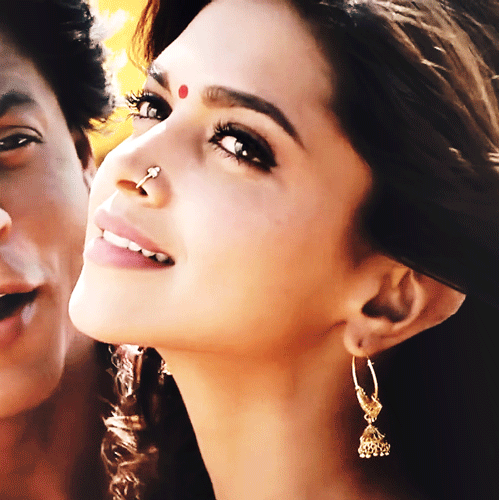 10. Your kajal makes you feel beautiful, and you love that feeling.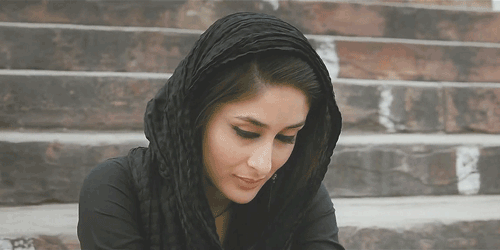 11. You hit the panic button when your kajal runs out.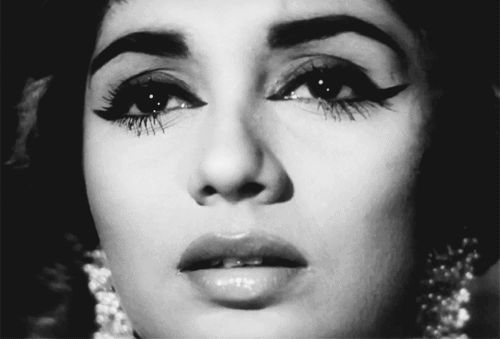 12. You lose your cool when the shopkeeper tells you " yeh aaj kal market mein nahi aa raha " about your favorite brand.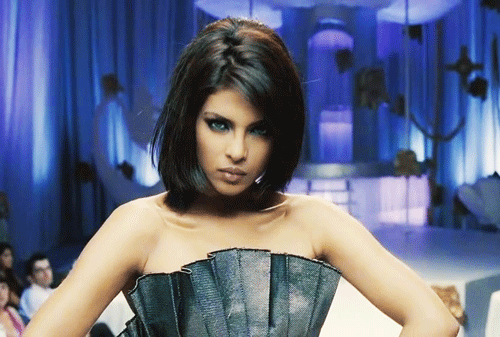 13. You have heard people suggesting eye liners, but you love your kajal and swear by it.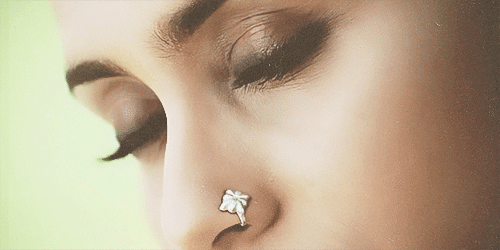 14. You have become so good at applying kajal that you can do it without the aid of a mirror.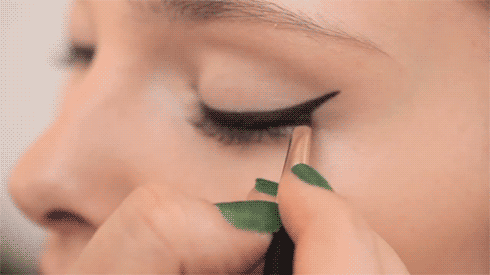 15. Getting the wing tip right in one go is the most satisfying feeling ever.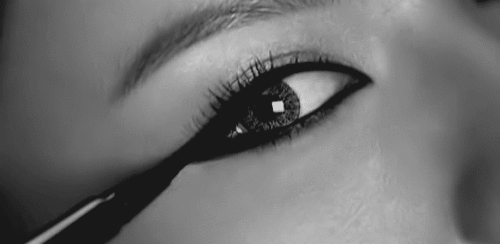 16. The song kajra re was just made for you.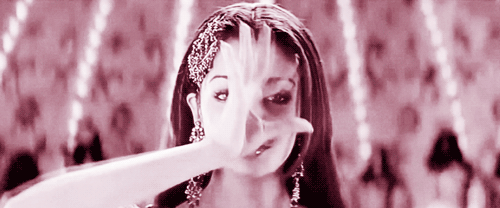 17. You hate it when people say " makeup laga kar aayi hai? " Kajal isn't makeup. Please.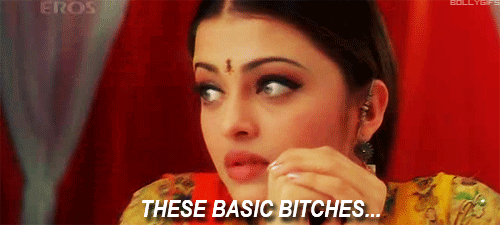 All GIFs sourced from
here
and
here
, unless stated otherwise.