The Supreme Court on Wednesday rejected certain conditions like providing live CCTV footage to Police on performances in dance bars and asked the Maharashtra government to grant licences to owners within 10 days after they comply with modified guidelines. 
A bench comprising justices Dipak Misra and Shiva Kirti Singh gave three days to dance bar owners to comply with the modified conditions. "We are inclined to modify the conditions of installation of CCTV cameras and providing the live footage to the police. We direct that the CCTV cameras shall be installed at the entrance only and not at the restaurant or performance areas," the bench said.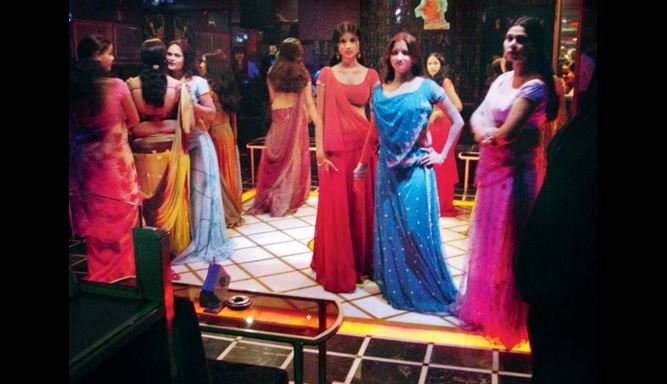 "We direct the respondent (Maharashtra government) to grant the licences within ten days hence, if they comply with modified conditions. The modified conditions shall be complied within three days from today," the bench said. 
It also warned the authorities against deviating from the court directions and asked them to ensure strict compliance with the modified conditions. It, however, clarified that modified conditions are interim in nature and would be subject to final outcome of the main petition challenging the amendments in the law governing dance bars in the state.
(Feature Image Source: Twitter)