Upping the ante, Pakistan's army on Monday ruled out consular access to Kulbhushan Jadhav, days after India had made a strong case for the access to the Indian prisoner on death row.
Jadhav, 46, was awarded death sentence by the Field General Court Martial last week, evoking a sharp reaction in India which warned Pakistan of consequences and damage to bilateral ties if the "pre-meditated murder" was carried out.
"Under the law we cannot give consular access to Khubhushan who was involved in spying," Pakistan military spokesman Major General Asif Ghafoor told reporters.
However, Indian officials in New Delhi maintained that there was no communication from Pakistan on the denial of consular access.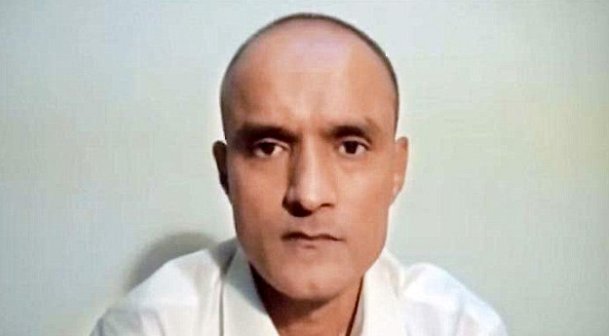 Pakistan has denied India's request for consular access to Jadhav over a dozen times in the last one year.
On Friday, Indian high commissioner in Islamabad Gautam Bambawale had met Pakistan foreign secretary Tehmina Janjua and demanded a certified copy of the chargesheet as well as the army court order in the Jadhav case, besides seeking consular access to the retired Indian navy officer.
Addressing the media in Rawalpindi on Monday, Maj Gen Ghafoor said that Jadhav was involved in anti-state activities so he had to face court martial.
"It was duty of the army (to apprehend and punish him). We have not compromised on it and awarded him punishment. We will not compromise on this issue in future also," he said.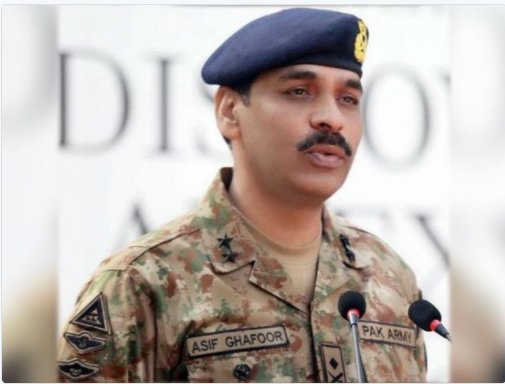 He said all legal requirements were fulfilled in the trial of Jadhav which resulted in his conviction.
"The court martial is based on such evidence which cannot be refuted at any forum," he said.
He said the Indian man can appeal against the judgement in the army appellate court and then to the army chief against the decision of the appellate court.
The spokesman said the convict can also file an appeal to the Supreme Court and the president of Pakistan.
"We will defend his conviction at every forum," he said.
Pakistan claims its security forces had arrested Jadhav from the restive Balochistan province on March 3 last year after he reportedly entered from Iran. It also claimed that he was "a serving officer in the Indian Navy."
The Pakistan army had also released a "confessional video" of Jadhav after his arrest.
However, India denied Pakistan's contention and maintained that Jadhav was kidnapped by the Pakistan authorities.
India had acknowledged that Jadhav had served with the navy but denied that he has any connection with the government.