French prosecutors say no criminal charges will be brought against Italian confectionery giant Ferrero over allegations a three-year-old girl died after choking on a toy from a Kinder Surprise chocolate egg.
The girl's mother told police the child had last month swallowed a small plastic wheel that had become detached from a toy found inside the egg, a much-loved product made by the company.
Though the child's grandfather managed to extract the object, she fell into a coma and died soon afterwards in the southwestern French city of Toulouse, with an autopsy later confirming "death following mechanical asphyxiation."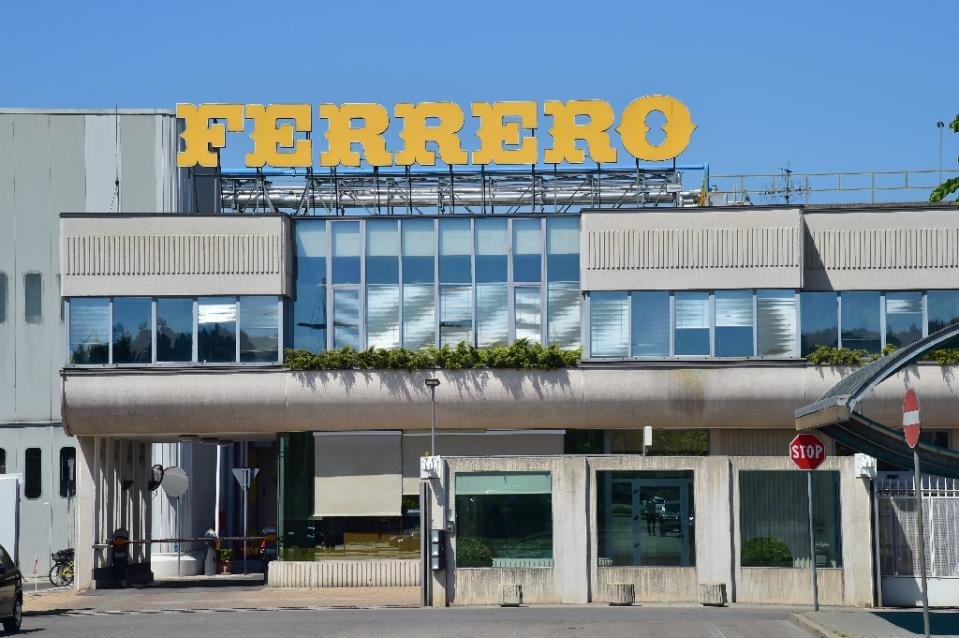 "Inspections that have been carried out over the use of the toy do not allow for the manufacturer to be questioned," Cecile Deprade, the prosecutor leading the inquiry, said in a statement.
In particular, she noted that a sign on the wrapping of the chocolate eggs warns against giving them to children aged under three years, as the toys contain small parts that "might be swallowed or inhaled", and that older children may have them but under adult supervision.
Deprade added that the girl played with the toy for around one month without any problems, saying: "Therefore… no criminal proceedings can be brought against anyone."
According to the Kinder website, more than 30 billion eggs have been sold around the world with more than 8,000 different toys tucked inside a plastic capsule within the confectionery.
"All Kinder Surprise toys are designed and developed with safety in mind, rigorously observing international regulations as well as extra safety criteria voluntarily adopted by the Ferrero Group," the firm says on the site.
Ferrero said in a statement on Monday evening that "the safety of customers, and in particular that of children, has been, is, and always will be our number one priority".
It added that all of its products meet European safety standards and were tested and approved by French and EU authorities.
The treats, developed in 1974, have never been marketed in the United States because of strict laws on sweets with toys hidden in them.
Feature image source: YouTube Screenshot