New Delhi:  Imagine having a medical emergency in your family and not being able to call an ambulance. Imagine falling sick and not being able to consult a doctor. Imagine not being able to buy disposable diapers for your newborn. Imagine surviving on rice and potato curry for months together. 
For 51 days, this was the reality of Kashmiris. The curfew, which was imposed on the valley on July 10, was lifted today. 
Earlier this month, 30-year-old Suhail Ahmad from Pampore area in south Kashmir, was suffering from severe back pain but he couldn't get himself checked by a doctor because of the curfew."I traveled to my relative's place during the night. They had a neighbour who is an orthopedic surgeon. He treated me at his home," said Suhail, who had to travel 10 kilometers from his home to reach Batwara Srinagar, told ScoopWhoop News. 
The valley was suffering from a sever shortage of disposable diapers too. "We have not been able to get the diapers for my two-month old baby. We haven't bought proper clothes for him yet. We are just managing with whatever little we get. This is not a situation where we can choose and ask for better things," said Madihs, a first-time mother, from Srinagar.
The Ahmad family, from the Old city area of Srinagar, didn't have access to fresh bread for 51 days. "Before the curfew, every morning, after offering prayers at the local mosque, I would drop at a baker's shop to get fresh bread for breakfast. I would also pick fresh vegetables and other essentials from a vendor while returning from the mosque," says Riaz Ahmad, a 46-year-old state government employee.  
Since July 9, Ahmad hasn't gone to the mosque.
"During initial weeks of the curfew, we used to have just tea in the morning. Later, I managed to get a bag of flour from a local shopkeeper who opened his shop during midnight when the CRPF left," Ahmad, a father of two, told ScoopWhoop News in a telephonic conversation from Srinagar.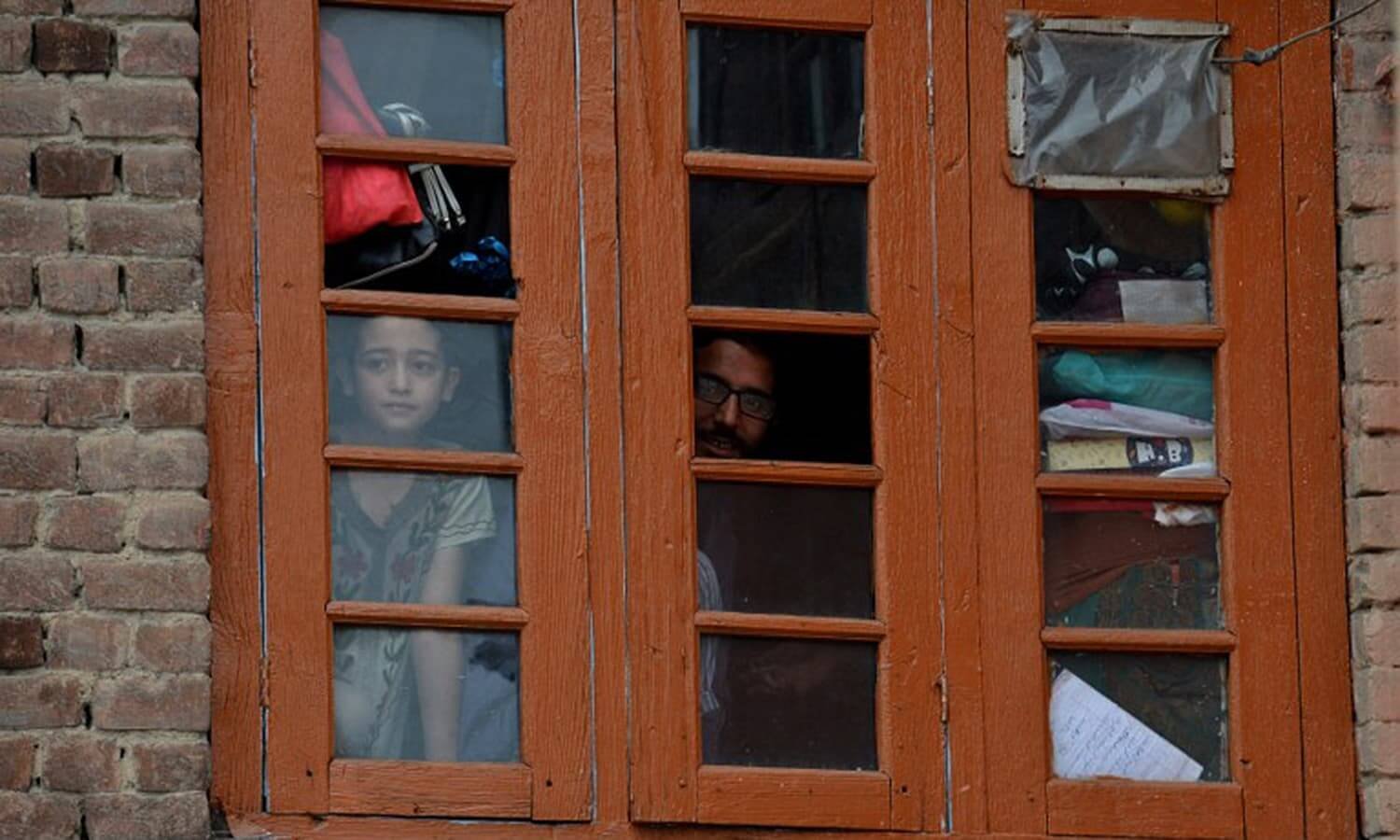 That bag of flour finished last week.
"I am trying to get another one but there's no stock left in the neighbourhood shops. You can say we haven't had proper meals in this curfew period," said Ahmad, who lives in Nowhatta area of Srinagar's Downtown area – also known as Gaza Strip of Kashmir for its regular anti-India protests and stone-clashes. 
More than 65 civilians were killed and thousands were injured in police firing after the protests over the killing of Hizbul Mujahideen commander Burhan Wani. While the state government responded with the curfew, the entire valley was confined to homes, triggering a crisis of essential supplies and medicines. The curfew, which would start at 8 am in the morning and would carry on till 10 pm in the night in Srinagar. 
Unlike Ahmad, Sajad has been lucky. He lives in the outskirts of Srinagar, along the highway that connects Srinagar to North Kashmir, which means there is continuous supply of essentials from rural areas. "Our neighborhood market opens at the break of the dawn. Residents have to finish shopping before the CPRF and Police deployments arrive to enforce curfew. Roughly, it's a two hour window," 29-year-old banker Sajad told ScoopWhoop News.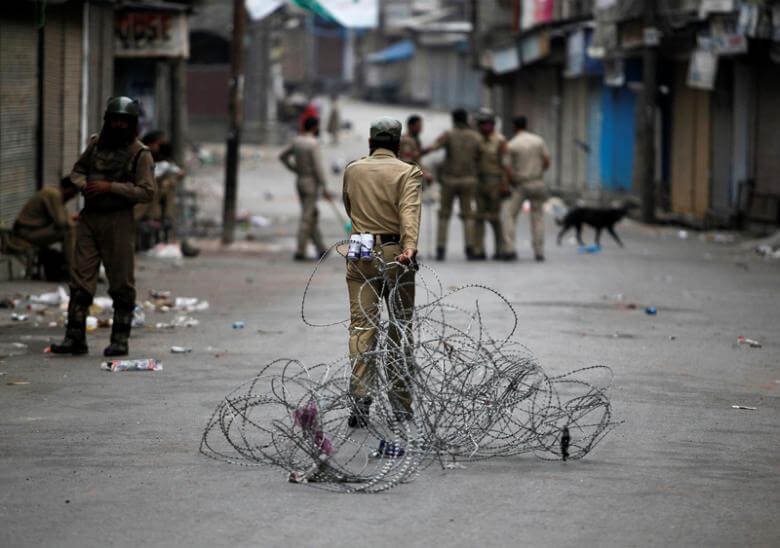 But what do people buy? 
"Whatever they find available in the market. Even if it means having only meals of potato curry and rice for a stretch of two weeks.There's no luxury of choice," Sajad said. 
According to Sajad, his father had purchased few bags of rice and 25 kgs of potatoes just a week before the protests began. Kashmiris have a habit of stocking food items to deal with harsh winters anyway. Majority of the Kashmiris store rice, sun-dried vegetables, dry fruits and other items to survive long winters. Since the eruption of militancy in the late 1980s, storing became the one of the primary means of sustenance for Kashmiris to survive months-long curfews and crackdowns by paramilitary forces. 
"We have been doing this for the past 26 years and have become quite used to it," said Ahmad.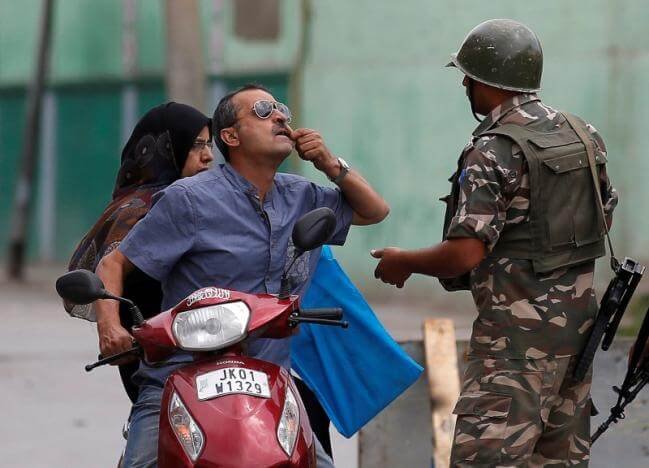 Armed with the experience of curfews, local mosque committees and volunteer groups came forward to help throughout the valley and played a crucial role in ensuring supply of essentials to the needy. 
"There are many who don't have money to purchase food or medicines. We formulated a mosque-level volunteer committee and asked people to contribute. Then, we publicised names of certain elders to whom the needy can approach for their needs. We have distributed quintals of rice and flour. Many approached us for money to get medicines and other stuff. We provided them medicines as well as cash," Khateeb, a volunteer of a local committee in Srinagar told ScoopWhoop News. 
Feature image source: Twitter/Al Jazeera