If you're a woman visiting the Kashi Vishwanath temple in Varanasi, you'd best trade in your dress for a saree if you want to enter.
In a bid to clamp down on women tourists from abroad entering the temple wearing short dresses that have been deemed offensive, the temple authorities have said that they will provide women with sarees if they are dressed inappropriately.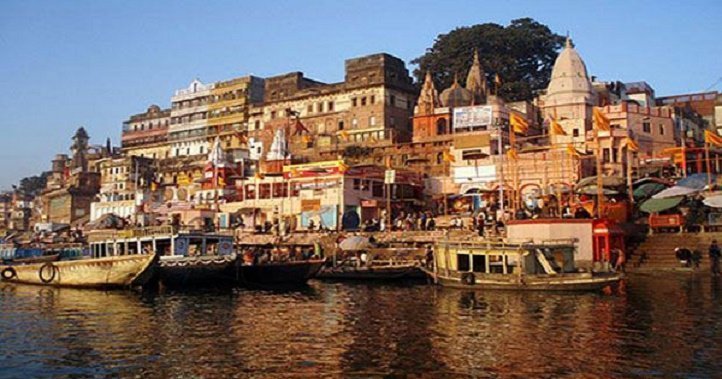 The temple trust has said women tourists seeking to enter the temple while wearing short dresses will be stopped and offered a saree so that they can change into it before entering the temple, reported Zee News .
The sarees will be provided free of cost to women and they will be kiosks for them to change in, with women policemen to assist them. If women refuse to wear them then they will be asked to return once they are 'properly dressed'.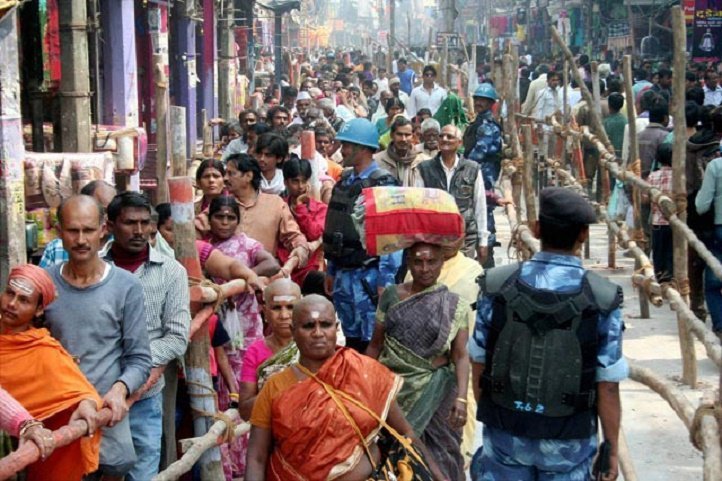 "The dress code has been imposed following the demands of the domestic pilgrims, particularly those hailing from South India, who were making objections to the revealing dresses of foreigners," Kashi Vishwanath Temple's additional chief executive officer P N Dwivedi told The Indian Express .
The temple authorities have said that they are fine with women entering wearing trousers and jeans. For now.
But men shouldn't rejoice too soon about being spared. In the future, men may be required to wear dhotis to enter the temple.