Sex ratio data collected from 132 Uttarakhand villages has revealed that no girls were born in the area in the last 3 months. 
The district administration is puzzled by what official data collected has revealed - among the 216 children born in the last 3 months in 132 villages in Uttarkashi district, there was no record of newborn girls.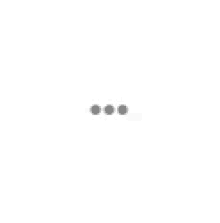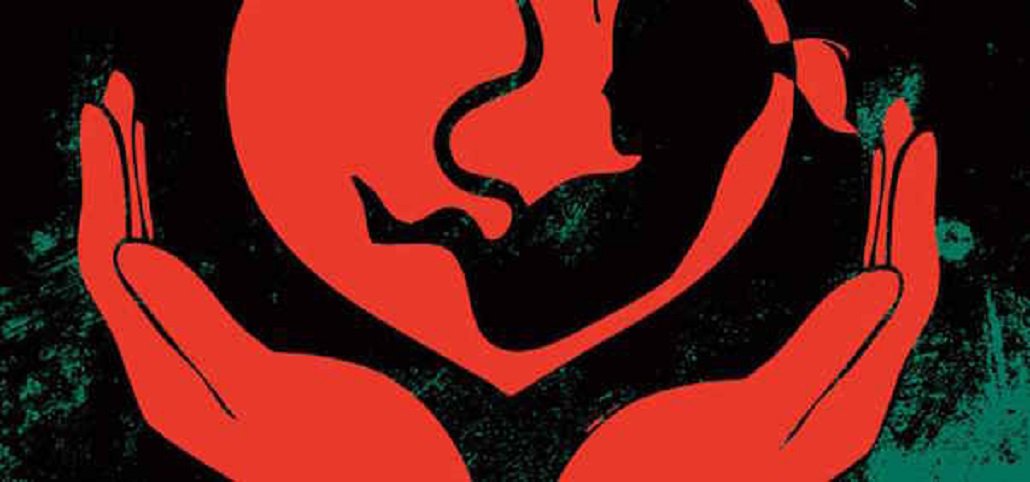 District Magistrate Dr Ashish Chauhan weighed in on the situation, saying 
We have identified areas where the number of girl childbirth is zero or in single-digit numbers. We are monitoring these areas to find out what is affecting the ratio. A detailed survey and study will be conducted to identify the reason behind it.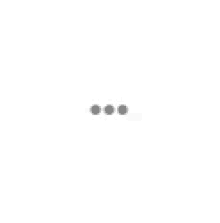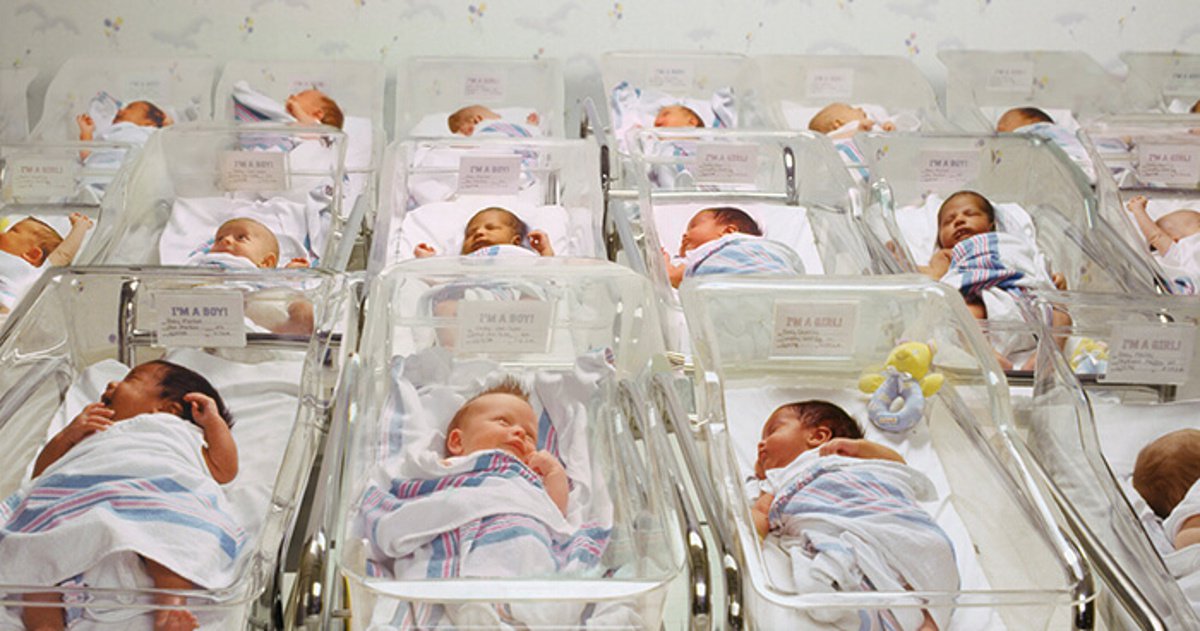 Social worker Kalpana Thakur spoke to ANI and alleged female foeticide in these villages. 
No girl child was born for three months in these villages. It cannot be just a coincidence. This clearly indicates female foeticide is taking place in the district. The government and the administration are not doing anything.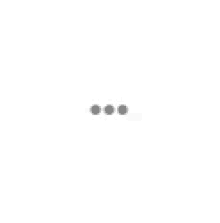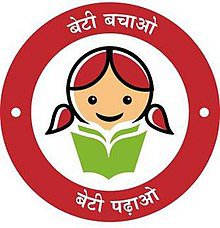 Senior journalist Shiv Singh Thanval has also spoke on the issue, throwing light on what this would mean for the Centre's 'Beti Bachao Beti Padhao' scheme, urging the government to take strict action against this. 
Shocking sex ratio data has come up in the district. It raises a question on the Centre's "Beti Bachao Beti Padhao" scheme. The numbers clearly show that female foeticide is taking place. The administration needs to take strict actions to put an end to this
While the Centre has been aggressively pushing their 'Beti Bachao Beti Padhao' campaign, it is interesting to see how it is being received across the country, and what such instances would mean for the success of the campaign.