Going against the official norm of observing a holiday on Muslim festival of Bakr-Eid, BJP-ruled Rajasthan government has ordered schools and colleges not to declare a holiday on the day this year, NDTV reports.
Instead, it has asked schools and colleges to prepare for blood donation camps on September 25, to mark the birth anniversary of Deen Dayal Upadhyaya, an icon of the BJP and its ideological mentor Rashtriya Swayamsevak Sangh or the RSS.
Upset over the government order, Muslim groups have decided to move the court against the cancellation of holiday.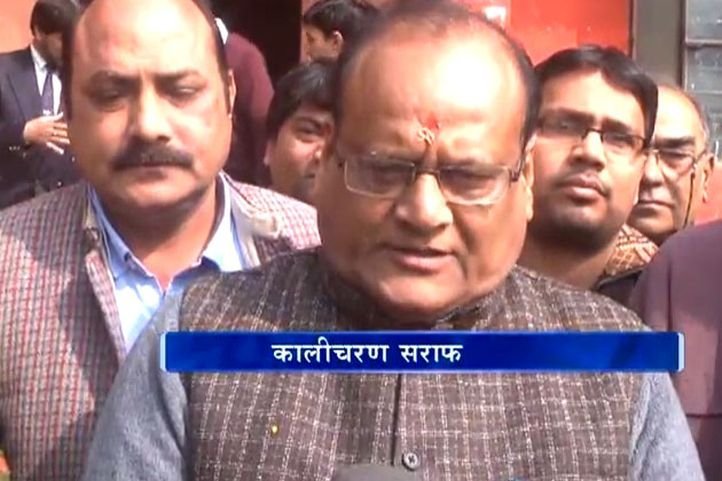 "This is a unconstitutional and a very fascist order," Professor Salim Engineer of the Forum for Democracy and Communal Harmony told NDTV . He alleged that the government's move was a clear attempt at 'saffronisation' – the term used by critics to describe pro-Hindu moves.
However, the government in response to the criticism of its order has said Muslim teachers will be allowed to take leave on that day if they wish.
On the other hand, Muslim groups point out that this has not been put on paper by the government, reports say.
Rajasthan Higher Education Minister Kalicharan Saraf defended the order issued by his department saying, " there was nothing wrong in the order "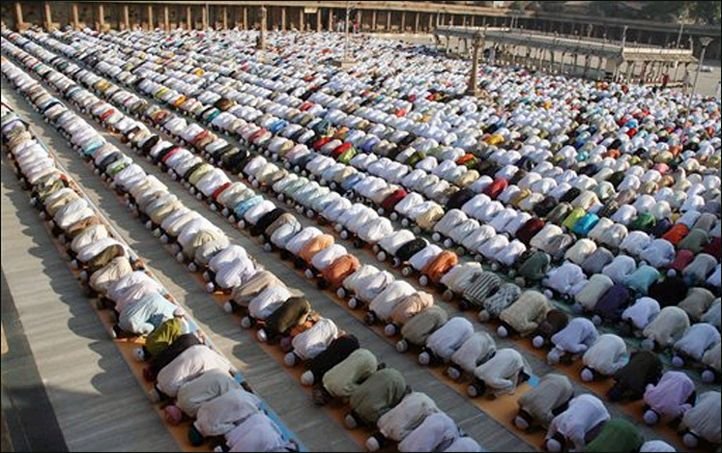 He also asked: "How is it saffronisation? What does Deen Dayal have to do with saffronisation? Is his contribution to the country not to be counted at all?"
Rajasthan Education Department is not new to issuing controversial orders. In February this year, it had faced criticism for making 'Surya namaskar', a yoga asana, compulsory in all government schools.
The latest order has also come at a time when Rajasthan became one of the five BJP-ruled states to ban sale of meat during the Jain fasting festival. The order has generated widespread criticism and commentary over the government's 'unnecessary' interference in food habits of the people.
Read more: