The time has finally come, the banks that lent money to Vijay Mallya's Kingfisher Airlines, have finally given up hope. United Bank of India director and CEO has declared there is no point in trying to get anything out him. Once the 'king of good times', Mallya is now answerable to 17 banks, led by State Bank of India.
The lenders have so far only been able to recover just about Rs 1,000 crore from Kingfisher Airlines out of their over Rs 7,500 crore exposure.
" Now, nothing is happening on the Kingfisher account and we are not getting any amount. We may ultimately get a few more crores by selling that building (Kingfisher House in Mumbai) and other collaterals," said United Bank of India managing director and chief executive officer (CEO) P. Srinivas.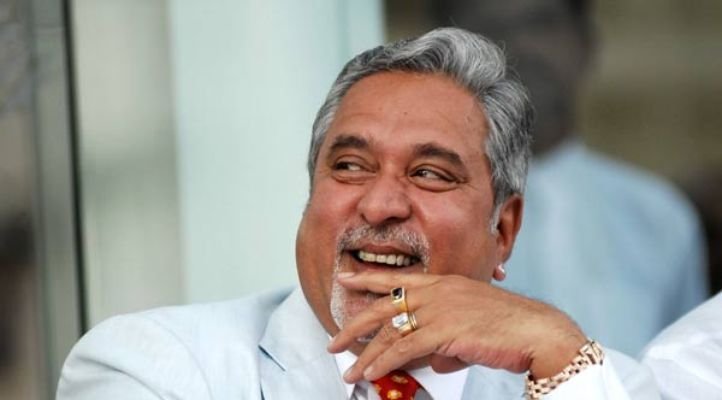 Other banks that have exposure to the airline include Punjab National Bank and IDBI Bank (Rs 800 crore each), Bank of India (Rs 650 crore), Bank of Baroda (Rs 550 crore), Central Bank of India (Rs 410 crore).
This February, SBI had taken over the possession of the airline's prime property Kingfisher House, near the city airport, after a protracted court battle. Over 17,000 sq. ft-property at Vile Parle near the domestic terminal is valued at around Rs 100 crore — a pittance compared to what is owed.
In reality, it is not the banks but the common tax payer, who should feel hopeless and cheated.
By managing to persuade state-run banks to lend thousands of crores, getting the loans restructured, spending the funds elsewhere and finally showing his empty hands and even dragging the same lenders to the court, Mallya has had the last laugh.
Throughout this process, the banks have been at fault. They grossly misjudged the situation and performed in a less than professional manner.
First of all, why did they continue to give money to Kingfisher Airlines, despite knowing the company wasn't performing well. Why were they filling water into a leaky bucket?
Secondly, most of the collateral put up by Mallya against the loan, have turned out to yield almost nothing compared to what is owed. The brand name and some real estate, including Kingfisher House in Mumbai, were on the list. Similarly, even though banks were offered equity in Kingfisher, this too has become of little use given the sharp erosion in the market capitalisation.
A number of people have taken to Twitter to express their views on the matter.
(With inputs from PTI)
Feature image source: Indiainf1.com