Months after its official announcement, the much awaited offline feature of Google Maps is finally available in India. This will allow users to use maps even without internet connection.
Currently, the feature is available only for Android users in India. New capabilities of this feature were previewed in May, and were rolled out globally last week.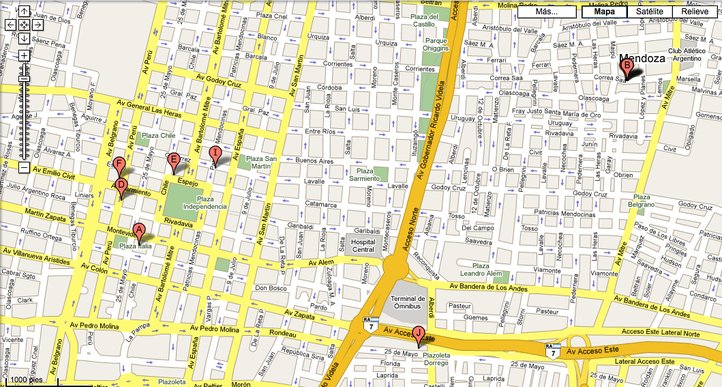 Source: Screenshot
" Google Maps will still work even when you're somewhere with spotty service or no connectivity at all. When a connection is found, it will switch back online so you can easily access the full version of Maps, including live traffic conditions for your current route. Google Maps will only download areas to your device when you are on a Wi-Fi connection," the Google Blog reads.
To cross check, we downloaded the map on mobile phone and it works perfectly.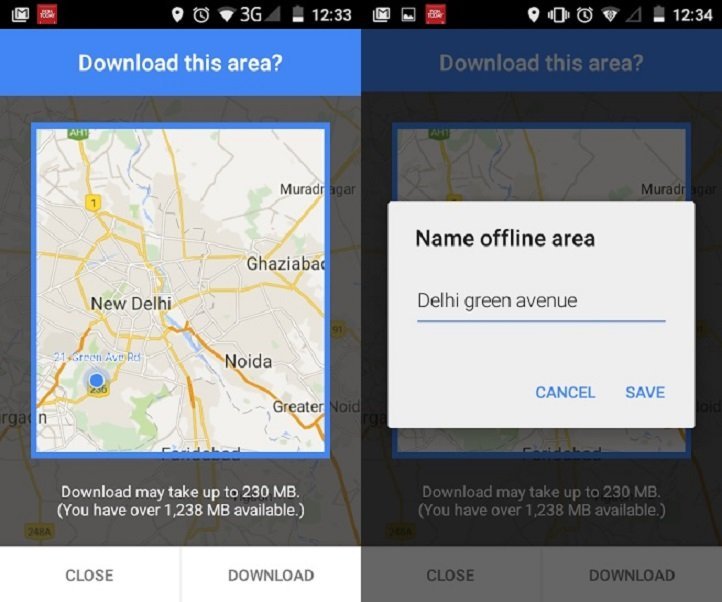 Source: Screenshot