A day after approving an ordinance regarding punishment for those holding old notes in possession, government officials on Thursday clarified that keeping demonetised notes will not land you in jail. The harsher four-year jail term has been dropped. 
The Specified Bank Notes Cessation of Liabilities Ordinance, approved yesterday by the Cabinet headed by Prime Minister Narendra Modi, allows individuals to hold no more than 10 notes of the old currency.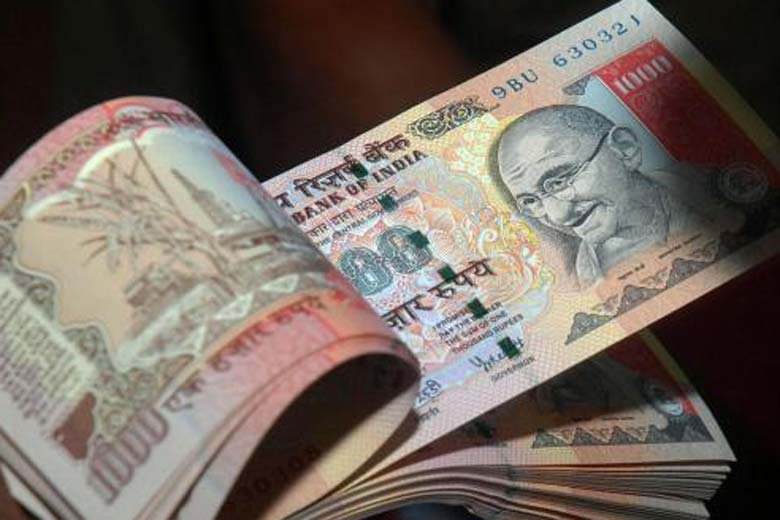 The government has also reduced the penalty on non-deposit of old notes from Rs 50,000 to Rs 10,000. 
The Ordinance to penalise holders of old Rs 500 and Rs 1000 notes will go to President Pranab Mukherjee for approval on Thursday and the rule will come into force from December 31.
The ordinance, which will have to be converted into proper legislation by passing of a law in Parliament within six months, makes possession, transfer or receiving an amount of over Rs 10,000 in the now-demonetised 500 and 1,000-rupee notes a punishable offence.