A day after the complaint of a lizard found in a food tray of Air India made the rounds in media, civil aviation minister Ashok Gajapathi Raju has showed his full support to the airlines by denying the reports.
His statement has come after Air India's denial of the case that reportedly took place inside AI-111, a Boeing 787 Dreamliner that took-off on Thursday from New Delhi's IGI airport for London.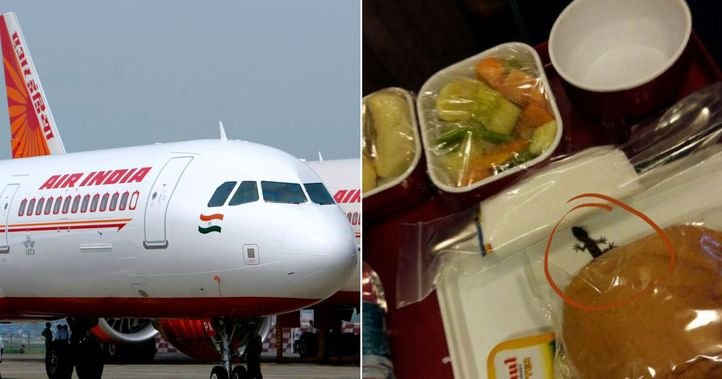 "We are in touch with Air India's management. As per them, there has been no complaint, no passenger or person has come forward to claim that this picture was taken by him or her even now," Raju has stated to IANS.
An official statement released on Saturday morning by Air India says, "Air India has investigated the "incident" and has found it to be false and baseless. No such complaint by any passenger of the flight has been received on board the flight or at the Air India office in London."
The airline has termed it a hoax and has strongly stated that the Twitter image from where it all started does not have any reliable source and a thorough investigation is being done to find out the person who shared the picture.
Air India has stated that it will take legal action if the case turns out to be completely false against the person who has posted the pictures.
While Air India is already indebted with a huge sum of money, this incident adds to its woes and worsens the current scenario of the airlines where many employees have complained about the delayed salary.
The credibility of the source is yet to be revealed, but the bigger question remains, will Air India be able to overcome this issue and regain the faith of its passengers?
Read more:
Air India Passenger Allegedly Finds A Lizard In His In-Flight Meal