India lives in her villages, we're told, in every other sanctimonious public speech. That's bullshit, just a figleaf. India dies in her villages.- Arundhati Roy
Things took a bloody turn on Christmas eve for the residents of Kokrajhar, Chirang, Udalguri and Sonitpur districts in Assam. With the Peshawar killings still ripe in our memories, this spate of communal, territorial revenge in Assam caused nationwide shock. As many as 76 tribals were killed and more than 5,000 Adivasis and Bodos were displaced.
But did you know that this was never an isolated incident? The region's nightmarish killings have been going on for two long decades now. The last five years have seen a steady rise in violence.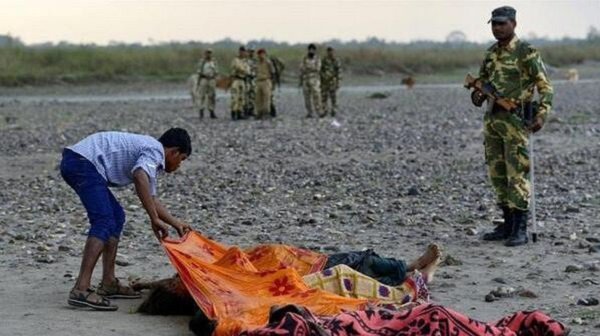 As always, a large percentage of the casualties were women and children. Like sacrificial lambs of terror.
Here's all you need to know about the violence. And where it stems from.
Who?
The attacks were carried out by the Songbijit faction of National Democratic Front of Bodoland NDFB (S) which is one of the 37 banned organisations by the Ministry of Home Affairs (MHA) alongside Laskhar-E-Taiba and LTTE.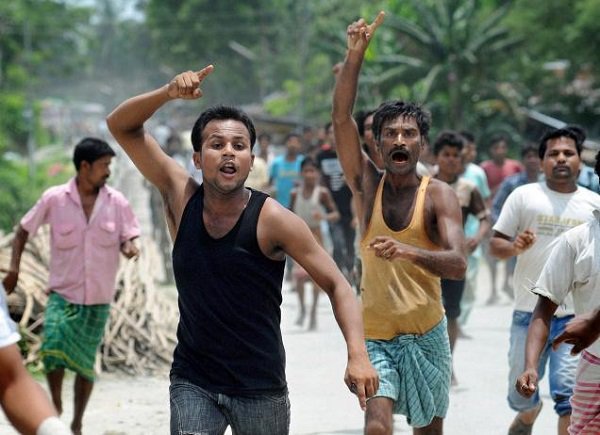 What?
These were one of the many attacks caused by the umbrella group, NDFB. Between 1992 and 2001, persistent acts of violence have claimed the lives of 1262 civilians and 167 security personnel.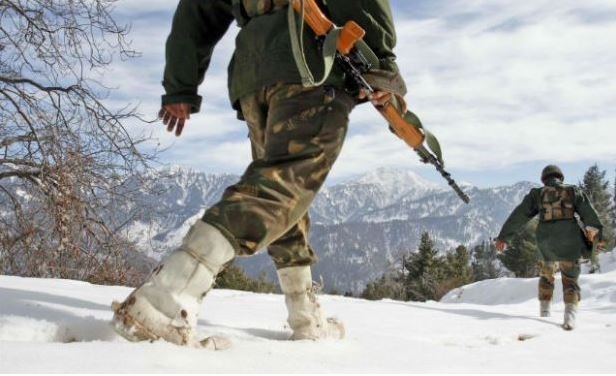 When?
NDFB, previously known as Bodoland Security Forces (BdSf) was born out of a failed accord between the state, the All Bodo Students Union (ABSU) and the Bodo Peoples' Action Committee (BPAC) in 1993.
The state failed to to hand over 2,750 villages to the proposed Bodo autonomous council. The state felt that it wouldn't be right to put the reigns under the Bodo community which forms only 10% of the population in a region which has a mix of Adivasis, Muslims and Christians.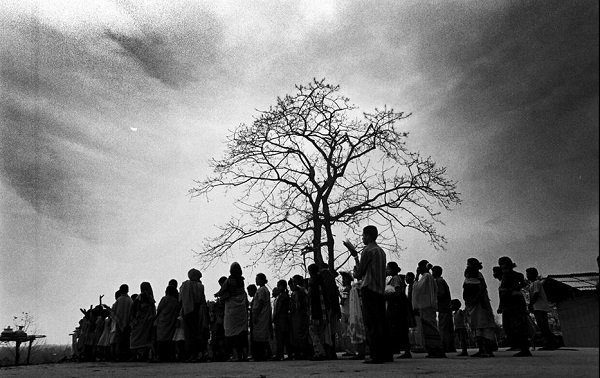 Where?
NDFB is prevalent in the western part of Assam bordering Arunachal Pradesh, Bhutan and West Bengal. They currently claim seven districts out of which they want to carve out the state of Bodoland including Dhubri, Bongaigaon, Barpeta, Nalbari, Kamrup, Darrang and Sonitpur.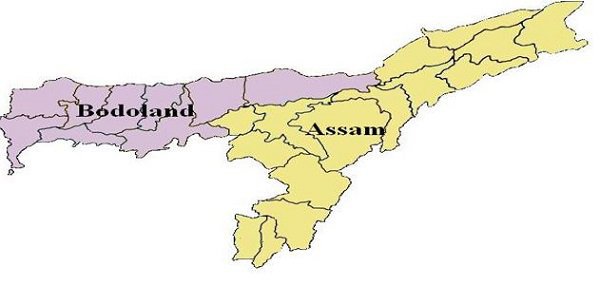 How?
NDFB has been responsible for the killings of tribal farmers, villagers, Muslim tea planters and even tourists. They have opened fire on women and children from time to time and have executed many a government officials and security forces in the past.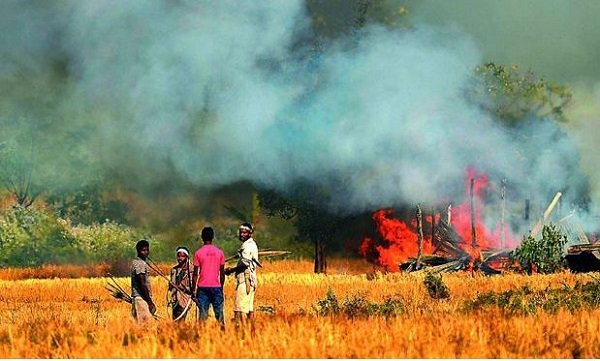 Why?
The indigenous Bodo tribes have been vociferous in their appeal for a separate state since the mid-80s as they feel cornered in their own region by Adivasis and Muslim settlers from Bangladesh, who were originally brought in by the Britishers in the nineteenth century to work in the tea plantations.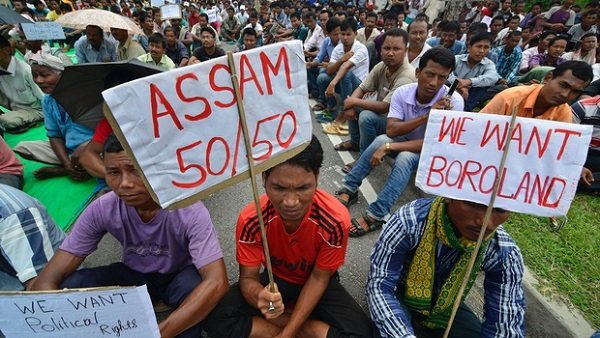 A political conundrum awaits both the Modi and the Gogoi government on how to approach such a sensitive issue. Will the use of force be a solution or a new problem in itself? or will giving in to the Bodos and giving them a state in itself be enough to contain the spread of violence?
Certainly, the policymakers need to come up with better measures this time around.
Or we fear that the 'toll' won't stop rising.