Amid debate on intolerance and beef consumption, Union Minister Kiren Rijiju said on Saturday that no minister has the power to direct any citizen on what is to be done or what is to be eaten, remarking that discussions on food habits is not good for the country's health.
Rijiju also said that the country has not witnessed any rise in incidents of communal riots over the last 18 months, so the matter of intolerance does not require a debate.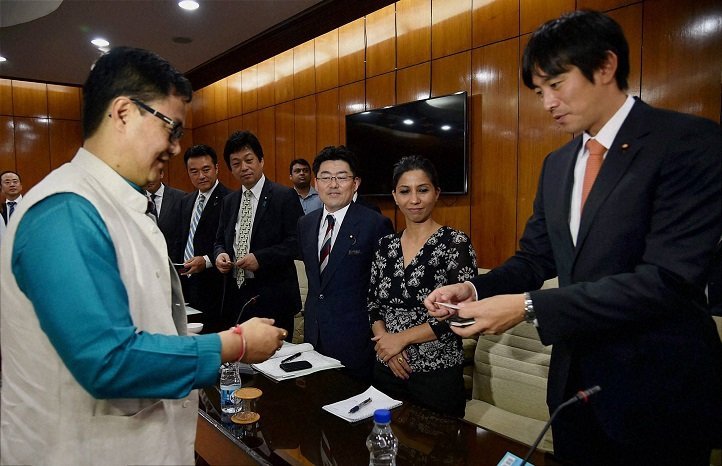 Nationalist People's Party president P A Sangma said "the only visible thing of the Centre in Northeast is the Indian Army" as he asked the central government to act as an executive body in terms of creating infrastructure rather than merely financing it.
Rijiju and Sangma were participating here in a session of Agenda Aaj Tak titled 'North-east Par Seedhi Nazar'.
Speaking in response to a question that should BJP members and MPs be sensitised about eating patterns in the country as a large number of people in North-east consume beef, Rijiju said, "Don't put me in dock by asking such a question. If media feels any statement is not right then don't show it. If you think any debate should not be run then don't run it. "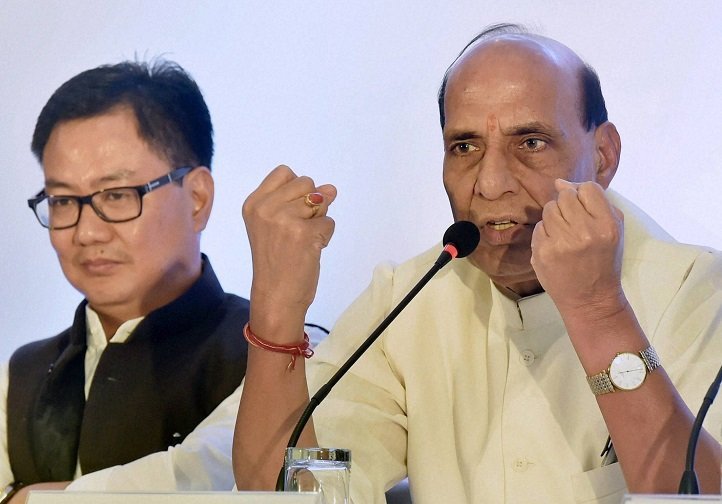 "I went to Mizoram and I was having an interaction with the civil society there. They were so agitated that they said, 'We all eat beef. So should we go to Pakistan?' I cited the Constitution and said as a minister I cannot direct anyone on what to do and what to eat. "I explained them of constitutional protection," said Rijiju, Minister of State for Home Affairs.
BJP leader and MoS Minority Affairs Mukhtar Abbas Naqvi had in May remarked that those who cannot live without eating beef should go to Pakistan, a statement which evoked a lot of criticism. Citing data, Rijiju added that figures suggested that there has been no rise in communal riots in the country over past one and a half year.
"I have been a Minister of State for Home Affairs and by that virtue I also saw the data. No such thing has happened in last 18 months over which a debate is initiated. To have discussions on food habits of the country is not good for health of the country," he said.