Goa Chief Minister Manohar Parrikar has said that the Goa government is working towards banning entry of locals into casinos. 
"I sincerely believe that gambling is not good. If we can we should remove it from the state. It is human nature to gamble that is why we cannot eradicate it completely, but definitely we cannot encourage it," Parrikar told DD News in an interview, last night.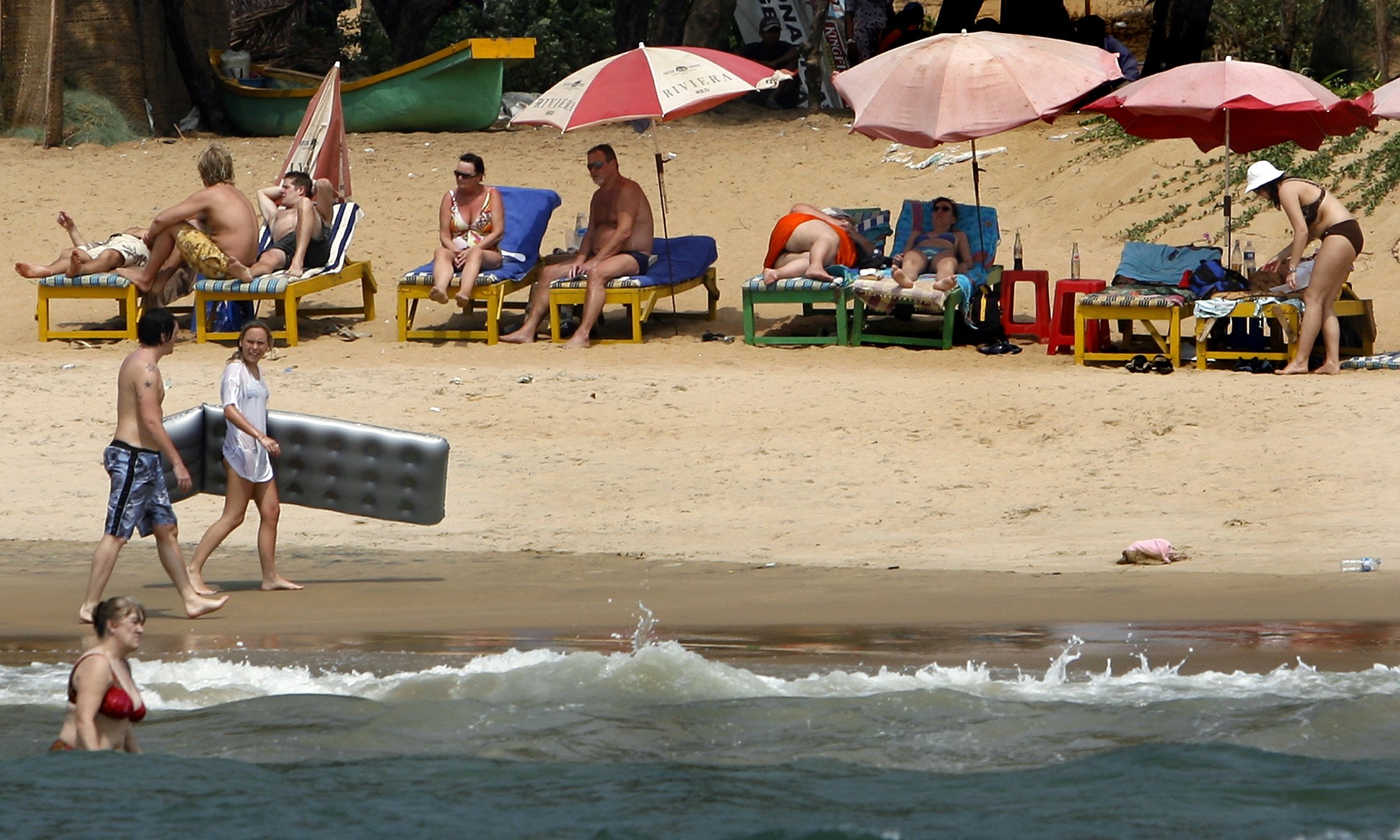 "That is why we had decided on a policy to ban Goans from going to casinos. Lot has been done about it and in the days to come there will be complete ban on locals going to casinos," he added. Parrikar also said the state government will relocate off shore casino vessels from River Mandovi to another location. 
The Chief Minister, however, said that the state government will not shut down the casinos immediately, as some companies have invested in it.
Assuring solution for the garbage problem in the state, Parrikar said, "in last two and half years we have seen garbage problem which has emerged in a big way. 
That is why I have given thrust to garbage disposal and treatment in my recent budget. The process has already started. We will start working from July on it." 
 "We already have a garbage treatment plant. I am proud to say that the power generated from garbage has been sent to state power grid," the CM said. Parrikar ruled out that the state will face financial crisis due to various issues like ban on sale of liquor along highways and the crippled mining industry.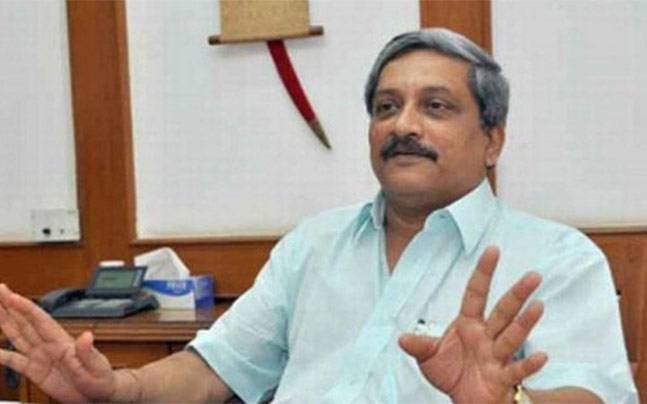 "We have projected 11 per cent GDP growth in the recent budget, but I feel we will go up to 14-15 per cent. GST regime will help Goa as it is a consuming state. 
Tax and services contribute to the revenue," he said. "After mining ban was lifted, we have started 20 million tons production. Liquor highway ban, I don't think it will have much impact on revenue. I believe we will find a solution for that. 
We are also trying to rehabilitate establishments which are affected with the Supreme Court order," he added.
Feature Image Source: Reuters