The government is not inclined to declare any more languages as official ones under the Constitution as it would have "repercussions", the Rajya Sabha was told on August 14 while rejecting a plea for inclusion of Tamil to the list. "We have to amend 346 official language chapter of the Constitution for adding a language as official language," Union minister of state for home Haribhai Parathibhai Chaudhary said. He was intervening in a discussion on a private member resolution moved by Congress member EM Sudarsana Natchiappan for declaring Tamil as official language. Chaudhary contended that there may be "repercussions" in the wake of bringing more languages within the bracket of official languages as necessary apparatus including training experts would be required for the purpose.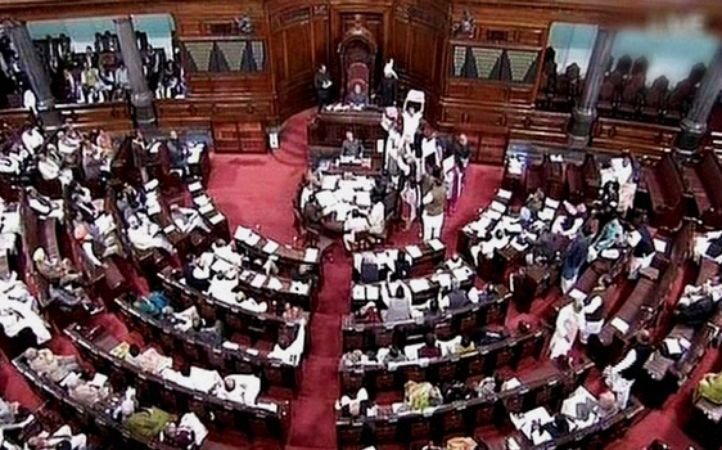 Responding to another demand for notifying Tamil as a court language in high court of Madras, the minister said the issue is under the consideration of a full bench of the Supreme Court. Regarding celebrating Thiruvalluvar's birthday as the national language day, Chaudhary said the government could not concede to the demand as it would lead to representations from different corners to celebrate renowned scholars from their respective regions. However, he referred to plans for celebrating the contributions of Tamil poet-saint Thiruvalluvar nationwide. "The HRD ministry has proposed for essay competitions in educational institutions throughout the country in 2015 to celebrate Thiruvalluvar's birthday. Besides, the Central Institute of Classical Tamil at Chennai is in the process of translating Tirukurral in other Indian regional languages," he said.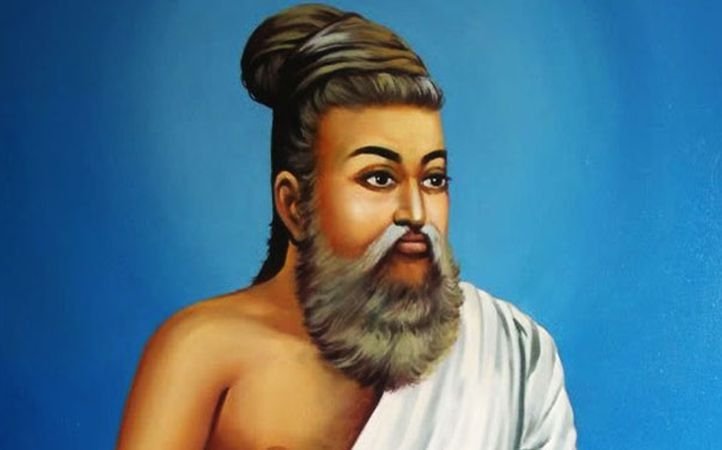 Tiruchi Siva (DMK) staged a walkout, protesting against rejection of official language status for Tamil and not declaring the ancient Tirukkural as a national classical book. Before the walkout, he said dispute over language had resulted in creation of Bangladesh from Pakistan and the Ireland crisis in UK. Meghraj Jain (BJP), Anand Bhaskar Rapolu (Congress) and Sasikala Pushpa (AIADMK) also spoke on the resolution.