From arranging luxury rooms and safaris, to a large number of requests for other private arrangements, Corbett administration has complained & criticized the VIPs for abusing power when in Corbett, reports News 18.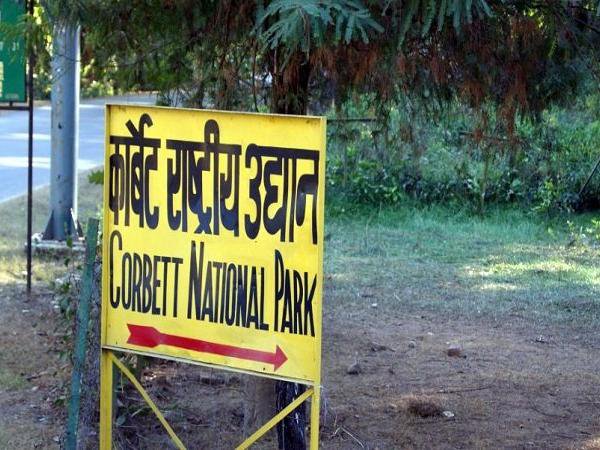 Now, with the growing problem of power abuse getting bolder every year, the authorities have decided not to entertain any references from VIPs going forward.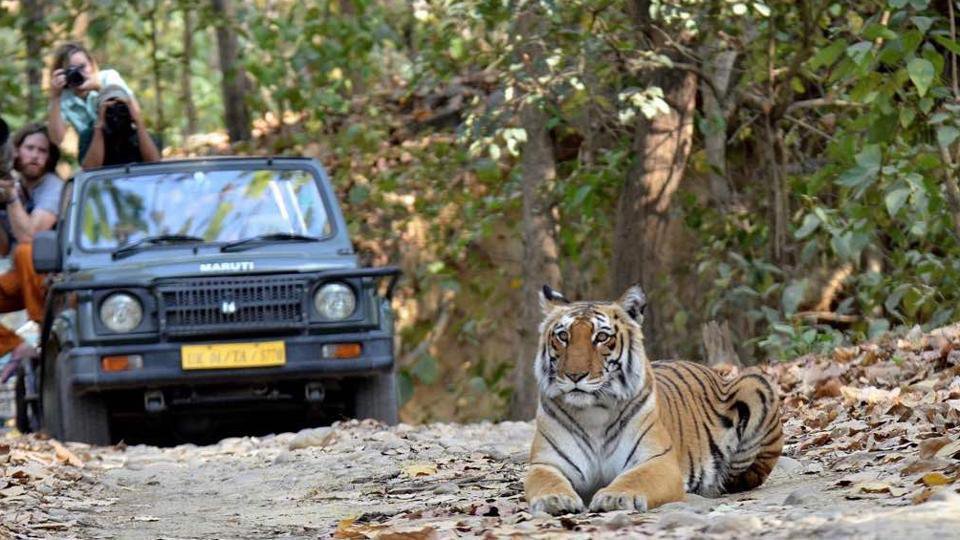 In accordance with constitutional principles and orders of the Supreme Court, it can be noted that communication received through use of official positions, except for those entitled, will not be entertained going further.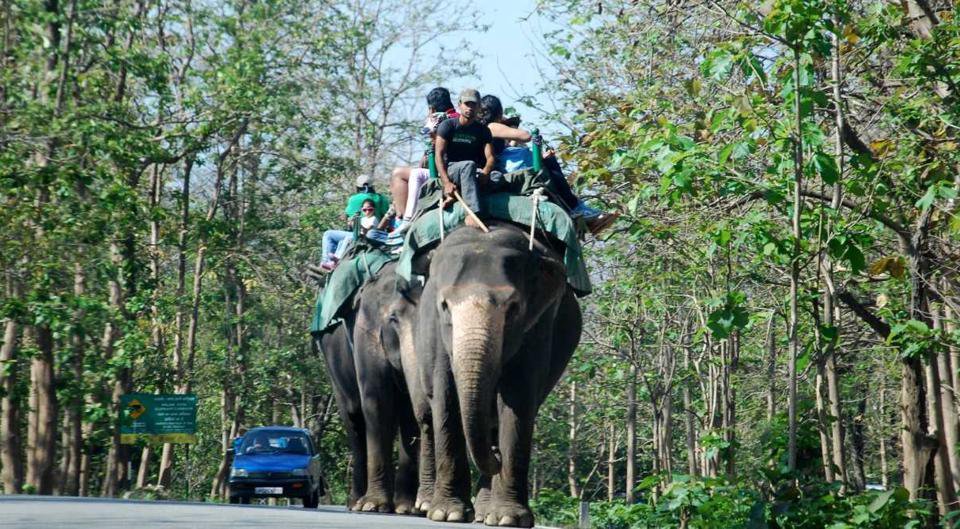 Rules of the Uttarakhand government are clear and constitutionally exempt the President, Prime Minister, Chief Justice of India, Lok Sabha speaker, among others to avail such facilities. 
This not only limits the number of people visiting the Tiger reserve at the same time but also reduces the burden on an already overburdened administration.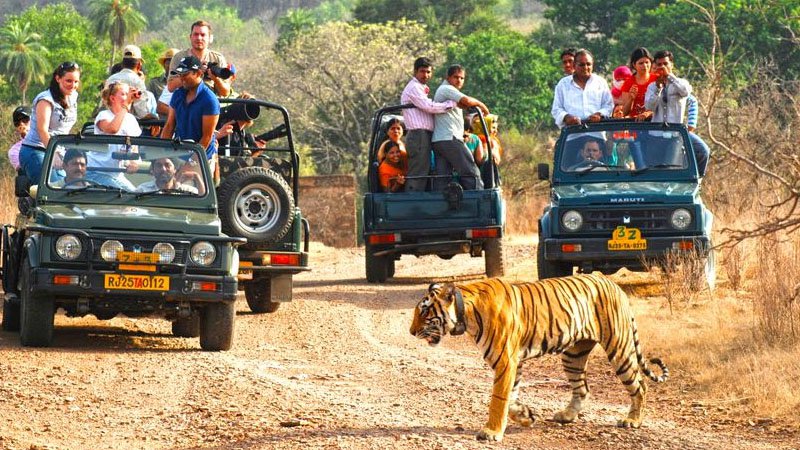 Speaking to News18, Sanjiv Chaturvedi, director of the Corbett Tiger Reserve said: 
Over the years, a 'VIP culture' has crept into our polity, where persons occupying influential positions, have started using their official position and powers to create a distinct class for themselves, using their privilege to make undue claims over public resources, for purposes which have nothing to do with the discharge of their official duties. 
Spread across an area of around 1,200 sq. kms, Corbett lies on the foothills of the Himalayas and the new laws will serve the purpose of protecting wildlife in the reserve area.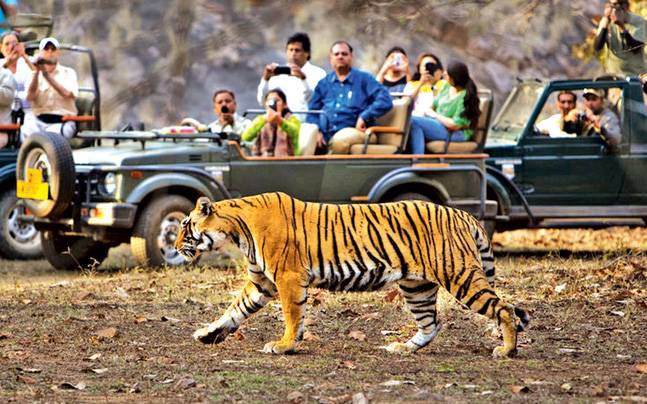 According to Outlook, Corbett authorities in another proactive move, sent notices to 15 websites for fraudulently using its name to accept bookings from people for wildlife tourism and other facilities. 
Sites like www.jimcorbettnationalpark.co.in, www.corbettnationalpark.com, etc.are some of the fraudulent sites, which were being hosted using GoDaddy but will now be terminated.