With IPL authorities deciding to suspend Chennai Super Kings and Rajasthan Royals for the next two seasons , there has been a lot of speculation regarding future of players from both teams. None more so than that of Mahendra Singh Dhoni.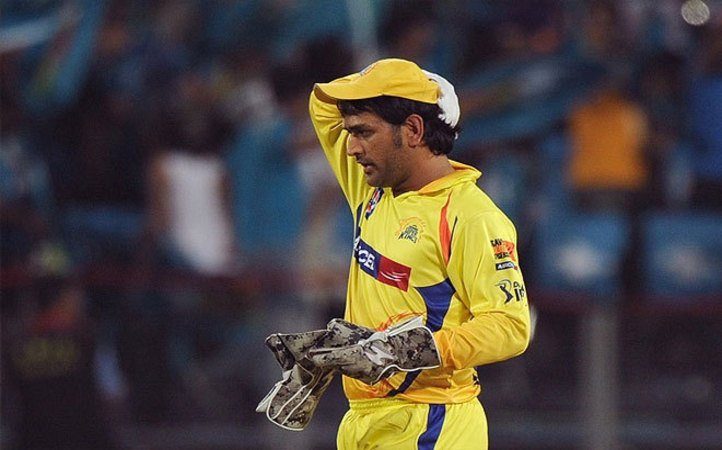 While two new teams are coming in to replace the suspended ones, Dhoni after much deliberation is also getting ready to don new colours, according to a report in The Times Of India .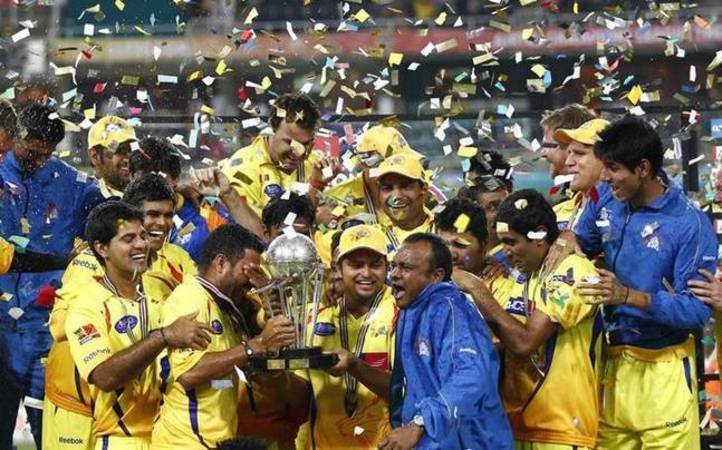 While there was talk that Dhoni, who has captained CSK for a record eight straight seasons, might sit it out rather than play for another team (as many Juventus players had famously done when their team was demoted for fixing), sources suggest that Captain Cool will make a move. Although Dhoni has been closely associated with CSK after they bought him for the highest price in the first IPL auction, the participation of India's captain is crucial.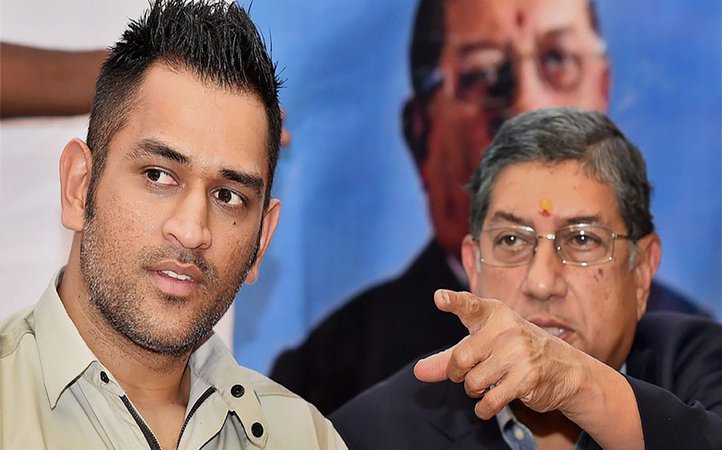 Dhoni also met Srinivasan, in what was described as a "strictly personal" visit. While there has been criticism over Dhoni meeting the controversial former BCCI president, India Cements officials laughed it off saying , "he is also the vice-president of the company. Isn't it natural that he will meet the managing director of the same company, if he is in the city?"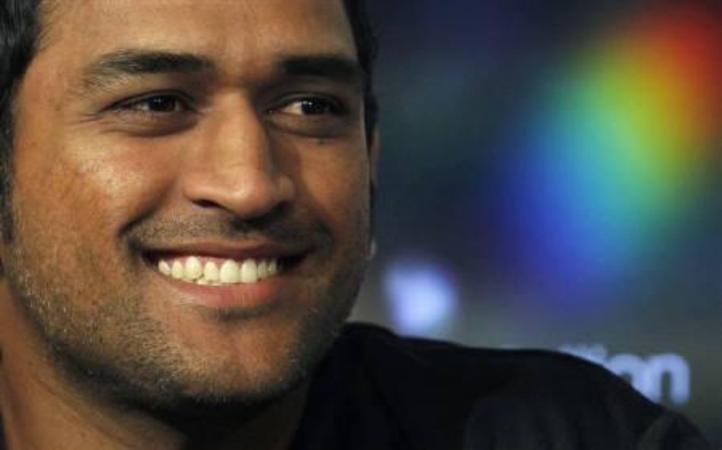 Although there are no details available about the new teams to be introduced in IPL scheduled for next year, both franchises will be looking to grab Dhoni owing to his brand value and sheer talent.