Buckling under protests, the government on Tuesday revoked the order tightening rules for withdrawal of provident fund money, within hours of keeping it in abeyance for three more months.
"The notification issued on February 10, 2016 is cancelled. Now the old system will continue," Union labour minister Bandaru Dattatreya said at a press conference here.
"I will take ratification from CBT (Central Board of Trustees of EPFO)," he said after violence rocked Bengaluru for the second day when garment industry workers torched several buses and attacked a police station protesting against the tightening of rules.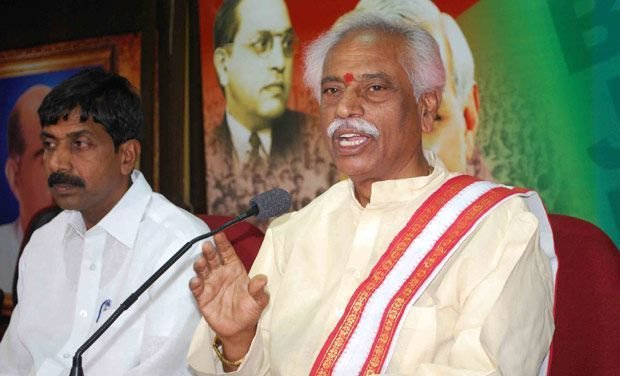 Giving reasons for the rollback, Dattatreya said, "The reason is the request of trade unions. The earlier decision (to tighten the PF withdrawal norms) was also taken by the opinion of the trade unions. Now, when the trade unions are requesting, then we have rolled back the decision."
Earlier in the day in New Delhi, the minister had said, "The notification (tightening PF withdrawal norms) will be kept in abeyance for three months till July 31, 2016. We will discuss this issue with the stakeholders."
Dattatreya said employees and workers need not have any misconceptions in the wake of the cancellation of the notification.
The decision would have barred withdrawal of the employer's contribution from the PF money till the age of 58 years.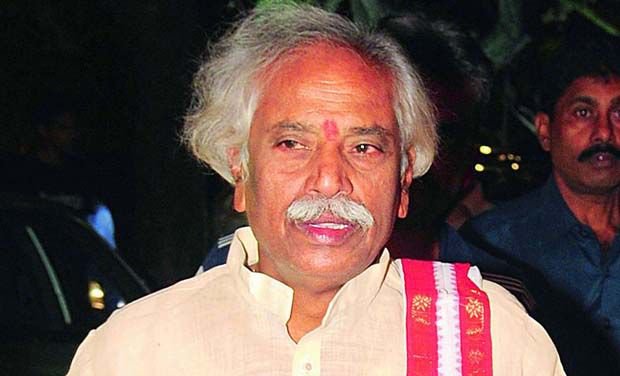 In a placatory move, the labour ministry also said it was contemplating permitting withdrawal of all accumulations by Employees' Provident Fund Organisation's (EPFO) subscribers on grounds like purchase of house, serious illness, marriage and professional education of children. The matter has been referred to Law Ministry for clearance.
People have also launched online campaign against the decision, which was to be implemented from February 10 but was later put on hold till April 30.
Protesters pelted stones at Hebbagodi Police Station in Bengaluru and torched seized vehicles parked there, as the spontaneous agitation with no trade union leading it spun out of control.
Police said they had to resort to lathicharge and fire teargas shells to disperse violent protesters.
At least two Karnataka State Road Transport Corporation buses and one of Bengaluru Metropolitan Transport Corporation have been set on fire, they said.