No new liquor shops will come up in Delhi this year and mohalla sabhas will be empowered to shut existing neighbourhood vends if there are complaints of "nuisance", Chief Minister Arvind Kejriwal announced on Wednesday.
Deputy Chief Minister Manish Sisodia said the process to decide on shutting a shop will be initiated once 10 per cent voters of a mohalla sabha submit a written complaint in this regard. 
"Many people are troubled by liquor vends in their localities as people drink publicly, create nuisance. Women feel unsafe to venture out as they feel unsafe in such an environment. So we have taken these two decisions," Kejriwal told during a press conference.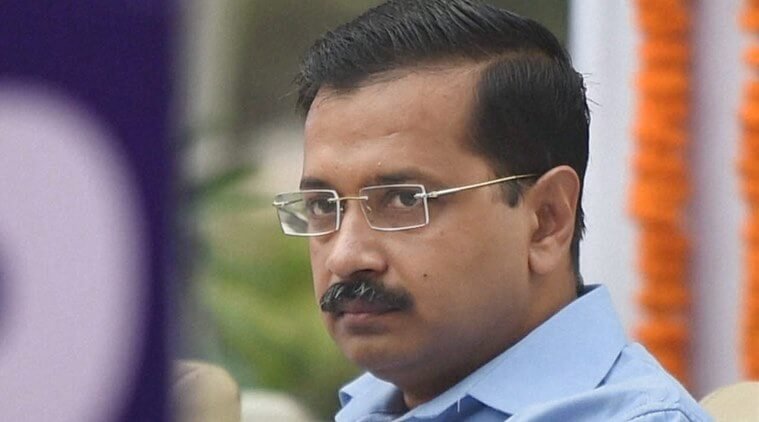 The decision came amid a campaign by Yogendra Yadav and Prashant Bhushan-led Swaraj Abhiyan against "proliferation" of liquor vends in the city.
It claims that "58" liquor vends have come up in the city since last February. Sisodia said that once the written complaint comes, a public meeting of the mohalla sabha will be called whose quorum (minimum presence required) will have to be 15 per cent of the total number of voters of that area including at least 33 per cent women.
"If two-third members present in a meeting decide to shut down a shop then it will have to be shifted. But even then, the members of the area where it is to be shifted will have to approve any such move," Sisodia said.
He also said that owners and managers of liquor vends would be acted against if there are reports of nuisance in the vicinity of their stores. The Delhi government approved the formation of 2,972 mohalla sabhas in June, describing it as a step towards strengthening local governance.