The AN-32 crash in Arunachal Pradesh was one of the most deadly military disasters in the last several years, and the country is understandably in mourning.
Rajesh Kumar was one of the 13 people who tragically lost their lives on the ill-fated aircraft.
According to 
The Indian Express
, not a single IAF official has visited his family in the last 11 days since the accident.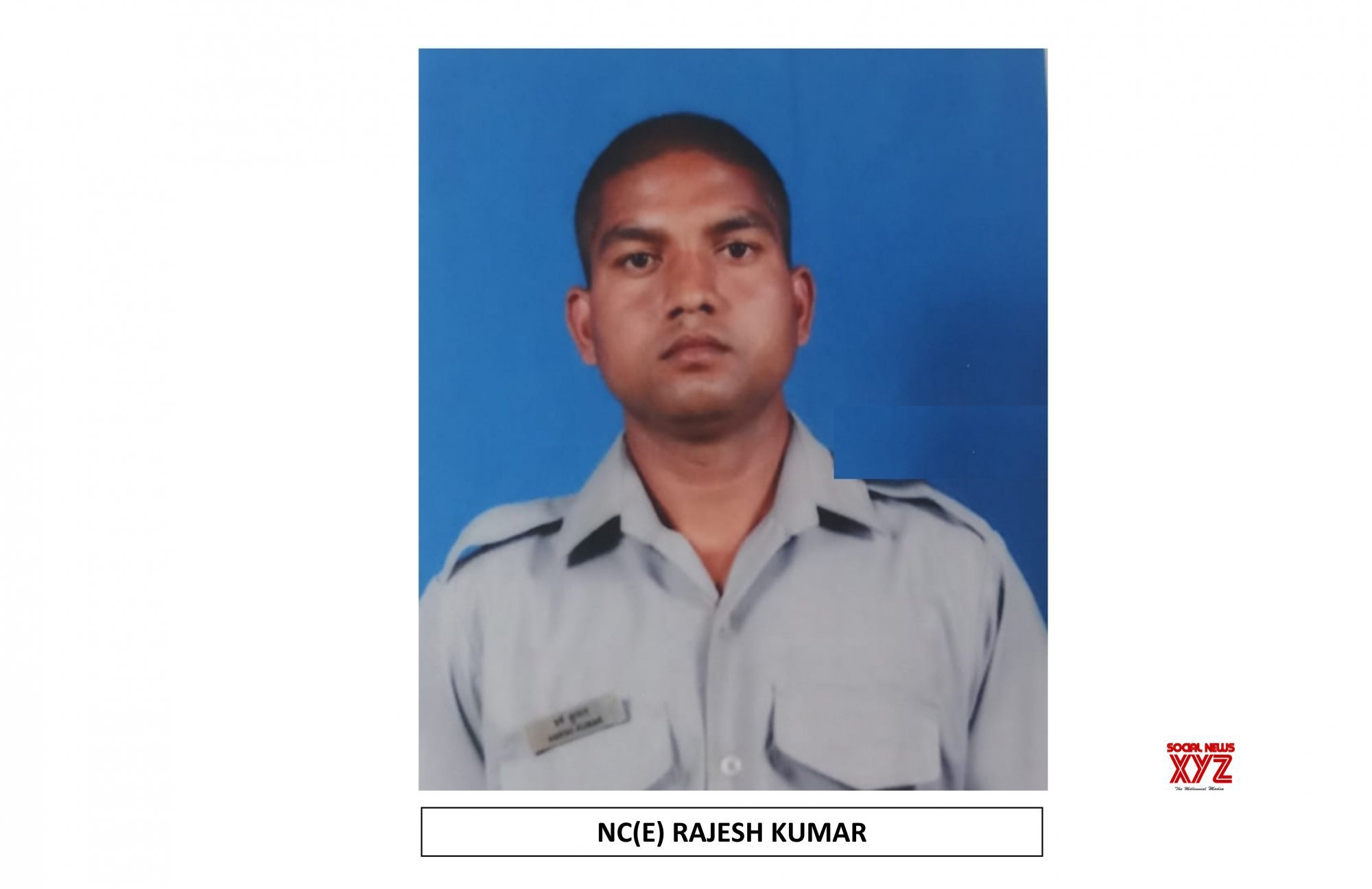 Rajesh's brother Ram Santosh, who runs a tea stall in Delhi, said he received a call from the pilot's father-in-law.
He told me that all 13 people were dead, including my brother Rajesh, a cook with the IAF. I run a tea shop near Hotel Ashok. A day after the plane went missing, someone gave me Solanki saab's (Raj Kumar Solanki, the pilot's father-in-law) number… he works nearby. Since then, he has been keeping us updated.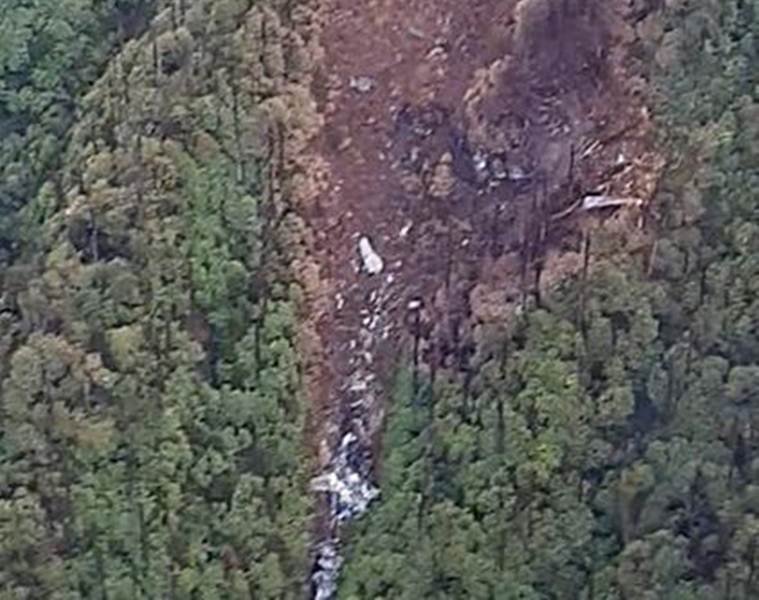 Even three hours after the IAF announced that there were no survivors, Santosh's parents, four siblings and residents of the slum in Race Course Club area were not informed about where the body was, or what they were supposed to do.
Santosh added,
Since the plane went missing, not one IAF official met us, no one cares about our parents. We are surrounded by IAF buildings and the PM's residence is right here, but no one has come home. My father was in the IAF too, do we deserve this treatment?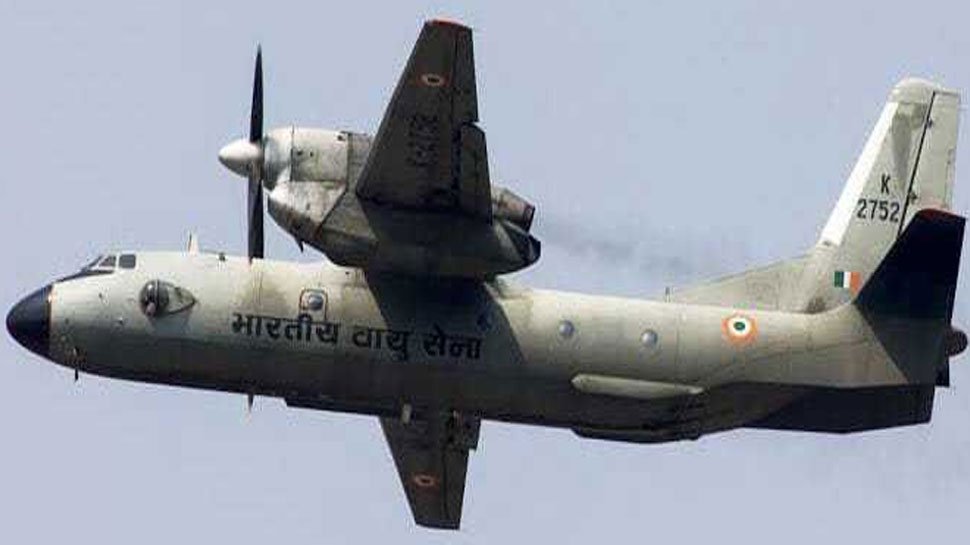 Kumar (23) had joined the IAF four years ago after getting inspired by his father. He had gotten married in November, and was posted to Jorhat a year ago. A few minutes before boarding the flight on June 3, he had called his father, and promised to call him again once he landed.
Santosh also spoke about the last time he met his brother a little over a month ago.
He was in Delhi for a holiday, and I went to drop him to the railway station. I told him to take care of himself, do his duty… who knew that would be the last time?
A court of inquiry has now been ordered to ascertain the cause of the accident.