The Elphinstone station stampede in Mumbai that killed 23 people last month, was caused by rain and rumours, declared a safety committee of the railway ministry on Wednesday. There was no reference to any official negligence.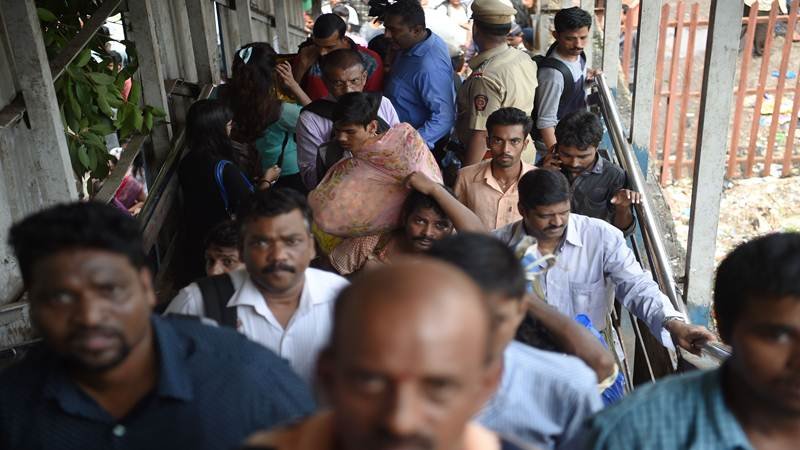 Giving a clean chit to railway officials, The Western Railway authorities said that on September 29, heavy rain led to overcrowding at the narrow bridge connecting two stations and its staircases as "commuters refused to step out in the rain".
"The incident was caused due to panic and confusion created on the bridge coupled with rains. No one can be held responsible for the incident," Ravinder Bhaker, chief public relations officer of the WR, said. 
The 'pul, phool' confusion 
According to The Indian Express, an earlier probe conducted by the Dadar police had mentioned that the confusion was created after one of the commuters said 'phool gir gaya' (flowers had dropped), which was perceived as 'pul gir gaya' (bridge has fallen), triggering panic among commuters.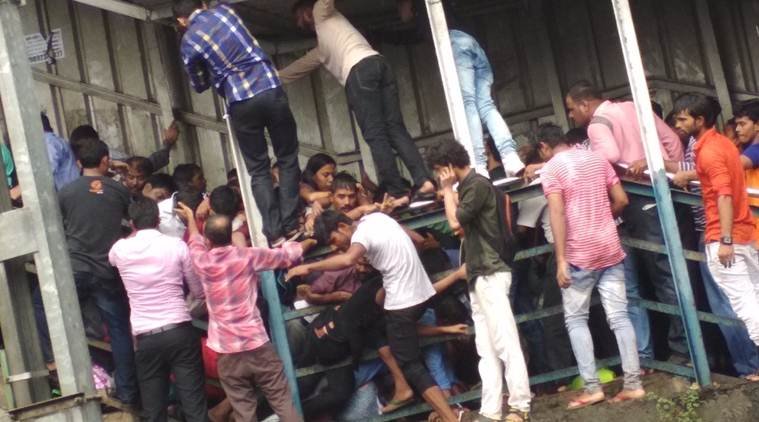 The committee accepts this theory after questioning 32 people injured in the stampede. 
A list of suggestions 
In their report, the team enlisted suggestions to decongest the staircase. 
The team suggested that the booking counter should be relocated and that vendors' entry should be regulated during rush hours. 
Other suggestions included setting up additional CCTV cameras for monitoring, and providing a hotline facility at stations.
All pics sourced from AFP