In the wake of the recent killings of innocent people for choosing to marry outside of their community or religion, the Supreme Court has said that an individual has all the right to marry, according to his or her wish. 
The apex court of India has made it loud and clear that no one has any right to interfere in a marriage taking place between two consenting adults.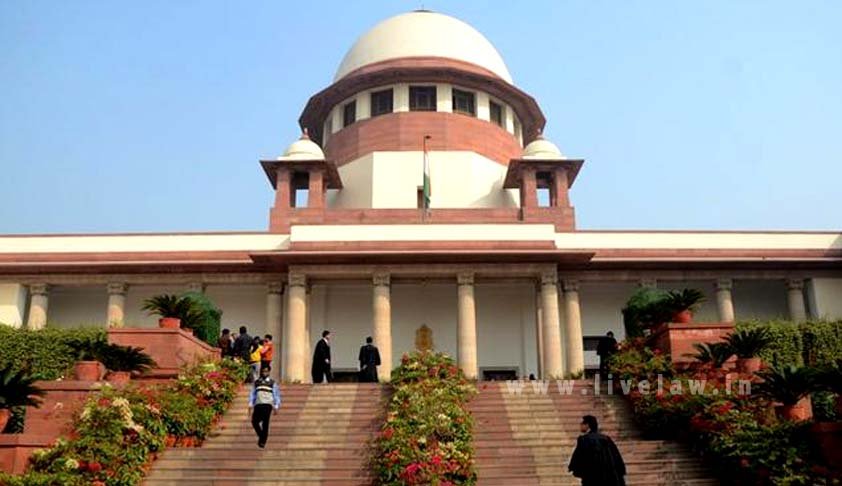 The Supreme Court bench led by Chief Justice of India (CJI) Dipak Misra also said that Khap Panchayats don't need to assume the role of conscience keepers of the society.
Senior advocate Narender Hooda, who was representing some Khap panchayats, said Khap Panchayats, in fact, encourage inter-caste & inter-faith marriages due to the skewed sex ratio in Haryana. What they don't support is a marriage "between the same Gotra, which genetic science doesn't support either."
Replying to this, the Apex court said:
Who has appointed you as guardians of society or its conscience keeper? Do not assume that role. If a marriage is not permissible under law, there are courts to annul it. Khaps have no business determining the legality of a marriage.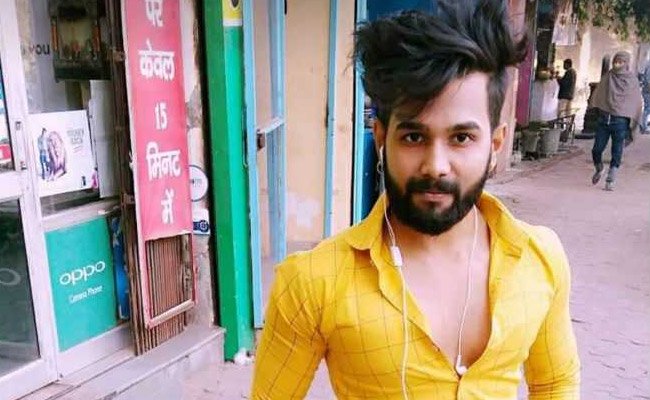 According to a TOI  report, social activist Madhu Kishwar cited the example of the recent murder of Ankit Saxena and told the court that honour killing because of 'sagotra' marriages constitutes only 3 percent murders. Rest of the 97 percent killing are hate crimes due to religion, caste and other issues.   
In a statement, the court said:
We think we will constitute a high-level police officers' committee to deal with all these law and order issues and devise a mechanism to protect couples in distress. We are not concerned with Khaps. But we want to make it clear that no one, either individually or collectively, can interfere in a marriage between two consenting adults.