Punjab Chief Minister Amarinder Singh has said he has no problem with Navjot Singh Sidhu working in television shows after becoming a minister if legal and Constitutional provisions so permitted, but the Attorney General has advised against it.
Amarinder said in case Sidhu's work on TV was as per law, he may have to divest him of the culture portfolio lest it should involve a conflict of interest.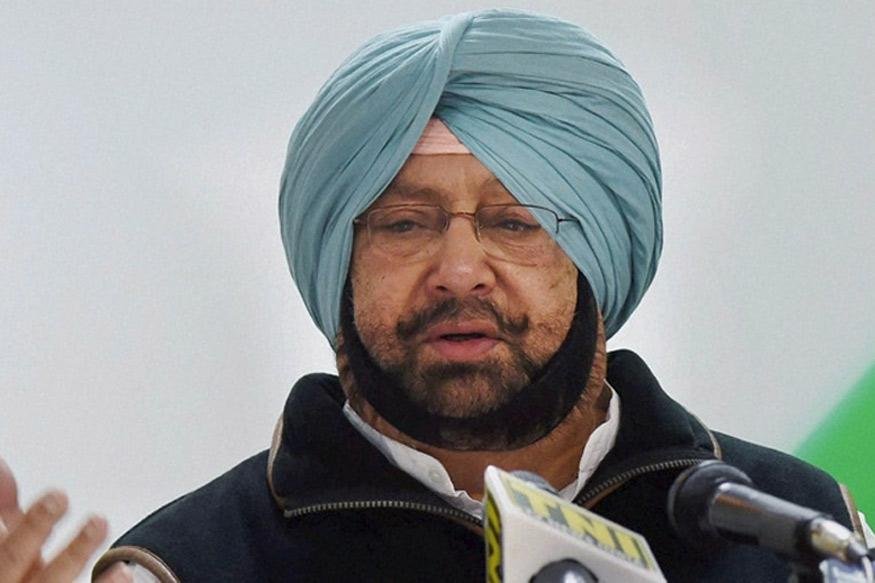 What did the Attorney General exactly say?
Attorney General Mukul Rohatgi said there is no provision in the Constituion to disqualify an MLA or Minister if he engages in a private business but added that there is a moral and ethical responsibility as per which a public servant must disassociate from any commercial activity.
"No doubt he (Sidhu) is an MLA and a Minister. The position of office of profit is the same for an MP as for an MLA. But there is no provision in the Constitution which provides for disqualification of MLA/Minister if he was to conduct private business. Legally there is no bar."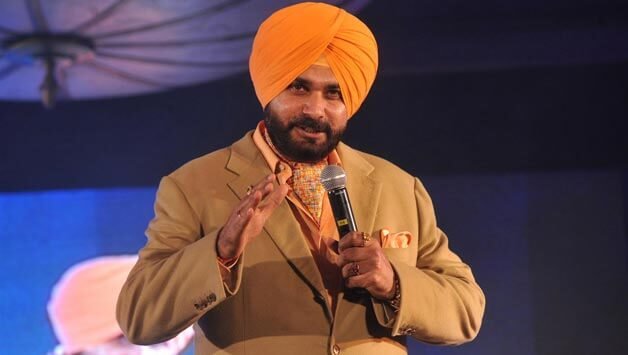 "However, there is a moral and ethical side also. The greater the position, the greater the responsibility. So if you indulge in business in the evening, it is like saying switch off and switch on. You say you are a public servant from 10 am to 6 pm and from 6 pm to 8 am you are not a public servant. That is not a position which is countenanced in democracy," the AG said.
Rohtagi said the code of conduct clearly says that you disassociate yourself from any commercial business. 
Sidhu's stance on the matter
Sidhu on Wednesday said that he sees nothing wrong in continuing with his role in the show, adding he cannot be a transporter like rival SAD leader Sukhbir Badal.
Taking a jibe at those raising questions, he said he failed to understand why they were "feeling pain in the stomach" when his voters do not have any problem with his being on TV.
"I cannot be a transporter like former deputy CM of Punjab Sukhbir Badal. I cannot be corrupt to mint money. I can't ditch my people who voted me to power. I do TV shows to earn money to run my family and meet expenditure," Sidhu, who also holds the local bodies portfolio in Amarinder's cabinet, said.