A Right To Information (RTI) query filed by an activist, Mansoor Darvesh has recently revealed that the Maharashtra government's home, law & judiciary departments do not have any records pertaining to the high profile Salman Khan hit-and-run case of September 28, 2002.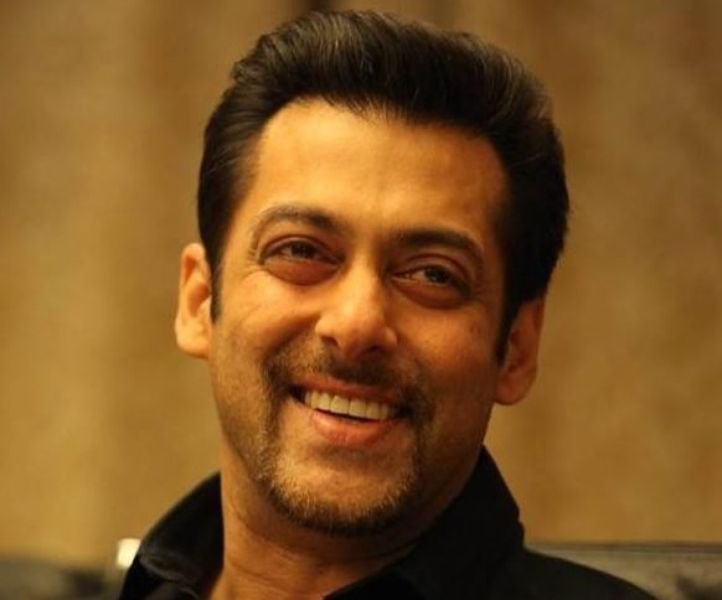 "I had filed the RTI query to the two departments seeking information on the total number of counsels, lawyers, solicitors, legal advisors and public prosecutors engaged and appointed by the state government to fight the case," Darvesh said.
He even asked for the total expenses incurred by the state on the case, from the start in 2002 till the judgement by the Mumbai sessions court on May 6 this year. However, the government responded with partial information stating that the documents related to the case were lost in the 2012 fire and therefore, it cannot be made available.
All that the state government has knowledge about is the appointment of the last (current) Special Public Prosecutor Pradeep Gharat since September 2014 by paying a fee of Rs 6,000 per hearing, he said.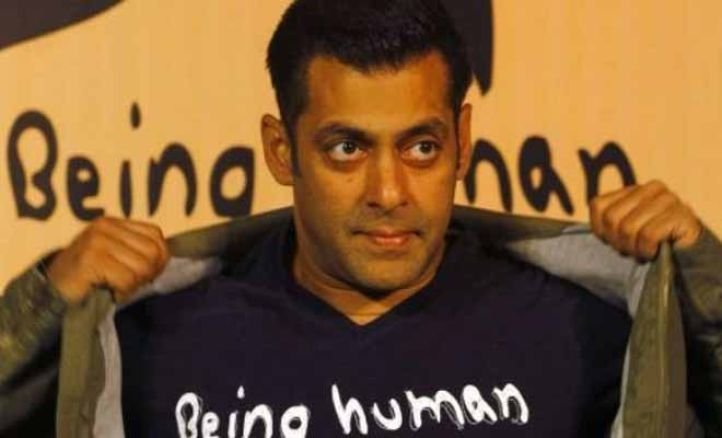 "Interestingly, the state officials had promised to reconstruct all the destroyed files, but till date it has not managed to do so. Salman Khan's accident case is one such example. The government is unaware how much expenditure it has incurred during the course of the case," Darvesh said.
Salman Khan's white coloured Toyata Land Cruiser crashed into American Express Bakery at Hill Road at Bandra killing one person and injuring four others, on September 28, 2002. He was charged with culpable homicide not amounting to murder.
He was found guilty by the Mumbai Sessions Court. However, Bombay High Court on May 8, suspended his five-year sentence announced by the sessions court.
Read more: