According to a study conducted by NGO Pratham, the average weight of a schoolbag is 8 kgs. No wonder the little school-goers, with those bulging heavy bags, go through a hard time every day on their way to school.
But bringing some respite in the lives of Mumbai kids, state government has declared a bag-free day in schools on October 15 marking the birth anniversary of former president APJ Abdul Kalam.
The office of the deputy director has asked schools in the Mumbai region to allow students to come to schools without bags on that day.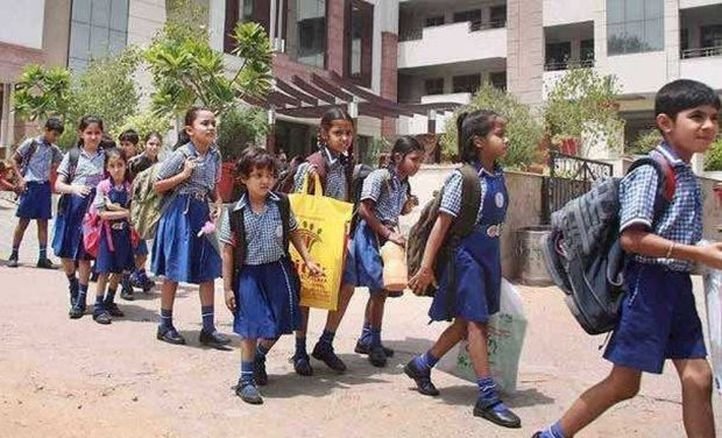 "Kalam's writings are an inspiration to students and youth. These activities will help students develop an interest for reading, which is sorely lacking. So, we created the 'School without bags' plan for that day," said BB Chavan, deputy director, Mumbai region to The Times of India.
It will be observed as Vaachan Prerna Diwas or Reading Day as per a government order declared by school education minister Vinod Tawde on July 27 post Kalam's death.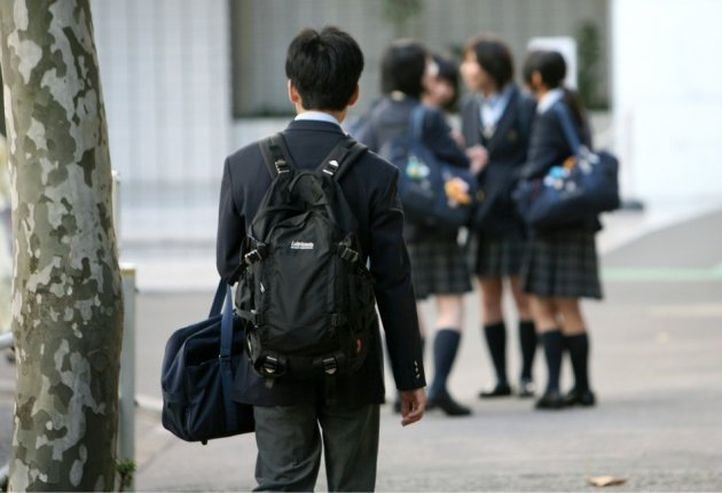 On Wednesday, October 7, government issued a resolution asking all students from Class III to VIII to read non-academic books in school and directed schools to host book exhibitions and conduct gift-a-book programmes and discussions on books. An amount of Rs 6 lakhs has been allotted for this programme.
"There should be no kind of pressures in class this day and a positive environment should be created. This way, students can read what they like and have fun doing it. Only then will the programme be a success," said the circular issued by Chavan.
It can be one of the best ways to mark the former president's birth anniversary declared by state of Maharashtra. But why is this effort only confined to Mumbai. Why not for the whole nation?