The dismal human rights record of Saudi Arabia is not hidden from the world but its brutal attitude towards any form of dissent has also been exposed in recent times. After the death sentence of Ali Al-Nimr ,who was 17 at the time of his arrest for anti-government protests , his uncle and leader of the movement Nimr Al-Nimr has also been sentenced to death.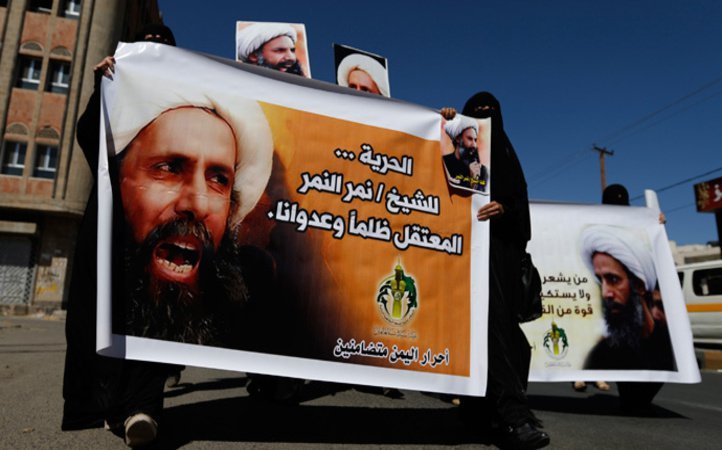 A prominent Shia cleric, Al-Nimr in 2009 called for separation of Shia populated from Saudi Arabia led by the authoritarian Saudi royal family. He was arrested from a protest rally and has been in custody, as his supporters in the region and all across the Middle East are criticising his death sentence, as reported by Al Jazeera .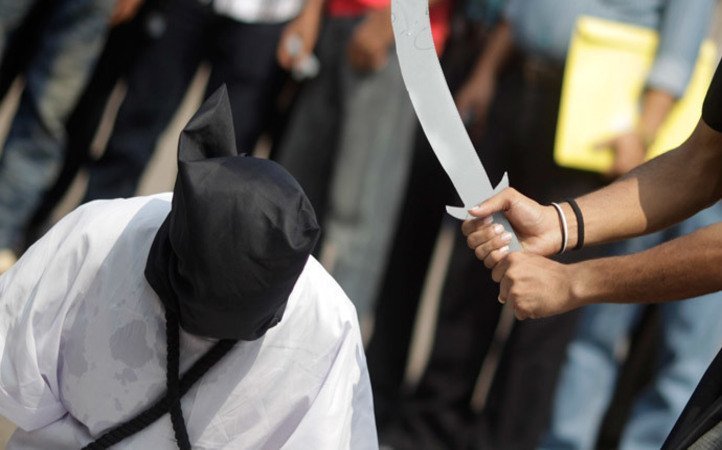 Al Nimr's brother warned that the brutal punishment for voicing separatist sentiments, can provoke unwanted reactions, and mentioned that he expected the king to demonstrate wisdom by halting the executions of Al Nimr and six others.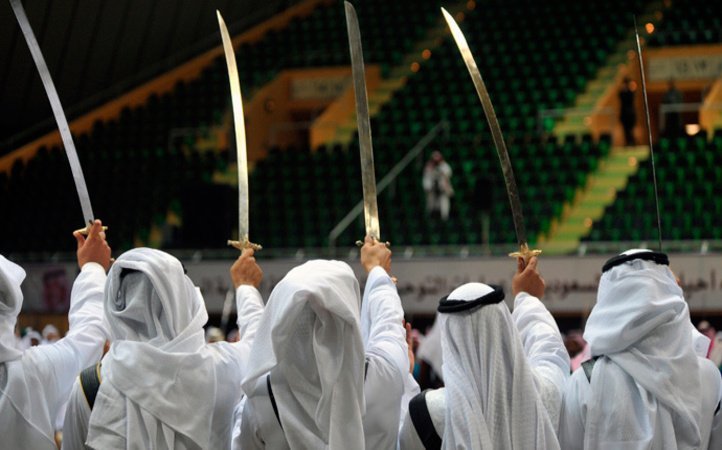 Meanwhile Iran, who aren't pioneers when it comes to human rights either, has also clearly stated that the execution of Sheikh Nimr "would have dire consequences for Saudi Arabia." The Iranian Foreign Minister said that the tribal attitude towards its own people is not in the best interests of the Saudi regime.
At a time when sectarian tensions in the Middle East have grown to become the most potent threat to world peace, such a step by Saudi Arabia not only threatens to make matters worse, but also fails to help with its human rights record.