Chief Minister Arvind Kejriwal announced that from February 1, there will be no shortage of medicines and consumables mentioned in the Essential Drug List in the Delhi government hospitals. 
According to a Hindustan Times report, Delhi CM has also promised to provide doctor prescribed drugs for free of cost at pharmacies from February 1. Delhi government also announced the launch of a helpline number on which citizens would be able to report about the shortage any medicine in a hospital.
 "Patients always complaint about not getting the medicines in government hospitals. From February 1, no patient will be told that the medicines are out of stock there. We will ensure 100 per cent availability of medicines and consumables as mentioned in the Essential Drug List (EDL) at the city hospitals.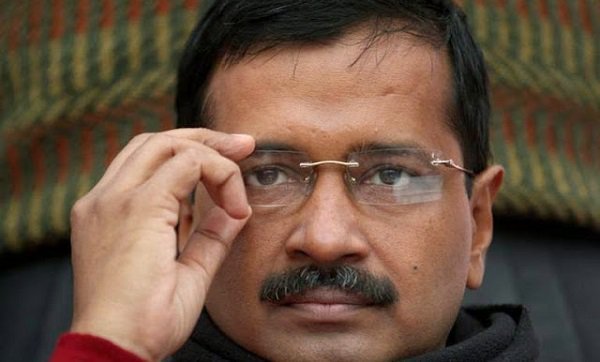 "2016 will be the year of health and education for Delhiites," Kejriwal said, after his meeting at the Secretariat with the medical superitendents and chief medical officers of Delhi government hospitals.
 He further said that a helpline number will be launched on February 1, where people seeking treatment at Delhi government hospitals will be able to report about any shortage in medicine supply. Citizens will also be able to send a copy of the prescription on the helpline number, so that Health department can make the medicines available.
 He said the EDL will be expanded to include new medicines. All the hospitals have been asked to maintain three months reserved stock of drugs at all times and that further reserved stock of three months will be maintained by the Central Procurement Agency (CPA).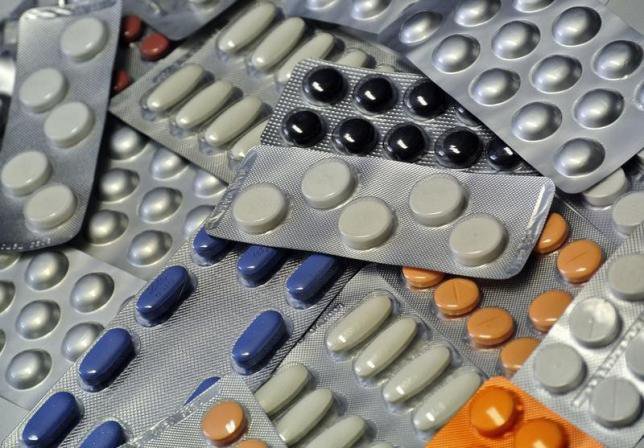 "This is intended to remove the possibility of stock outs. Meanwhile, we have asked the medical superintendents to send a list of the medicines and consumables, whose stock is of less than 21 days, to the Central Procurement Agency. We will then replenish the stock by January 26," he said. 
Apart from these, medical superintendents would also be able to purchase drugs from locally empanelled chemists in the case of an emergency. Doctors have also been advised to recommend medicines as per the Essential Drug List.
 He further said Delhi government was also planning to waive off the user charges which were presently levied on various activities like diagnostic tests etc. The Health department will try to reduce the number of items on which user charges are levied and come out with a list on the same next week.