At about 8:15 on the night of November 8, Sudeshna Bose was packing up to leave the Barasat branch of a public bank in Kolkata. It had been a long day at work for the 32-year-old bank teller, her five-year-old daughter had already called her twice asking her to return home soon. 
"That's when I received a message in the official Whatsapp employee group of the bank. Our senior manager asked us to stay put at the branch until we get further instructions" Bose says.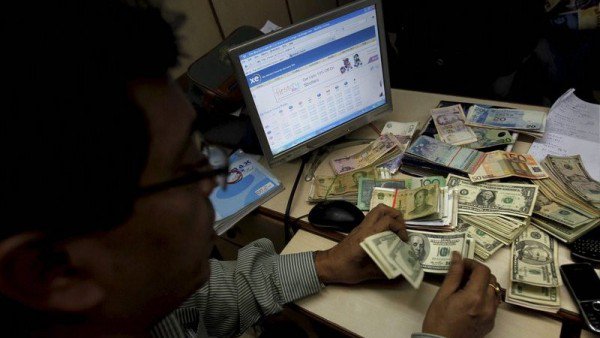 Bose immediately called her husband up who informed her about the demonetisation move of the government. Since then, Bose hasn't spent more than five hours at a stretch at home. 
"The first day was the worst. I, along with five other employees of the bank, was at the branch till 4:30 in the morning. That's when the remittance came," Bose says. Remittance, in banking terms, refers to the stock of notes that comes to a branch from a nodal headquarters at the end of the working day. 
Of all those inconvenienced by the demonetisation move by the Modi government, bank employees have been the silent sufferers. For seven days now, thousands of bank employees across the country have put in work way beyond the call of duty to ensure that the banking system doesn't breakdown completely. 
"The past week has been a nightmare. More so for people dealing with cash," Pulasta Dutta Gupta, a 30-year-old employee of IDBI bank in Kolkata, says. 
Working in the cash department of a bank is anyway a high-stress job, he says.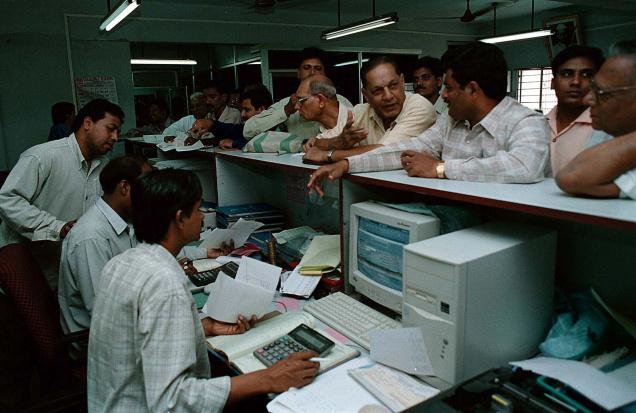 "Even on normal days, tellers have to keep a cool mind and be constantly on their toes. But for the past few days, the amount of stress endured by tellers was inhuman," says Gupta. 
According to Dhruv Kishore, a 33-year-old employee of a public bank in Bengaluru, in the past seven days, tellers have been mistakenly handing out Rs 2000 notes thinking they are Rs 1000 notes. 
"Since they are not used to handling Rs 2000 notes, they are making this mistake. Every day, each employee is actually running a loss of Rs 4000. And this will probably be deducted from their salary. One can't blame them really, considering the kind of stress they are under," Kishore says. 
Bose claims that the emotional stress has been taking its toll too. Dealing with traumatised, uninitiated customers who are hard-pressed for cash can be particularly harrowing. 
"I have innumerable customers who are worried that they money in their account are also becoming redundant. They think the money in their account is stored in form of stacks of currency notes. Now how do I explain to them the very basics of banking?" Bose asks. 
Dhruv Kishore claims that employees of all public banks have been receiving motivational messages from the top brass for the past seven days. 
"We are being asked to keep our cool at all times. Never to lose temper with the customers and not to turn away any of them," Kishore says.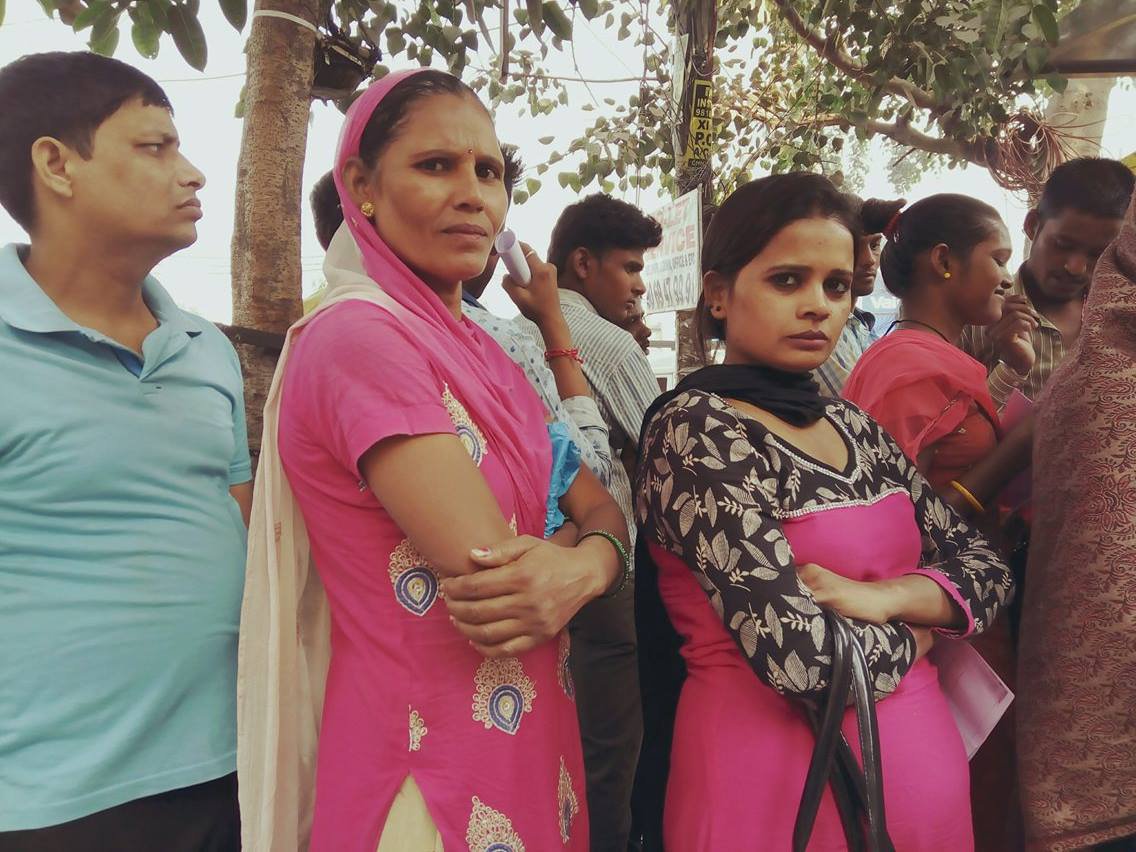 He foresees another round of confusion when indelible ink is introduced in his branch. To stop repeat money exchangers thronging banks with invalid currency notes, banks have started applying indelible ink mark on the right hand index finger of customers in the select metro cities. 
"I feel that customers will be angry about this. As it is tempers are flaring," Kishore says. 
For Roshan Bhatia, a 27 year-old employee of private bank in Delhi, the past seven days have been a "learning experience". 
"I work for a private bank and most of our customers belong to the upwardly mobile section of the society. In the past seven days, we have catered to a cross-section of people. From construction labourers to vegetable vendors, we have had all kinds of  people walking into the branch to exchange money. Dealing with them, understanding their problems has been a learning experience," says Bhatia. 
Gupta, an employee of IDBI bank in Kolkata, claims that some customers have offered him meals when they realised that he hasn't taken a lunch break to ensure that everything functions smoothly. 
"Yes, we have been subjected to a lot of abuses. But there were moments of gratification too," he says. 
And there's a lot of goodwill even at public banks that usually face criticism for their poor customer service. 
"Public banks have really a bad reputation when it comes to customer service. However, for the past few days, public banks have been the last resort for most people. I have had customers coming up to me to show their gratitude. However, I still feel that it's too high a cost to pay for the inconvenience millions of people are facing for the past week. It pains to see people begging for their own money," Bose says.  
(Some of the names of employees have been changed to protect their identities)