At 12, when the maha-wedding-sabha was to take place, our reporters, Akhil and Sreshti, saw a sea of police, waiting with barricades, in anticipation of the protests to happen.
The protesters poured in soon after, armed with slogans like Inquilab Zindabad and Le Ke Rahenge Azadi.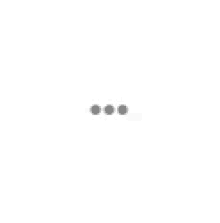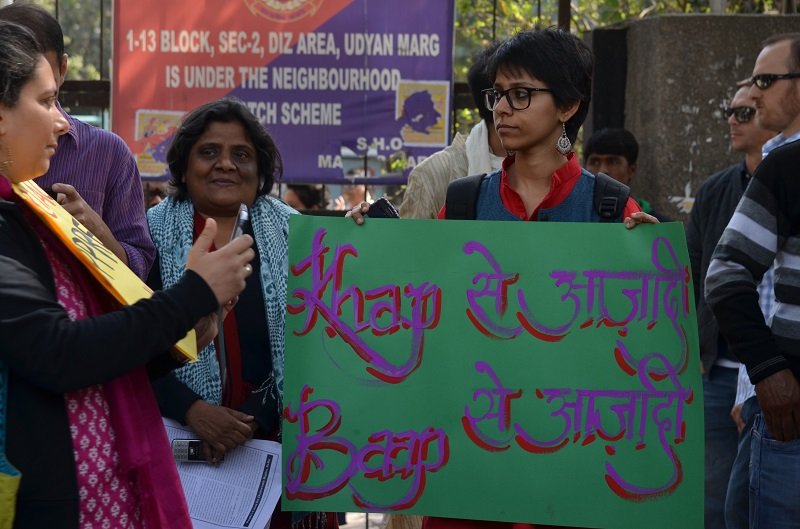 "They were members of SFI from JNU who were first asked to leave, and then immediately taken in by the police."
"They got on the bus, while shifting the focus of their slogans to voice anti-police sentiments," Sreshti noted.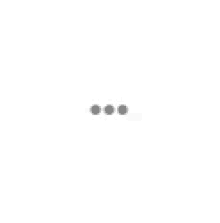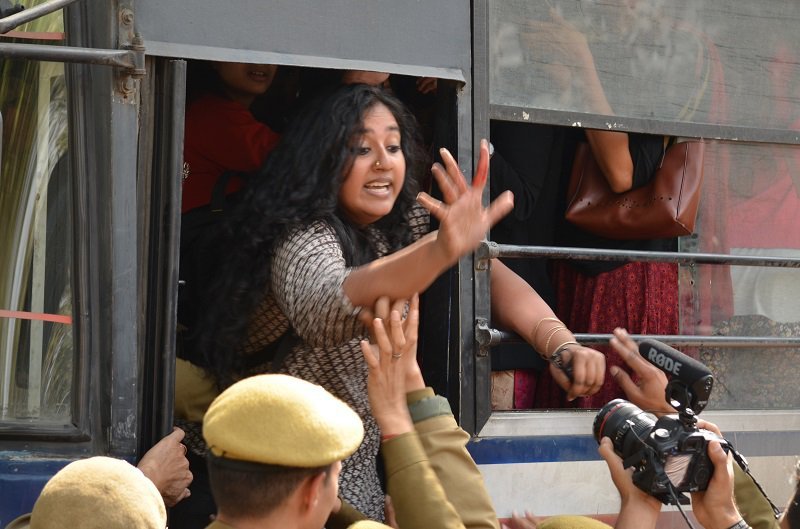 Despite the peaceful nature of the protest, an unnecessary amount of force was put in to make the protesters get into the bus.
But a quick note here, there was no sign of the Hindu Mahasabha. Odd?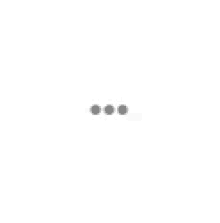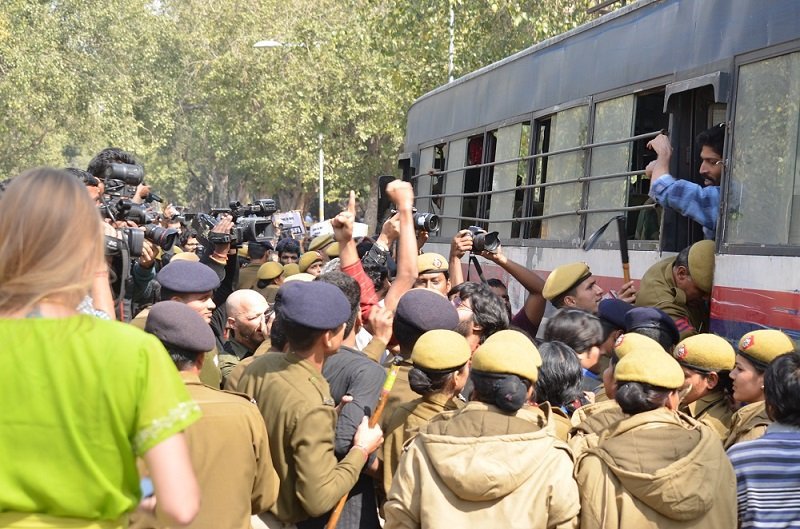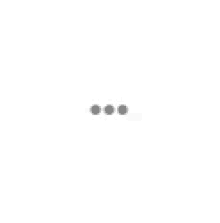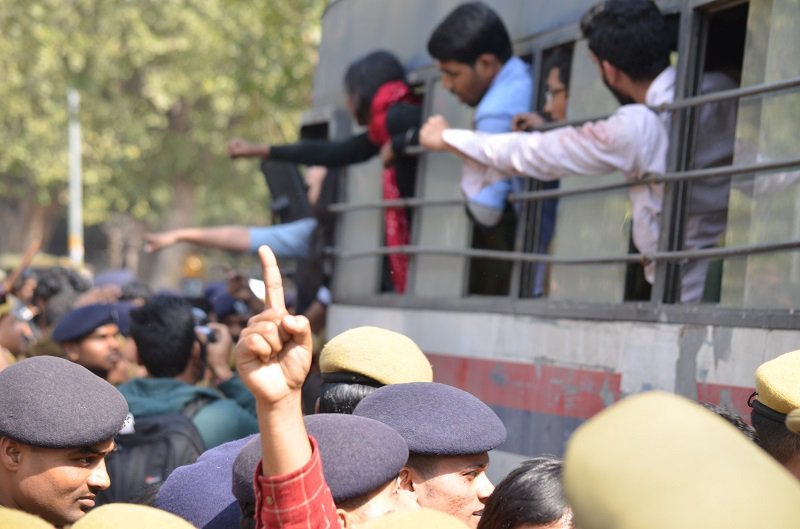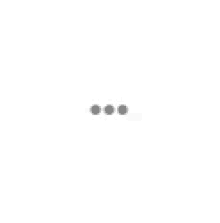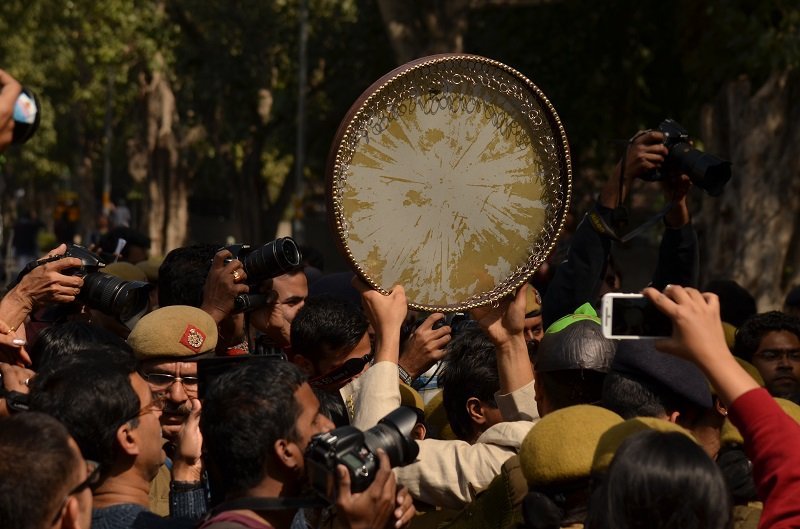 Suddenly, the protests got aggressive and even curious by-standers were dragged into custody.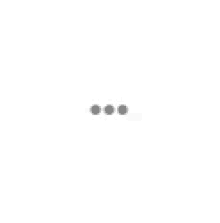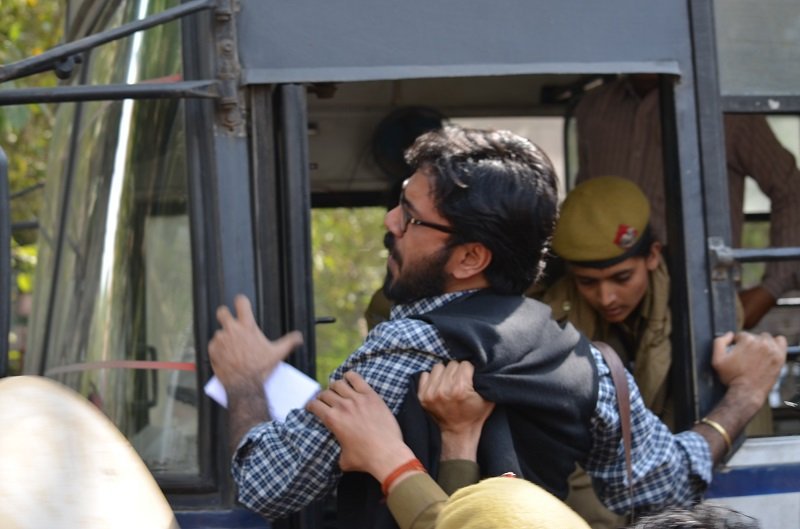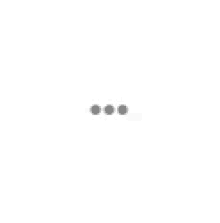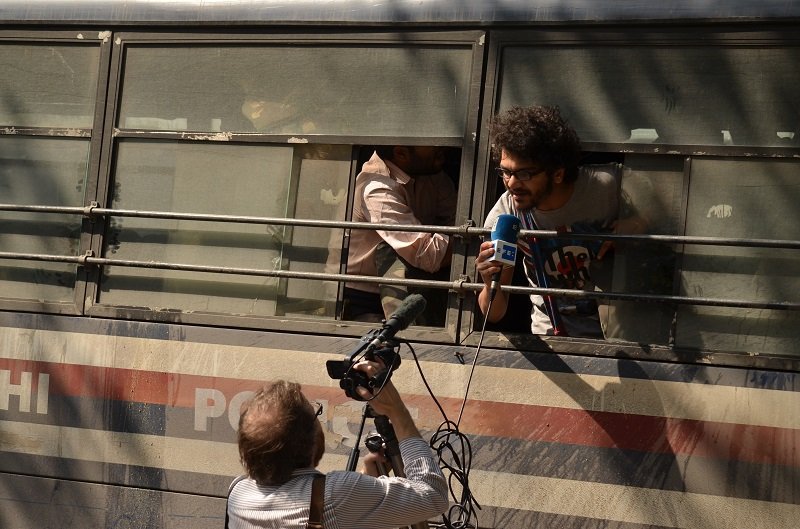 Amid all the commotion, the vice-president of Hindu Marriage Bureau appeared. "He was all pro-loving and proactive in getting anyone married then and there, as long as they were willing to," said Sreshti.
Oh how thoughtful.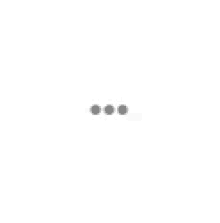 On being asked what they plan to do with the bus full of people, a police officer replied, " Arre aise hi ek do ghante ghumake chodh denge. Aur kya karna hai ."
Then why arrest at all? To kill time?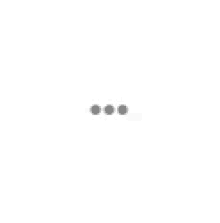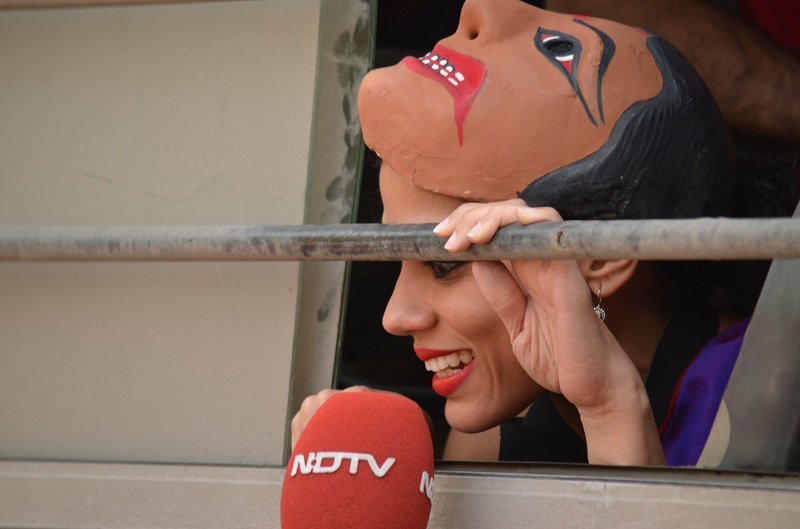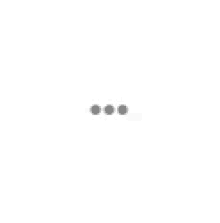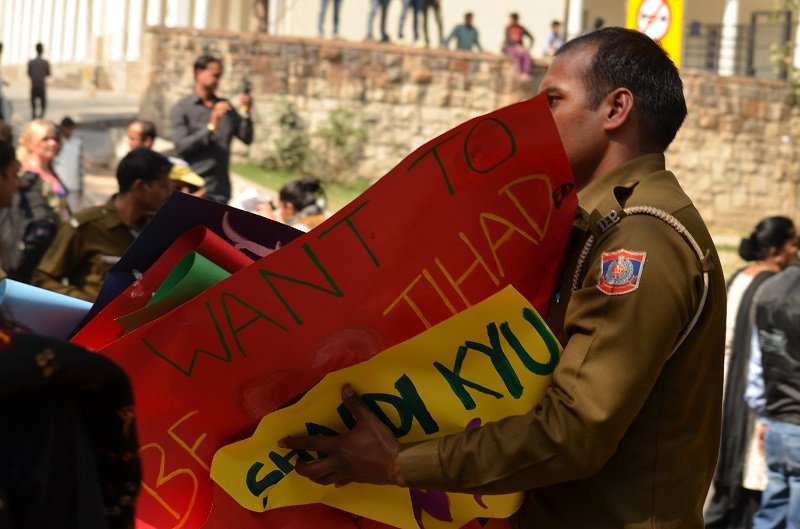 Meanwhile, here's what a disgruntled shopkeeper had to say about it all, " Aaj humara business thapp kara diya in logon ne. Arre karne do logon ko pyaar, kya ja raha hai kiska. "
We couldn't agree more with you!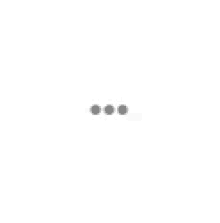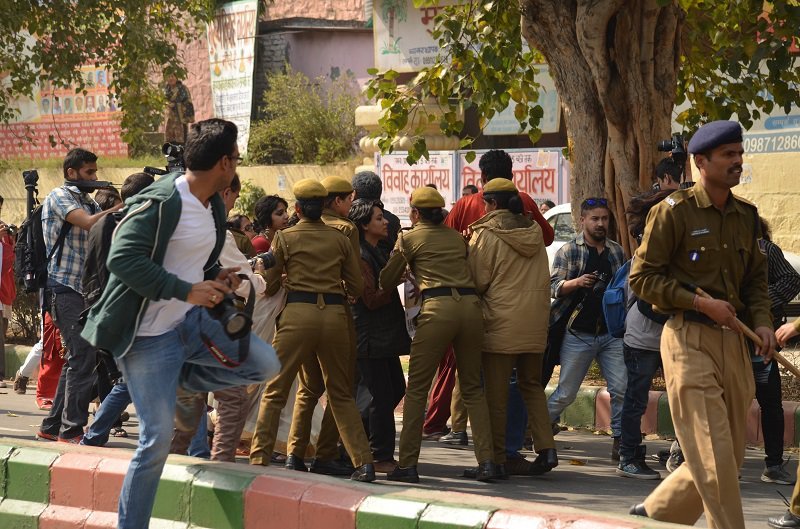 P.S. Outside, in the bustle of CP, couples were having a gala time celebrating Valentine's Day. No protesters. No Mahasabha. No police. And definitely no marriage.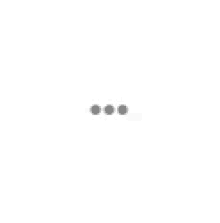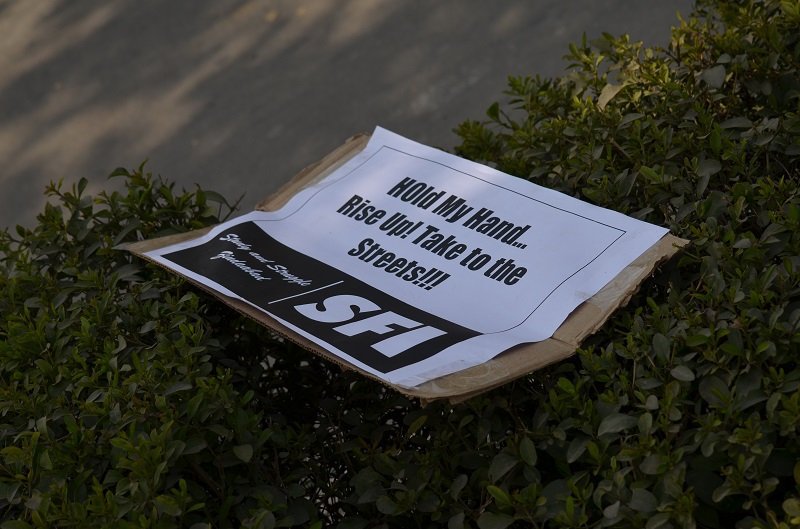 (All photographs taken by Akhil Verma of ScoopWhoop)