Last year, Kailash Satyarthi received accolades for his consistent campaign towards protecting child rights, when he was awarded the Noble Peace Prize for his efforts . This year the Harvard Foundation has decided to honour the electrical engineer turned child rights crusader, by giving him the coveted title of Humanitarian of the year, according to a report in The Wall Street Journal .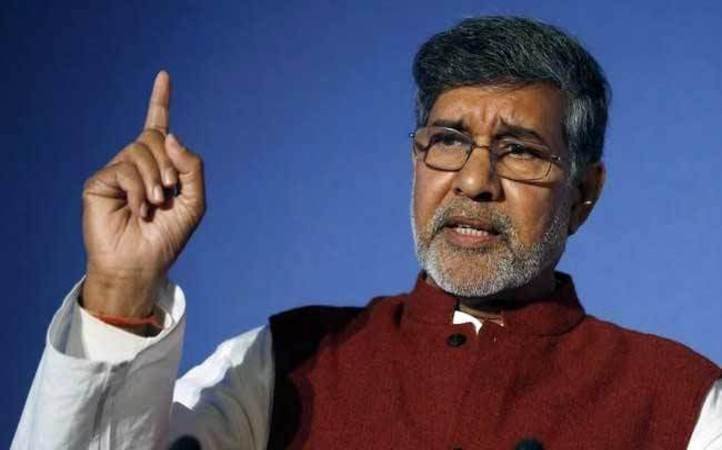 The director of the Harvard Foundation wrote to Mr. Satyarthi: "We believe that your notable contributions to Indian child rights deserve special recognition."
The Humanitarian of the year award has been given to individuals who have worked towards improving lives of people globally since 1984, when it was given to Martin Luther King Sr.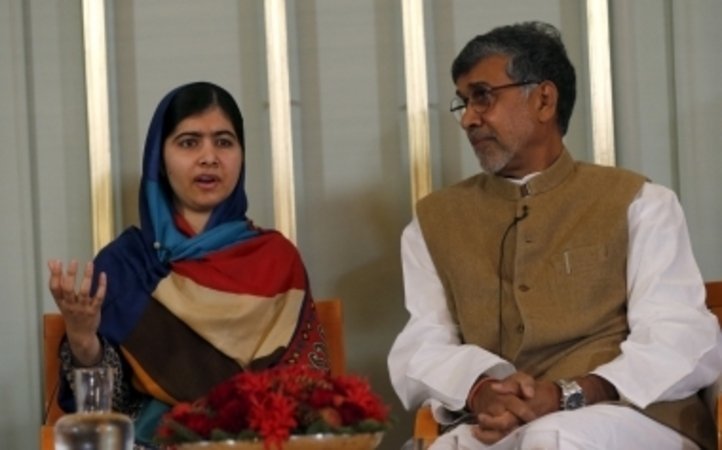 Kailash Satyarthi's Bachpan Bachao Andolan was started way back in 1980, and since then has been able to save 80000 children from child labour, slavery and trafficking. Another individual who recently received this honour is Malala Yousafzai, who also shared the Noble Peace Prize with Satyarthi, last year.
The function for honouring Kailash Satyarthi will be held on Friday, at the Harvard University campus in Cambridge, Mass.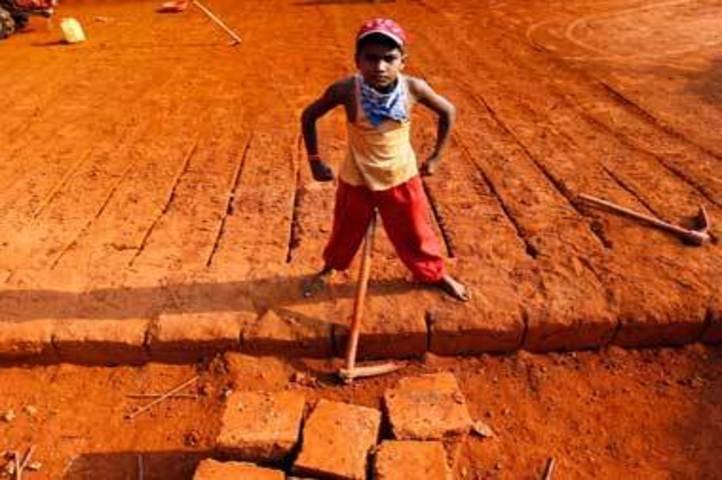 As the world grapples with numerous humanitarian crisis, there is a need to acknowledge and support more individuals like Mr. Satyarthi.