Wild animals losing their lives to road-related accidents has unfortunately become a common occurrence. However, Noida's government has decided to take a step to prevent this.
According to a report by TOI, an animal pass is going to be built by connecting the two sides of the city's biggest ecotourism hub in Sector 91.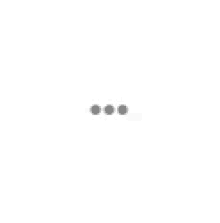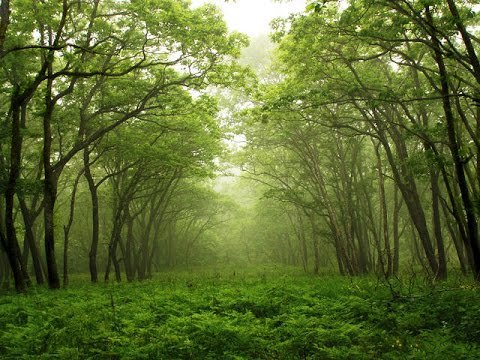 The main purpose of the animal bridge is to conserve wild animals and prevent them from getting into vehicular collisions.
Reportedly, Noida authority plans to develop Sector 91 as 'the lungs of Noida' with a city forest and 146 acres of green belt, a herbal garden, biodiversity park and a wetland. The biodiversity park is almost complete, covering an area of 75 acres.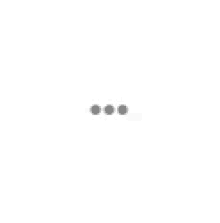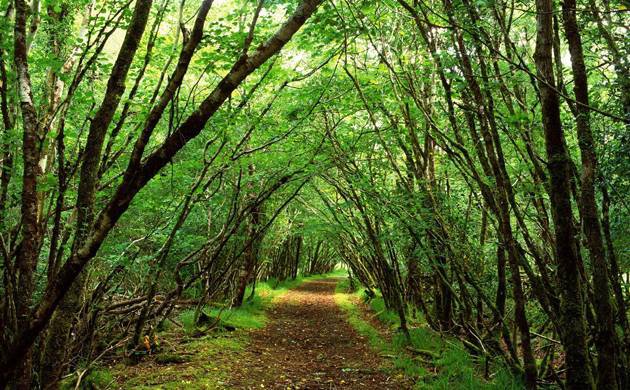 The forest is inhabited by reptiles, wild lizards, brown Indian hare, mongoose and peacocks. Migratory birds, butterflies, dragonflies and numerous insect species also reside in the forest.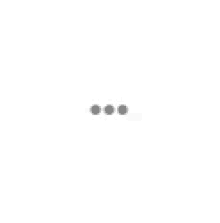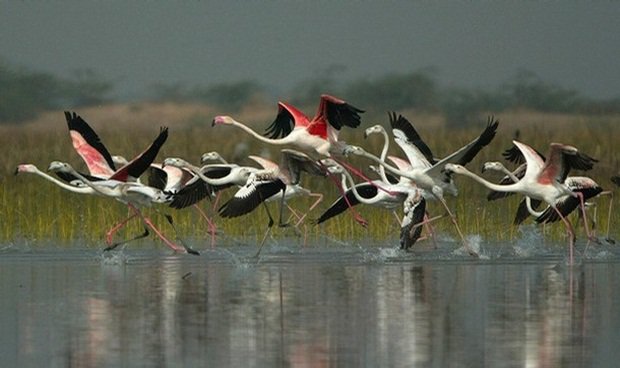 The report further adds that the ecotourism zone is divided into two parts; an open drain and a service road. The city forest and biodiversity park are on one side while the herbal garden and wetland on the other. Rajeev Tyagi, general manager of Noida authority said,
There is an existing unused walking bridge over the culvert, about four feet wide, which will be developed as an animal pass for the wildlife to easily move within the region and cross the culvert and the adjoining road.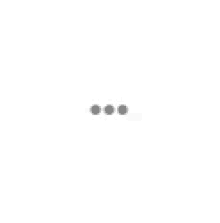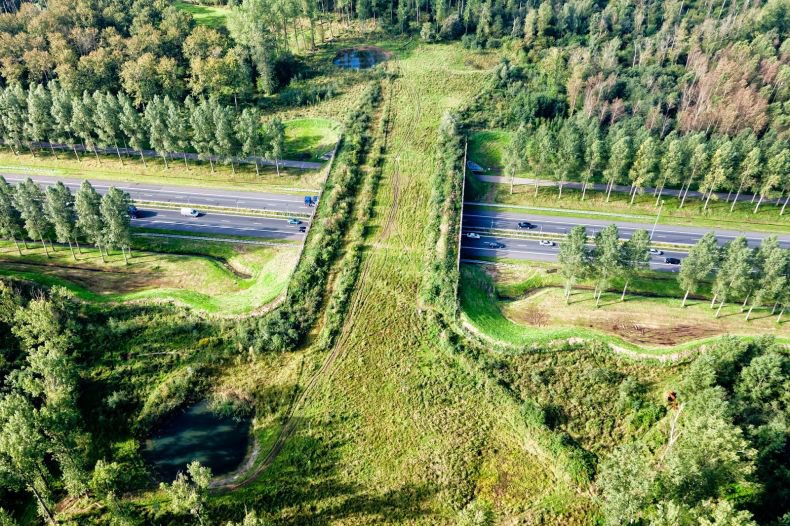 He also added, 
Several European countries have such animal passes across expressways or roads that pass through forest areas. To preserve the flora and fauna, Noida Authority is developing the animal bridge which will connect all four areas being developed in Sector 91. This will be a first of its kind in the region.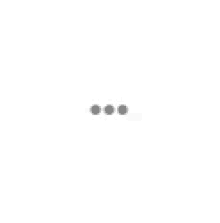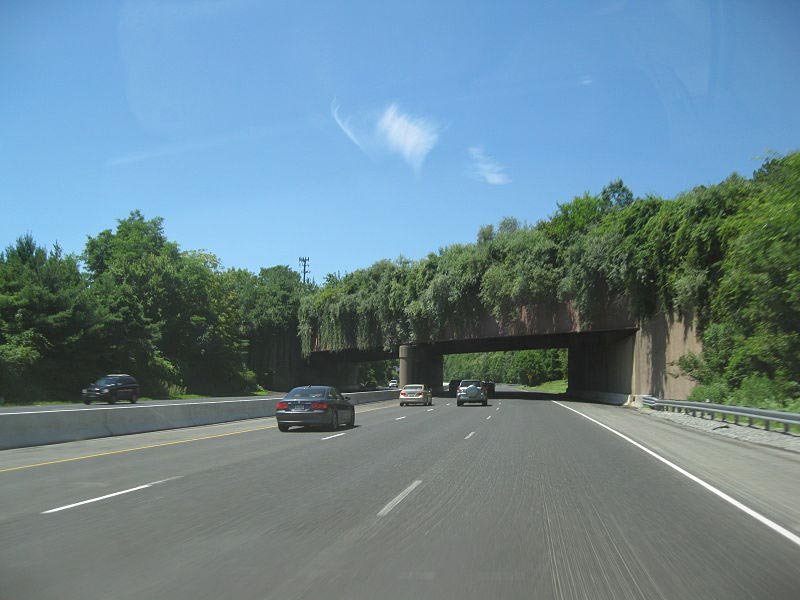 Metro stations of sectors 137 and 83 and the Noida-Greater Noida Expressway will make the ecotourism hub accessible.