The coronavirus outbreak has made people more conscious about their hygiene and socialisation. People are trying to isolate themselves as much as possible to prevent the spread of the disease.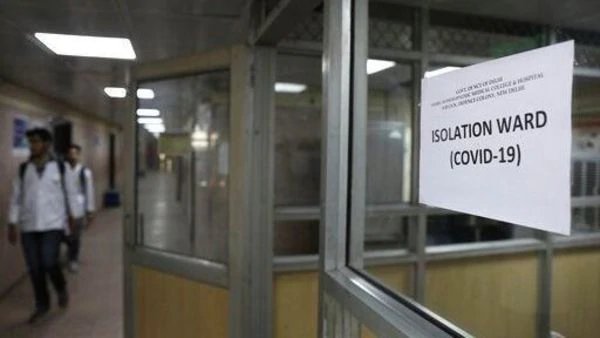 Avoiding contact is apparently the key here. Some kids in Noida came up with a novel idea to encourage their neighbours to avoid touching the buttons in the lift.
They put toothpicks in the elevator along with a notice explaining their use and also attached a trash bin to discard the used toothpicks.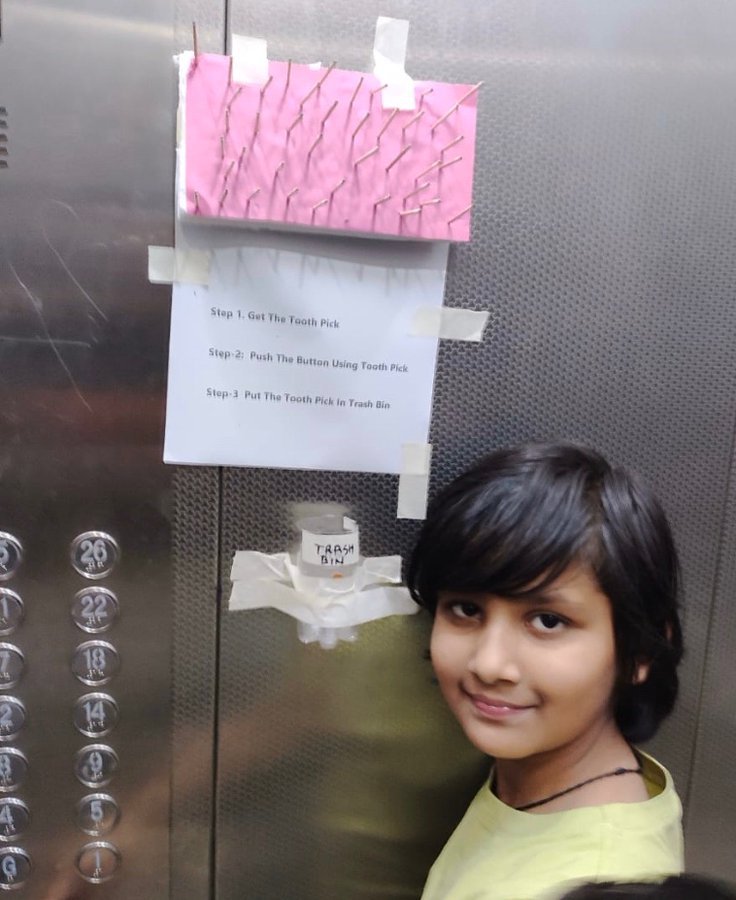 While some people praised the innovation by the kids…
… others mentioned that they have seen such things happening in other countries too.
What do you think about this?