In what could be described as a robber's nightmare, two thieves in Noida fell off their bikes right after looting money worth 40 lakhs, scattering the cash on the road.
It led to a chaotic situation which was a dream come true for many locals as they took home around 20 lakhs of cash.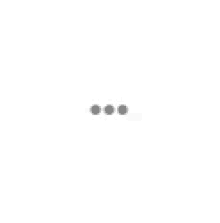 The incident happened around 1:30 PM near State Bank of India ATM in Noida's sector 82, when the two men opened fire as people from refilling agency were coming with the money.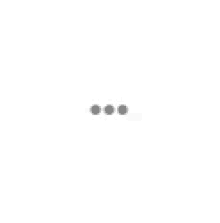 The thieves stole money from them and got on their bikes. But, they had hardly covered any distance when they fell from their bike.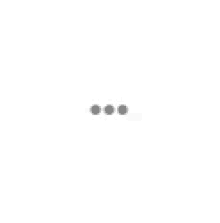 A report by NDTV, quoted a police official as saying:
While trying to get away, their speeding motorcycle collided with another vehicle and the robbers fell down. At this point, the bag filled with cash opened and hundreds of currency notes were scattered across the road.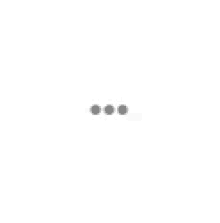 Of the two robbers, one fell into drain and other opened fire to scare people away but no one took him seriously. Both were arrested later. 
Let's just say that was not a well thought-out plan. Also, wondering how he got out of the drain!