Our country is facing worst ever water crisis. So much so that Delhi and Bangalore could completely run out of groundwater by 2020.
While not much is being done to control the situation, Ramveer Tanwar, a 26-year-old man from Greater Noida has taken upon himself the responsibility to bring a change.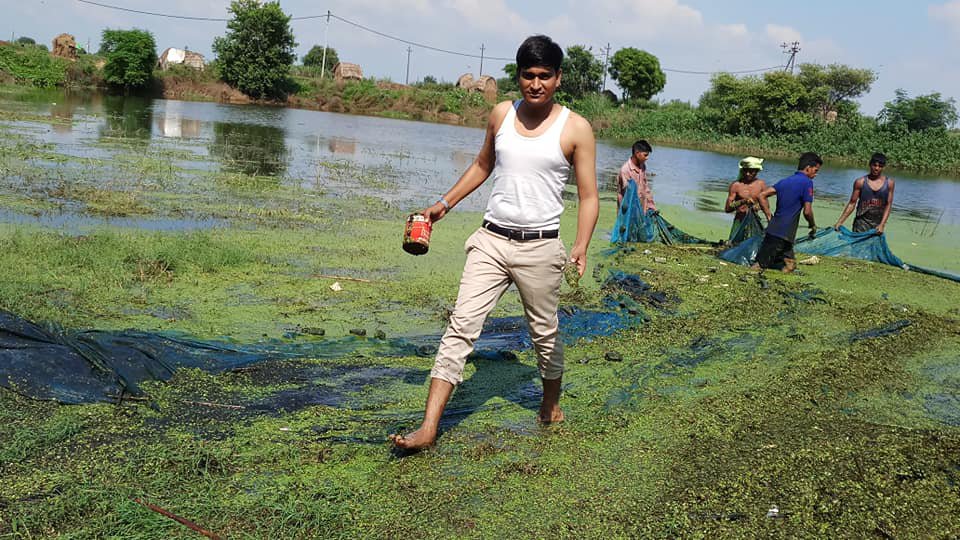 According to a report by TOI, he has been instrumental in bringing 10 ponds, that were turned into waste dumping grounds, back to life.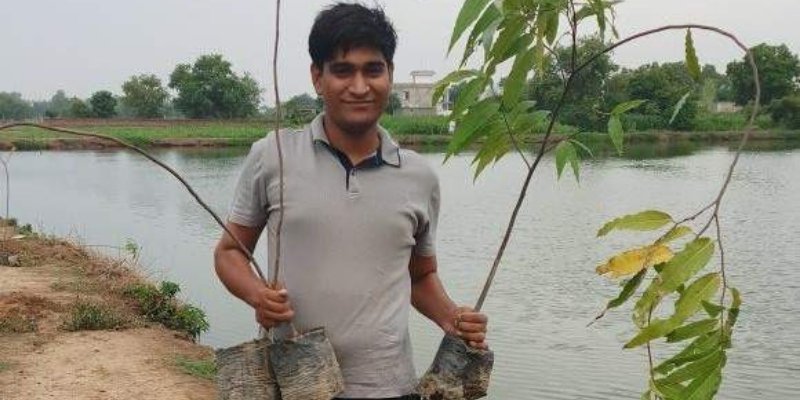 Ramveer Tanwar, a Mechanical Engineer from Dadha village in Greater Noida, was moved by the plight of lakes and ponds in his village. 
He thought of doing something substantial about it and organised a Jal Chaupal to provide a platform to the villagers to talk about the issue in 2014. Gradually this became a norm in several villages in and around Noida.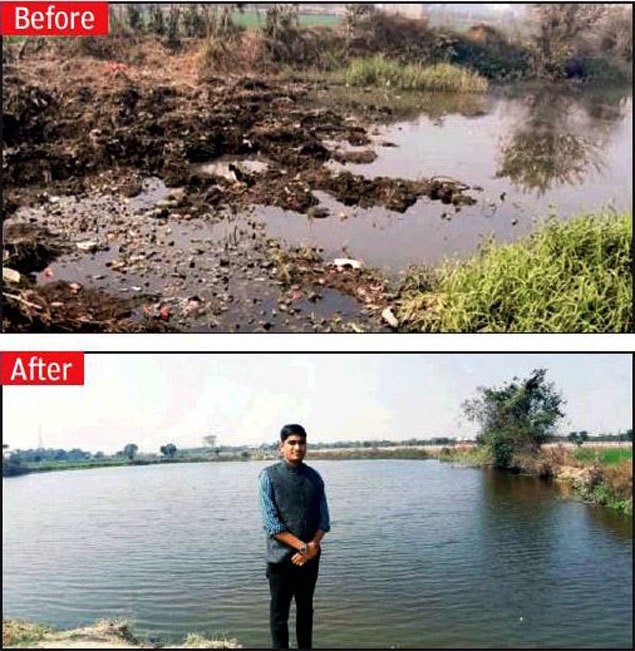 Later, Ramveer quit his job with an MNC and dedicated his entire time to revive the lakes and ponds that had turned into waste dumping grounds.
Ramveer and his team works towards instilling a sense of ownership among the residents of villages so that they too can offer their participation.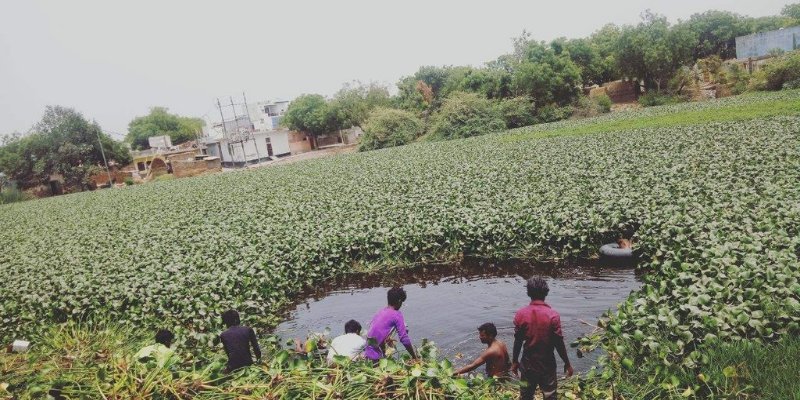 Ramveer also started an online campaign #SelfieWithPond to urge youth to clean up polluted water bodies in their locality.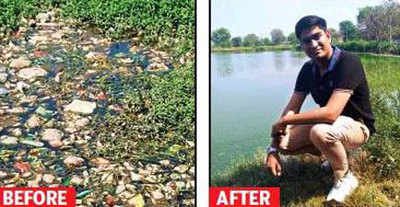 Talking to ScoopWhoop Ramveer said:
"We are trying to build an emotional connection between the villagers and water bodies. It will help them understand the importance of lakes and ponds, and take initiative to save them."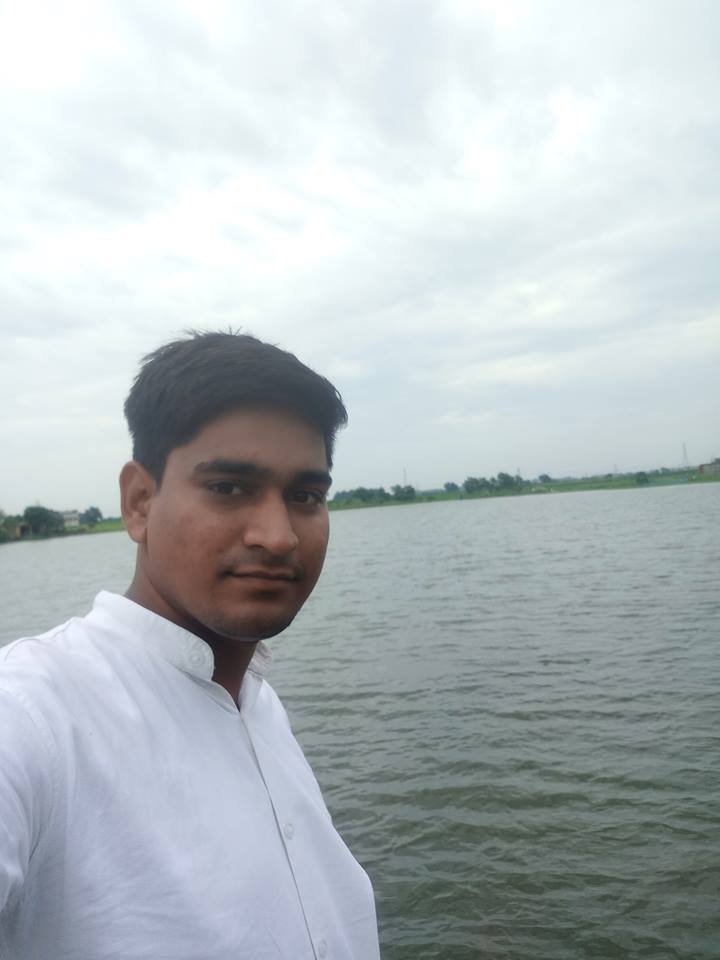 What started from just one village, now covers about 50 villages and their team of volunteers have revived 10 ponds over the last 5 years.
The 26-year-old is being lauded on Twitter for his efforts.
And then, I came to a small little pond. In the cool shade of the mango trees.

Its glassy water lapped gently on its moist bank.

At its helm, the grasses grew long. The dragon flies hummed along…

Thank you, Mr Ranveer Tanwar, for gifting such lovely ponds to our children.

— Sampa C Lahiri (@SampaLahiri) April 7, 2019
These little efforts can indeed go a long way towards securing a better future for us.