Not only is tech giant Nokia making a comeback in the smartphone market with Android-powered phones, it has also set its eyes on a much bigger plan.
The company has recently signed memorandum of understandings (MoUs) with telecom companies Airtel and Bharat Sanchar Nigam Limited (BSNL) to bring new-age 5G telecommunication service to India, according to an Economic Times report.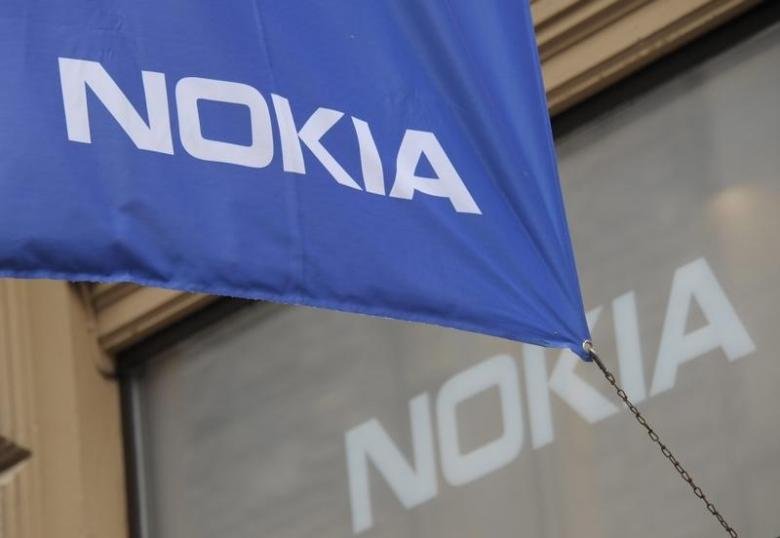 "Thoughts behind these MoUs would be to introduce 5G here, and what are the steps required for the same, besides identifying applications to define the target segment, which will lead to a complete 5G strategy for telcos. It is more of a preparatory phase for getting into 5G," Sanjay Malik, head of India market at Nokia told ET. 
Nokia is also building an experience centre in Bengaluru to discover stakeholder requirements for 5G in India.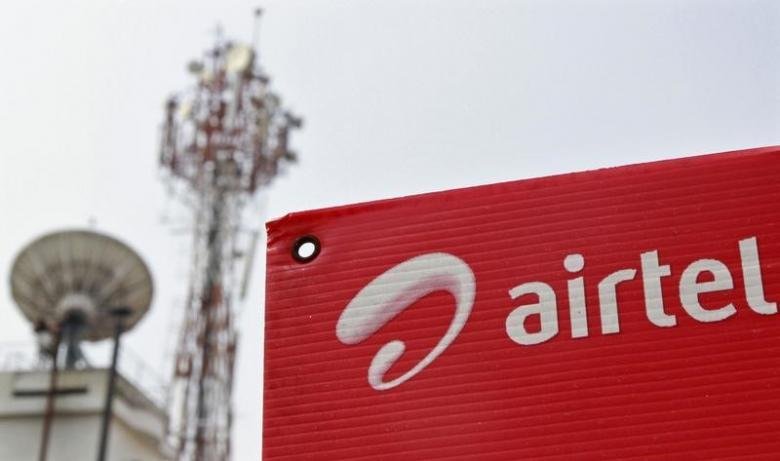 When will the launch happen?
Tests on 5G network connectivity have already commenced in some parts of the world but the commercial launch is expected to take place around 2019-2020 globally. 
In India, Nokia intends to commence 5G testing in 2018 but its deployment will mostly depend on the willingness of the Indian government. However, given the slow rollout of 3G and 4G technologies in India, this time the government is making sure that India embraces 5G telecom networks in tandem with the rest of the world. 
If the government starts auctioning the required spectrum as per the plan, we can expect 5G service to take off in India around 2020 or by the end of 2022.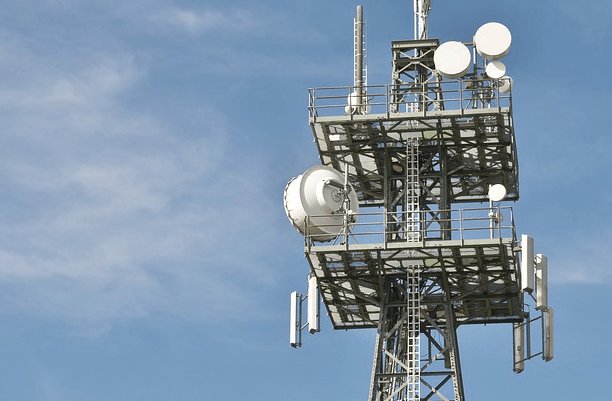 How fast is 5G?
Experts say with blazing fast speeds and better connectivity, 5G will even make 4G and broadband look sluggish in comparison.  In its present form, it can deliver up to 1 Gbps download speed!
Some estimates put download speeds at up to 1,000 times faster than 4G, potentially exceeding 10 Gbps. That would enable you to download an entire HD film in less than a second.