If the Pyongang Times is to be believed (which it seldom is), North Korean scientists have created a kind of alcohol that doesn't give you a hangover, despite being 30%-40% alcohol. The beverage, called Koryo Liquor, is made from a type of indigenous ginseng called insam and glutinous rice, and cultivated by an organic farming method. The drink is derived from Kaesong Koryo insam – a natural herb thought to have medicinal properties. According to the Pyongyang Times, replacing sugar with the scorched, glutinous rice removed the bitterness from the insam and in turn, the hangover.

Before you start trying to hook up a one-way ticket though, keep in mind this is coming from the same place where the 'renowned' scientists once claimed they had created a cure for diseases like AIDS, SARS and MERS using, you guessed it, ginseng.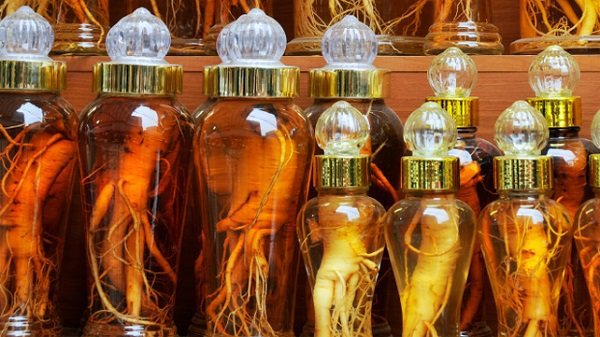 The article in the Pyongang Times reads, "Koryo Liquor, which is made of six-year-old Kaesong Koryo insam, known as being highest in medicinal effect, and the scorched rice, is highly appreciated by experts and lovers as it is suave and causes no hangover". The title of the article was 'Liquor wins quality medal for preserving national smack'. Not very reassuring, but I think we'd all like a taste.