The importance that North Korea's much talked about leader Kim Jong-un gives to his public image is not hidden, and his gravity defying hairstyle was talk of the town in the beginning of the year.
But as if the attempt at being a rock-star wasn't enough, it seems Kim Jong-un now wants to be idolised and copied by the youth, similar to the manner in which David Beckham's hairstyles trend.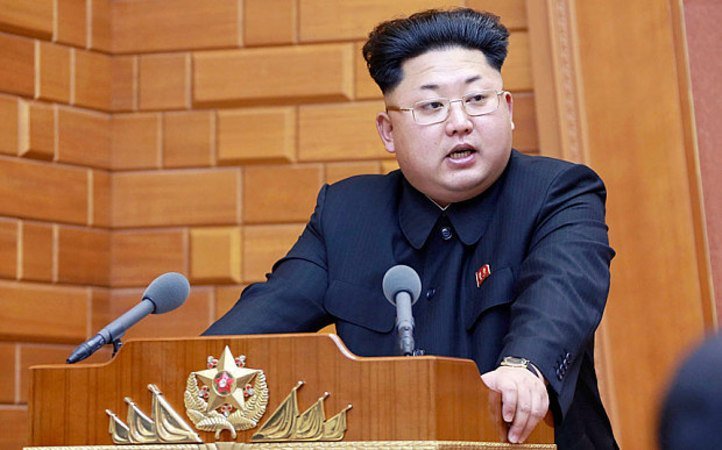 South Korean newspaper Chosun Ilbo has reported that North Koreans will now have to emulate their supreme leader even while having a hair cut, as a state order restricting length of men's hair to a maximum of 2 cm has been issued.
Although the authoritarian dictator's odd hairdo is mocked a lot, the order instructs citizens to pay tribute to Kim Jong-un by sporting his swept back bouffant , as reported by Mirror .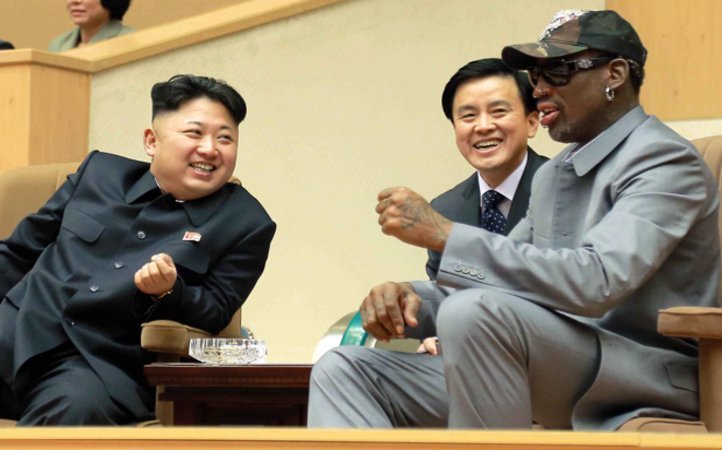 The directive has resulted in men rushing to barbers, sparking off a boom for the profession, women too have been asked to have their hair styled like Kim's wife Ri Sol-ju.
While Kim Jong-un has not exactly been popular among politicians and masses outside North Korea, this move will at least ensure his status as a trendsetter in his own country.