Do you know that North East India is in crisis? The region is experiencing the worst floods in years, people are dying, and lakhs are getting affected.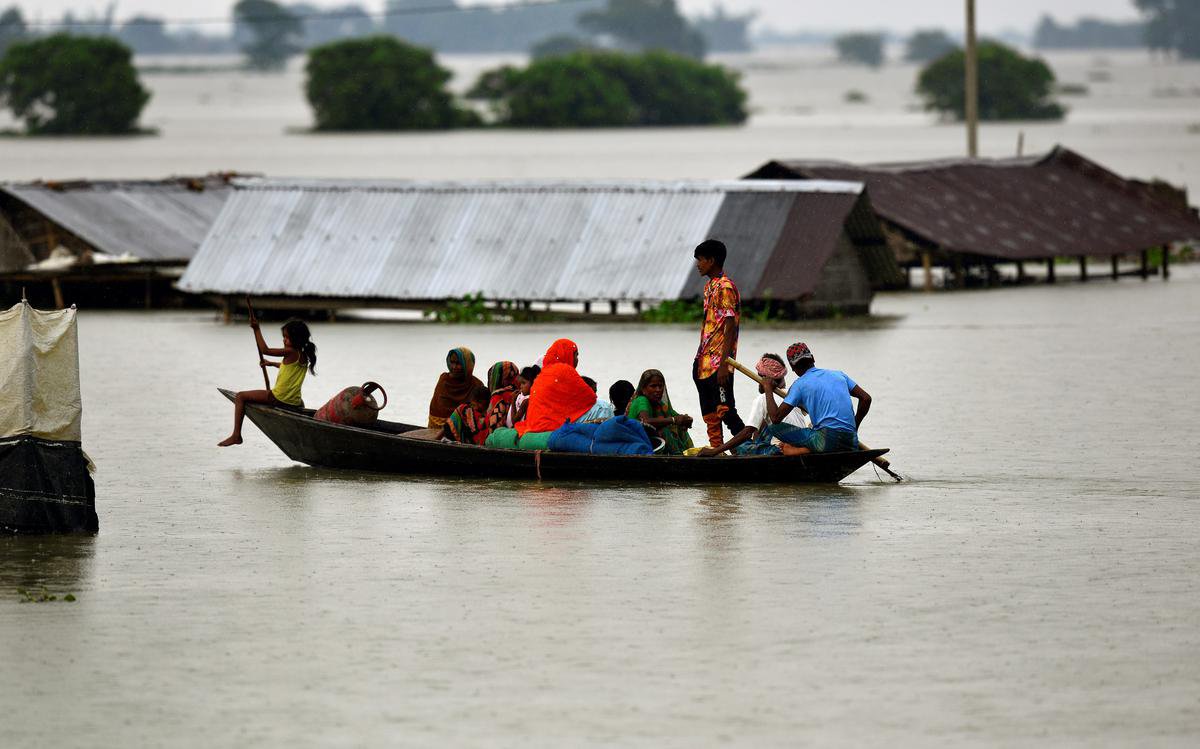 The catastrophic floods that hit Northeastern India and neighboring Bangladesh began in early May with heavy pre-monsoon rain bursting the banks of Brahmaputra and Barak, and triggering life-threatening landslides.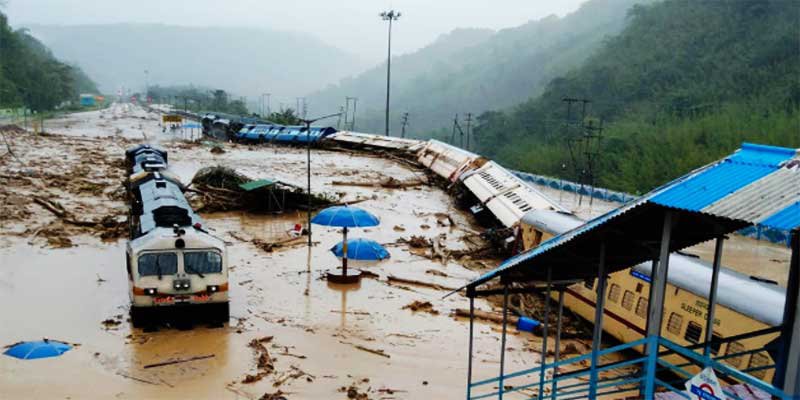 The situation in Assam, Meghalaya, and Arunachal Pradesh is especially devastating with over 1900 villages submerged in the heavy rain. Reportedly, the death toll in Assam alone has risen to 100, and over 54 lakh people are affected.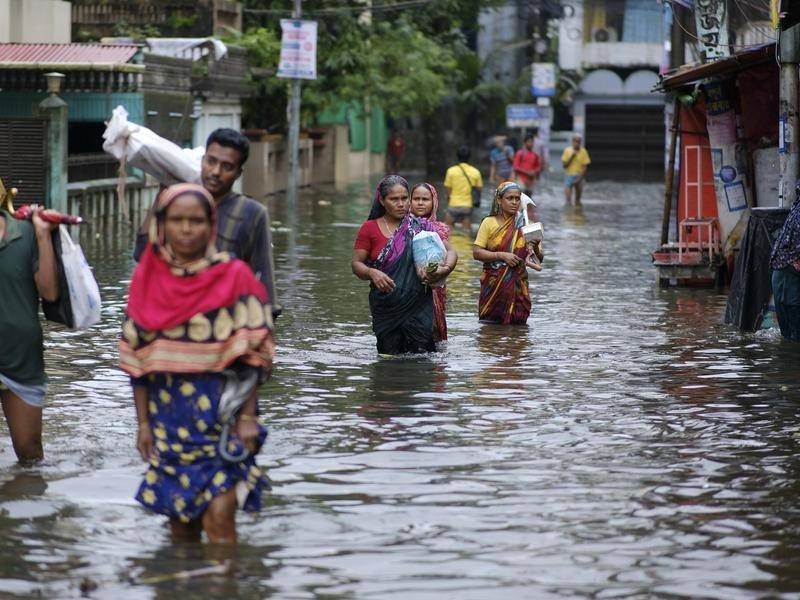 The Hindu reported that the district authorities have established 816 relief camps where 1.56 lakh people have taken shelter. The Assam Chief Minister also visited some of those relief camps. However, the situation remains grim with Silchar, Karimganj, Cachar worst affected.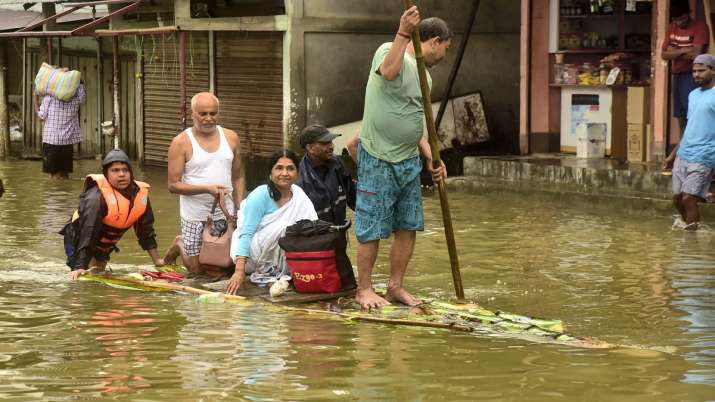 Sadly, the real plight of our North-Eastern India hardly ever comes into the mainstream limelight. It's not like another celebrity kid is born. Right? The situation out there is gut-wrenching. IT NEEDS ATTENTION.
Imagine having to pack all your belongings, and that of your family in one small sack of a bag and flee from your place for good. 
These chilling glimpses from North East India in no way express the havoc people are actually going through. Imagine bearing the brunt of the loss of family, food, water, shelter, and property. Imagine making the sheer attempt of survival when all you see around is unfathomable loss. We need to be talking about Northeast India. We need to be helping them in all possible ways we can.