Do you get frustrated by all these fast paced TV shows? Do you feel such shows stress you out? Well, you should head to Norway or just tune into their TV network.
The Scandinavian nation in its latest slow TV installment has now introduced watching the movement of tides, for 12 hours without interruption. It will broadcast live broadcast the world's strongest tidal current, called Saltstraumen, near the city of Bodoe some 80 km (50 miles) north of the Arctic Circle.
"People will experience the calm of watching the current. We will show the nature, with the camera rolling and a little music, and people who tell about the history, the geology and the nature of Saltstraumen," said Gisle Forland, one of the two presenters of the show, due to be broadcast on May 20 from midday to midnight.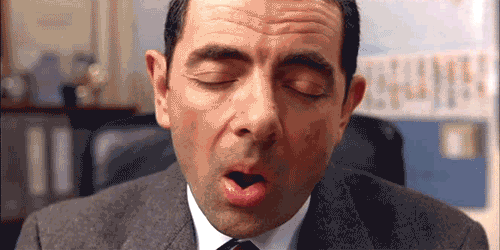 So all those who are a bit clueless about Slow TV, here is a mini-explainer:
Norwegian public broadcaster NRK introduced the concept of SlowTV in 2009 which included programmes like seven-hour train journey across Norway from east to west, six day trip by cruise ship from south or north and how to knit, starting with a shearing a sheep.
Surprisingly, the concept got has been a hit among viewers. Even other countries like Britain experimented with the same after its success in Norway.
And here is a video of minute to minute recording of seven hour train journey which will give you the exact idea:
Wow, this is so peaceful.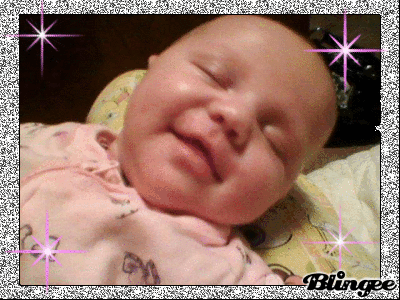 (Feature image source: WikiCommons)