Doctors in Indore have performed a rare plastic surgery by reconstructing the nose on the forehead of a 12-year-old boy and then implanting it at the original place on his face.
Arun Patel, hailing from the adjoining Ujjain district, due to a side-effect of an injection his nose had disappeared when he was just one-month-old, Dr Ashwini Dash, who led a team of doctors to perform the surgery said.

Dr Dash said in a unique method, they first reconstructed the nose on the boy's forehead and later on implanted it at its proper position on his face.
He said that the rare surgery was performed in four phases which took one year and got completed recently.
"A normal rhinoplasty was not possible on Arun's face as his nose had almost disappeared. Therefore, we decided to perform a special plastic surgery on him, which is medically called as 'pre-fabricated forehead flap rhinoplasty'," the 42-year-old surgeon said.
This is how the surgery was performed:
During the first phase of the surgery, a special silicon 'tissue expander' was put on the forehead of the boy. A special chemical was put in it so that the tissues on the forehead can expand, he said.
In the second phase, some cartilage from the lower part of chest of the boy was taken out and an artificial nose was reconstructed out of it and placed on the forehead for three months so that blood circulation like in any other body part may begin there and all its tissues become active.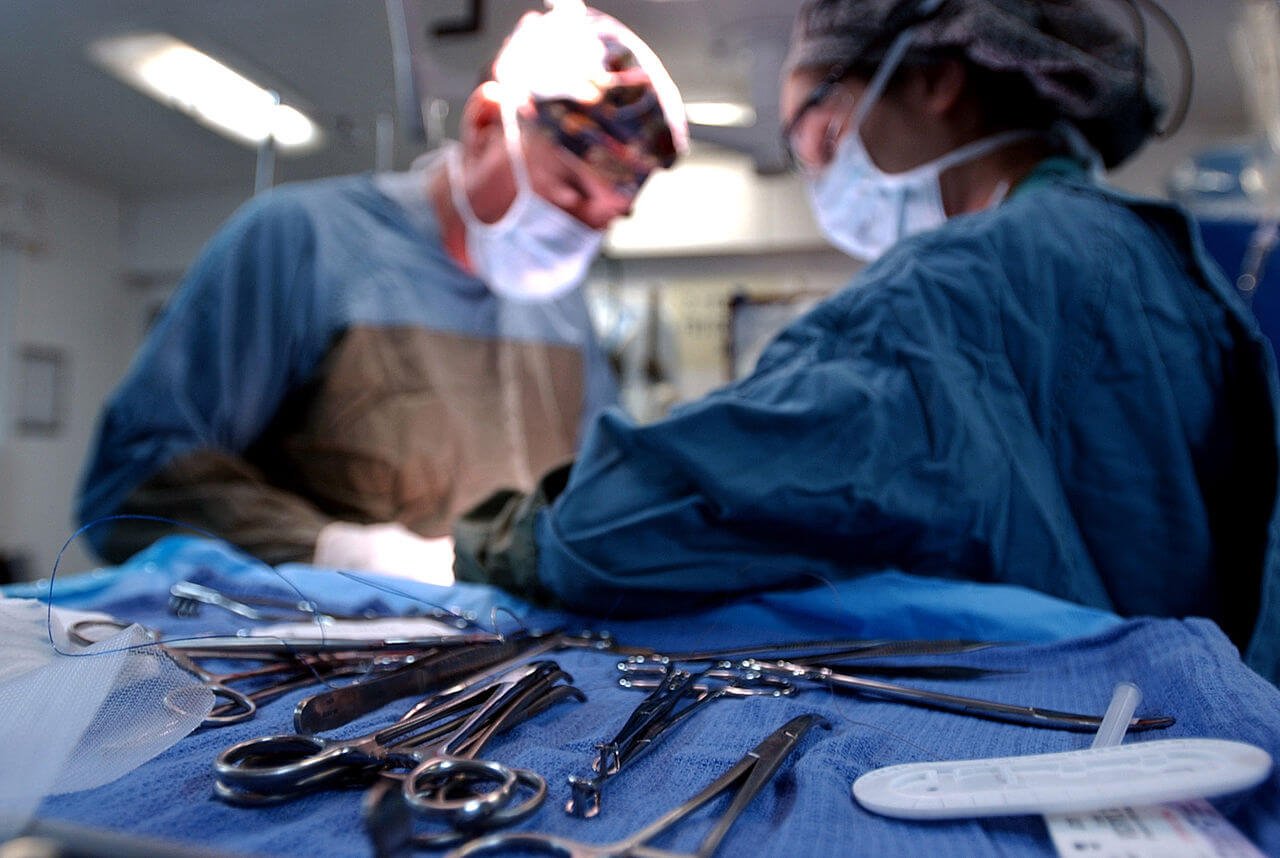 During the third phase, the nose grown on Arun's forehead was removed and implanted at the original place on the face and joined with every minute vein so that it may have normal blood circulation, Dr Dash said.
In the fourth phase of the surgery, the place on the boy's forehead where the nose was grown was normalised.
The surgeon said they were keeping a close watch on the nose implanted in the last one year and if they find any deformation in future, they would take necessary steps to correct it through surgery.
Meanwhile, Arun, who is a class VI student, is delighted on getting a new nose on his face.
I did not have the courage to look at myself in the mirror in the absence of the nose. I would always walk on roads with my head down. In school, the children used to be afraid of me and made fun of me. But, now after getting a new nose, I can face the people with self-confidence, he said.