Quota stir leader Hardik Patel was arrested in Neemuch district of Madhya Pradesh when he was heading to Mandsaur to meet the kin of the farmers killed in police firing.
Patel was arrested from Nayagaon in Neemuch to prevent the commission of cognisable offences, City Superintendent of Police Abhishek Diwan said.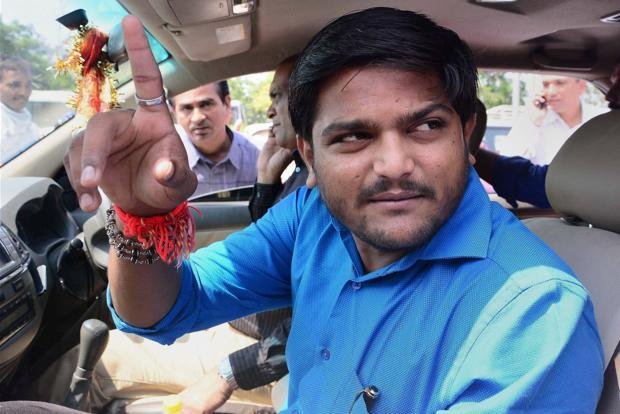 The Patidar Andolan leader was accompanied by Janata Dal (U) leader Akhilesh Katiyar, who was also placed under arrest.
The two were, however, released on bail later and transported out of Madhya Pradesh in police vehicles, Diwan said.
Patel was picked up on his way to Mandsaur to express solidarity with distressed farmers and meet the kin of those killed in police firing during the agrarian unrest on the issue of loan waiver and several other demands.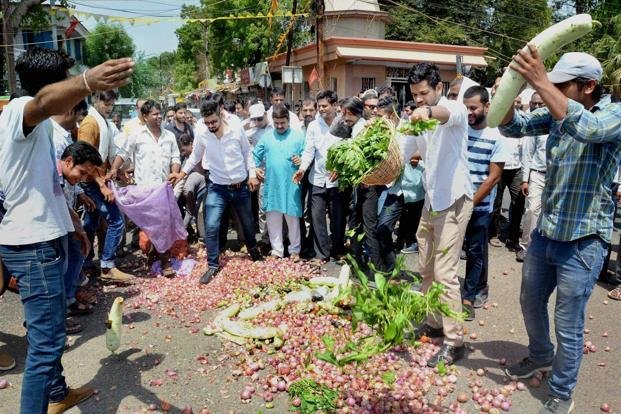 Lashing out on authorities after his arrest, Patel said, "I am not a terrorist. I have not come from Lahore. I am an Indian citizen and have the right to go anywhere in the country."
He also criticised the BJP-led NDA government at the Centre and said that 50 crore farmers have come together against the saffron party.
The farmers' protest in Madhya Pradesh, which began on June 1, took a violent turn on June 6, when five of them were killed in police firing at Mandsaur.
Subsequently, the farmers' protest witnessed bandh and arson as the agitation spread to other districts of western Madhya Pradesh including Neemuch, Dhar, Ratlam and Jhabua.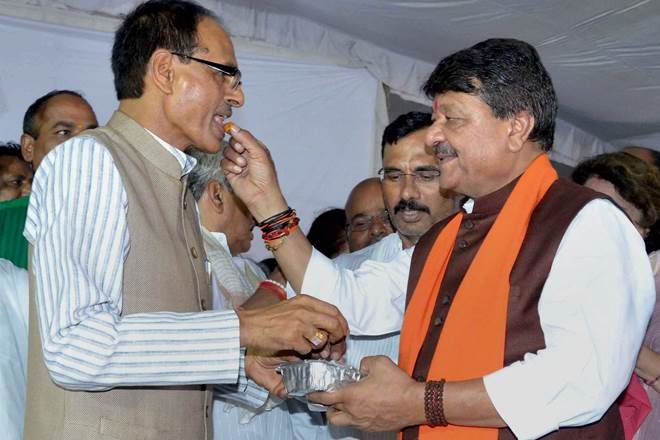 Chief Minister Shivraj Singh Chouhan had launched an indefinite fast in Bhopal on Saturday with an appeal for peace and met farmer leaders.
However, he ended his fast on Sunday saying peace has returned to the state. Before ending the fast, he had assured people that those involved in the deaths of farmers in Mandsaur would be punished severely.
A high-voltage political drama was also witnessed on June 8, when Congress Vice President Rahul Gandhi was detained on his way to Mandsaur to meet the family members of the farmers killed in police firing.
(Feature Image Source: PTI )