Twitter creates news. Whatever trends on Twitter, dots headlines for days and weeks, sometimes for months even. But is everything that you come across on Twitter timeline, accurate and authentic?
It's not.
New research shows that roughly a quarter of tweets are not credible at all. Published on The New Scientist , the study, questioning the usage of Twitter for news gathering and sharing, was presented at a conference on Web and Social Media in Oxford, UK during the last week of May.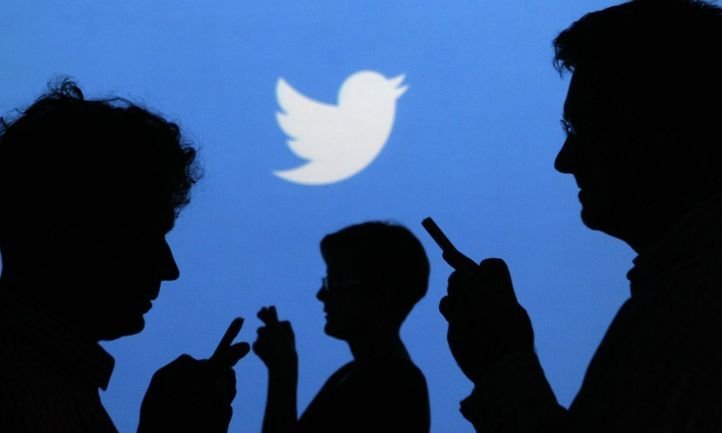 For the researchers – Tanushree Mitra and Eric Gilbert – the study began as a project to create a mechanism to test and verify the accuracy and authenticity of events and incidents being shared on social media.
They started by scraping up just 1 per cent of the tweets in the entire feed of Twitter. Their software filtered and trimmed the tweets for spam before automatically sorting them into topics, The New Scientist report said.
The researchers analyzed 60 million tweets over a period of 96 days related to about 1000 news events on a machine learner and filter system, which starts sorting right after an event unfolds on Twitter.
The final results of the study revealed roughly 25 per cent of tweets are fake.
The research also highlighted the biggest hoax that was circulated widely across social media. A rumour story about "Ebola zombie virus", a cooked up scare fantasy of Ebola victims rising from their graves, during last year turned about to be the biggest hoax shared by millions of netizens on Twitter.
Do you believe Twitter?