A novel set in Jawaharlal Nehru University was disallowed discussion during the on-going New Delhi National Book Fair on Monday after organizers strangely demanded a copy of the book prior to the event, The Indian Express reports.  
The discussion centered on the novel was to be conducted by the author of 'Up Campus Down Campus' Avijit Ghosh and senior Aam Aadmi Party leader Ashutosh. Ashutosh and Ghosh both studied in JNU and were hostel mates.   
Set around the campus life in JNU during 1980s, the novel was among the three books listed by the publisher Speaking Tiger for debate.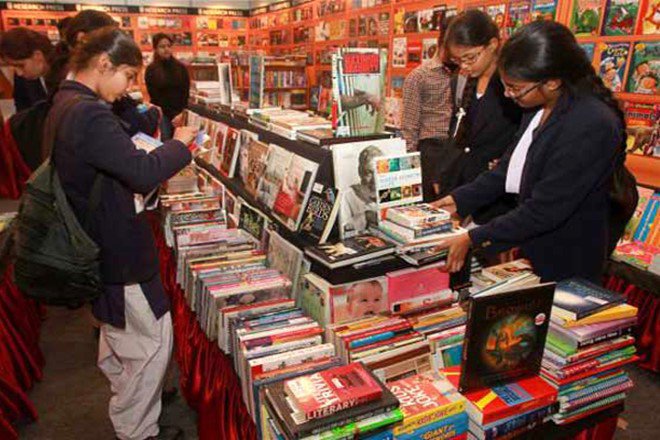 However, a report in The Telegraph says the organizers demanded Ghosh's book for perusal before the event and eventually decided to disallow the reading session. 
National Book Trust, the government publisher that's organizing the book fair, has termed the decision as part of a "routine" process and maintained that only two books of each publisher were allowed for discussion. 
NBT is headed by Baldeo Bhai Sharma, a former editor of RSS's weekly mouthpiece Panchjanya. 
"…They told us the director of NBT wants to read Ghosh's book. At the last minute, they told us that Ghosh wouldn't be allowed to read. We weren't given any reasons," Ravi Singh, publisher and co-founder of Speaking Tiger told The Indian Express. 
Feature image source: Speaking Tiger Website