The Odd-Even 2.0 scheme which began on April 15 was launched with much fanfare and expectations in Delhi, after it's citizens gave a thumbs up to the first phase. 
However, on the second day itself, on April 16, pollution levels were in fact higher than they were before the introduction of the scheme, reports Hindustan Times. 
Delhi Chief Minister Arvind Kejriwal participating in a seminar 'Our Right To Clean Air', organised by Centre for Science and Environment in Delhi on Tuesday, revealed that even he is flummoxed by the reports.
'Yesterday (on Monday) I met a delegation from Canada, which included the Mayor from Ottawa. They asked me that despite 30% to 40% reduction in vehicles due to Odd-Even, newspapers are reporting that there is actually a spike in pollution levels.  How is that possible? I said even I'm confused." said Kejriwal.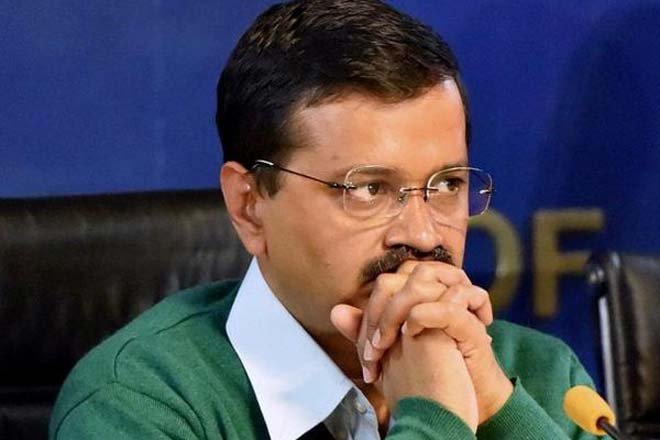 The scheme was introduced for the first time in January this year as a desperate bid to curb pollution levels of the most polluted city in the world.
He further added that "In fact, all petrol pump owners have threatened to go on a strike since there is 40% less consumption of fuel everyday. But in spite of this, pollution levels are up. It got me thinking as to why this is happening and what I can do to bring the levels down."
The Delhi Chief Minister however assured that the government has the 'political will' to deal with this crisis.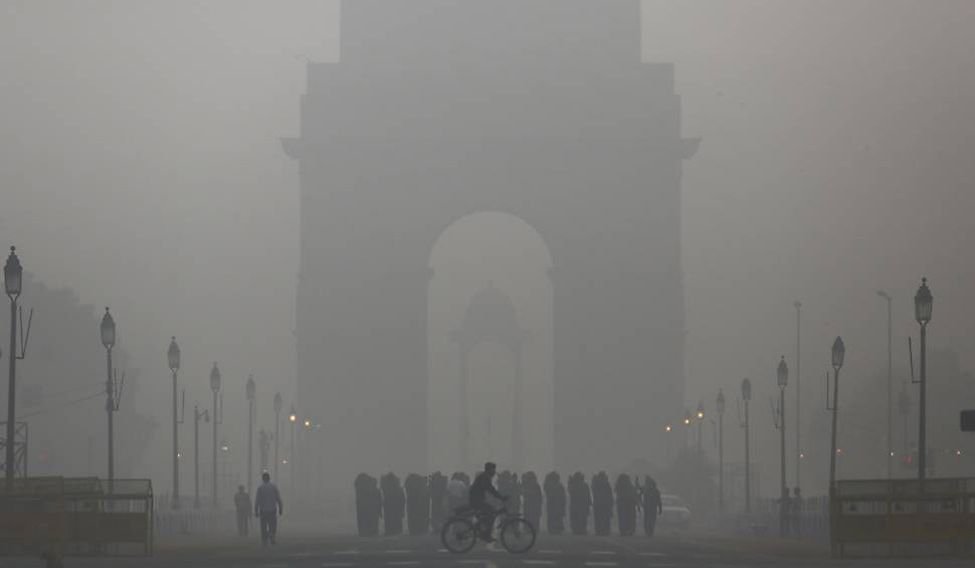 A common criticism that is hurled towards the scheme is the exemption of two-wheelers which causes more pollution than cars, reports India Today. 
Kejriwal defended this move by saying, "Two-Wheelers have been exempted not because it's a poor man's means of transport, nor does it have anything to do with vote-bank. We analyzed the data of 15 days of the first Odd-Even in January and found that there was only a 0.7% surge in people riding the metro and only 5% rise in Bus riders. Most of them preferred carpooling."
The Delhi Chief Minister also warned of 'complete anarchy and choas on the roads'.
"Now around 40 Lakh two-wheelers ply on Delhi roads everyday and if you do impose Odd-Even on two-wheelers, then around 20 Lakh commuters will switch to Metros and Buses and our transport system simply does not have the capacity to handle such a huge burden." he said.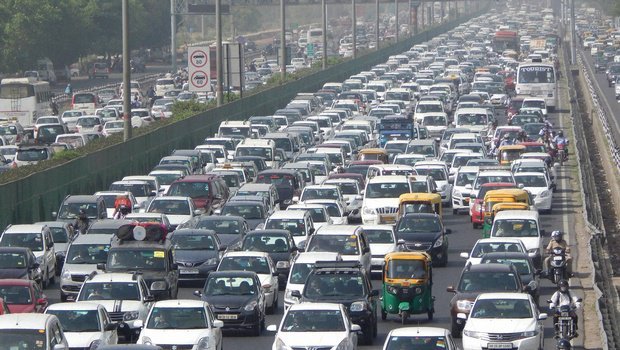 Kejriwal made it amply clear that till such time the AAP government sorts out the public transport in the national capital, two-wheelers will be exempted.
"Till such time we get the required transport system in place, which will take at least one-and-a-half years even on a war footing, we cannot bring two-wheelers into the Odd-Even scheme." he said.
Kejriwal also elaborated on how the Delhi Development Authority (DDA), which comes under the purview of the central government, is creating hurdles as far as adding additional buses is concerned. 
"The biggest challenge as far as introducing additional buses is not the money. The Delhi govt doesn't have the land to expand or add new depots where these buses will be parked. The land belongs to DDA and they are charging Rs. 4 crore per acre." He further added that, "We were planning to bring in 10,000 new buses but that would need around 500 acres to do so, which will cost us Rs. 2000 crore. The DDA needs to realise that it was not established to make money. "
(Feature image source: PTI)