The long hours spent on Facebook might just land you a job now. 
Facebook appears to be poised to give some stiff competition to sites such as Glassdoor and LinkedIn in the coming days. It has introduced a new 'Jobs' feature for prospective candidates to apply for job vacancies.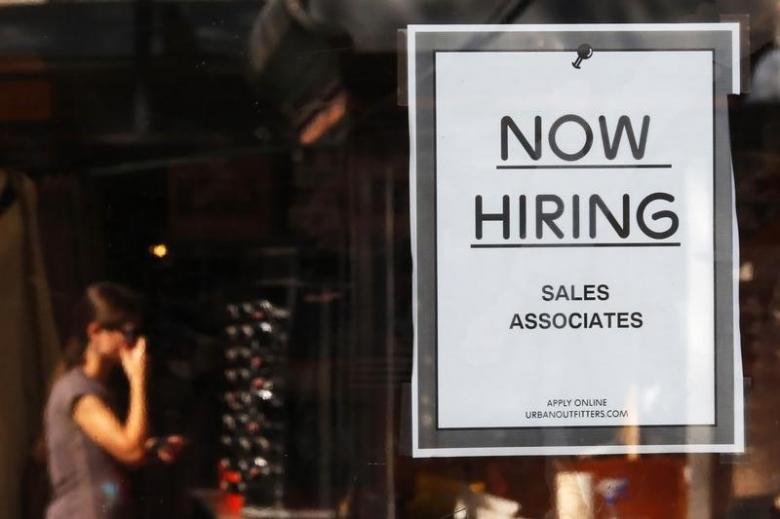 Jobs – How does it work?
The new feature works like any other job listings site such as LinkedIn or Glassdoor. It lets businesses post job vacancies on their Facebook page. 
Once the job has been posted on the page, it can be seen by anyone who visits the page. It will also appear on the news feeds of users who have 'Liked' the page. In the Facebook app, the 'Jobs' tab will appear under the 'More' section, (facebook.com/jobs on computers). 
The 'Apply' option would appear right beside the listing, and would be open to all candidates. 
Facebook has given businesses the option to pay and boost their  job listings among certain demographic sections of users to get optimum results.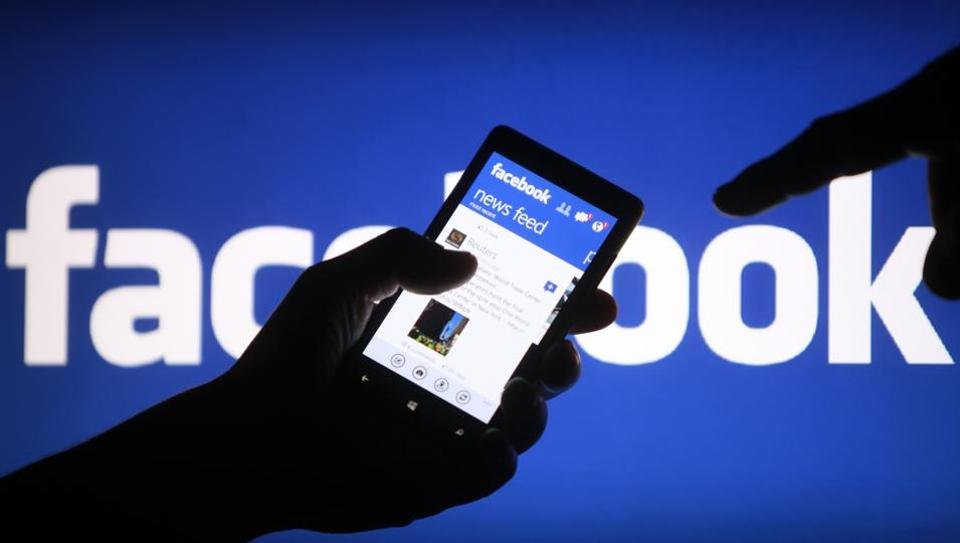 For the ease of applicants, Facebook has also added autofill features to the application forms so that the form pick up basic personal information such as Name, Place etc from the applicants' accounts. Privacy settings however, are intact and recruiters cannot access any further information about applicants. 
There are additional sections such as 'Why you are applying for this job' that applicants need to fill in while applying.
Recruiters can then contact applicants on Facebook Messenger. 
The idea to add a job listings feature to Facebook was floated in November last year by the company when it said it was working on it after surveying the many small and/or local businesses that had pages on Facebook. 
According to a report on Business Insider, Facebook has claimed that businesses complained about how hard it is to get the right kind of candidates to apply for jobs. 
The feature, which will be rolled out on Friday in the US and Canada, is sure to give competition to leading job recruitment site, Microsoft-owned LinkedIn. LinkedIn makes money by charging businesses of all scales to post job listings and access CVs of candidates on the site.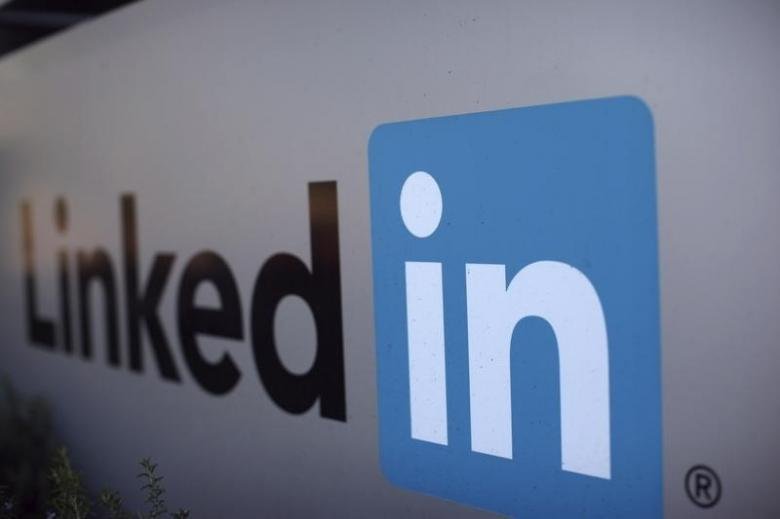 According to Facebook, by introducing the feature the company is only attempting to bring some structure to something that had already been happening since businesses already post job listings on their pages and walls. 
There are an estimated 65 million pages on Facebook. So Facebook can also make some money off of it. 
Feature Image Source: Reuters/Flickr