Under attack for the government's U-turn on Kohinoor diamond issue, BJP on Wednesday claimed that they have revised the stand of previous governments on the issue and will make all efforts to bring it back from the UK. 
But while they are it, here are a few more things they should ask for:
1.) The Ring of Tipu Sultan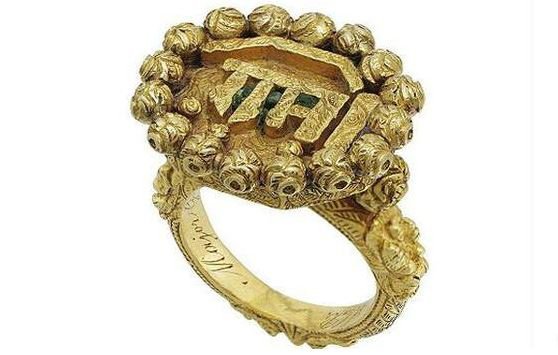 After the last king of Mysore died fighting the British, they took away the ring and sword of Tipu Sultan. 
Though the sword eventually returned to India in 2004 after Indian Liquor Baron Vijay Mallya bought it at an auction for Rs 1.57 crore, his ring still remains in the UK after it was auctioned off, reports BBC. 
The ring was also embroiled in a controversy after it was reported that the ring had 'Ram' inscribed in it in Devanagri script.
2.) The Sultanganj Buddha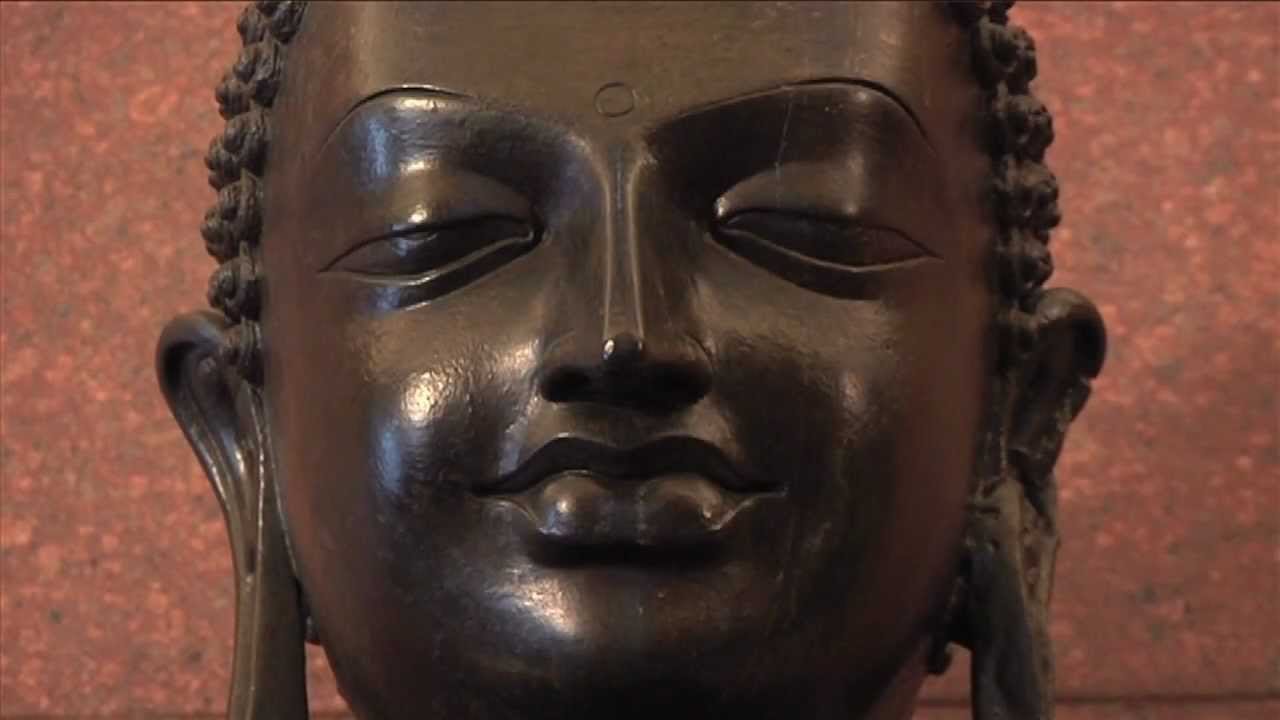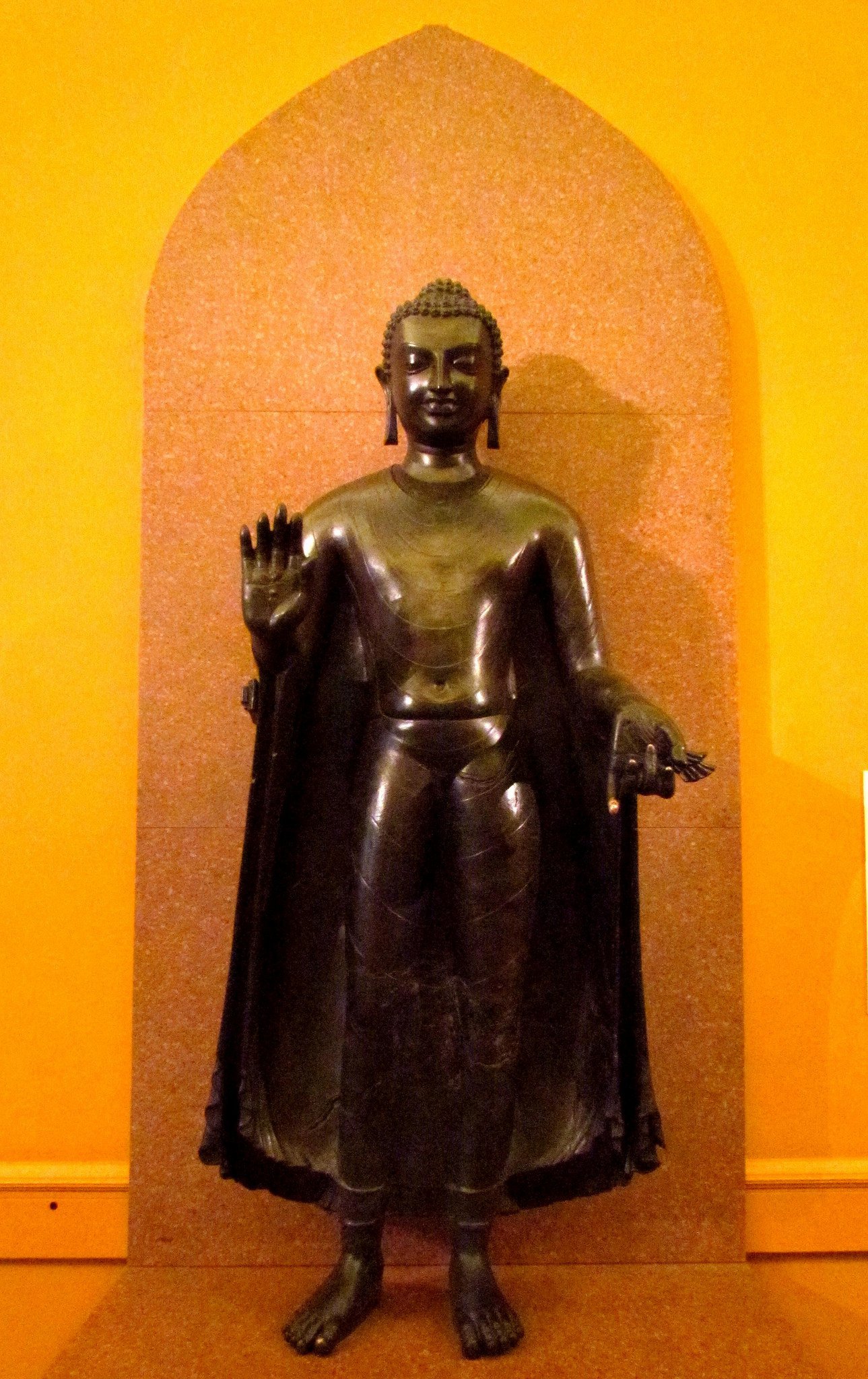 Over 2m tall and weighing over 500kg, it is the largest known complete Indian metal sculpture. It is a testimony to the unbelievable talents that Indian sculptors possessed. After being buried for close to 700 years, it was discovered by E.B.Harris, a British railway engineer during railway construction in 1862, reports Telegraph. 
It is now kept at the Birmingham museum. 
3.) The Amravati Marbles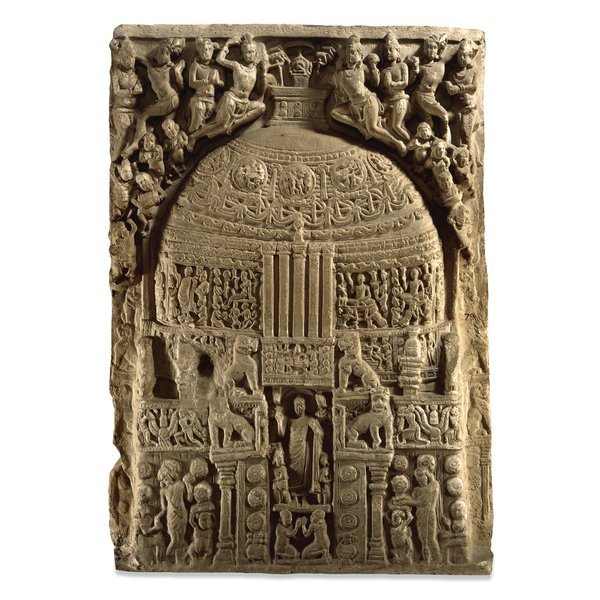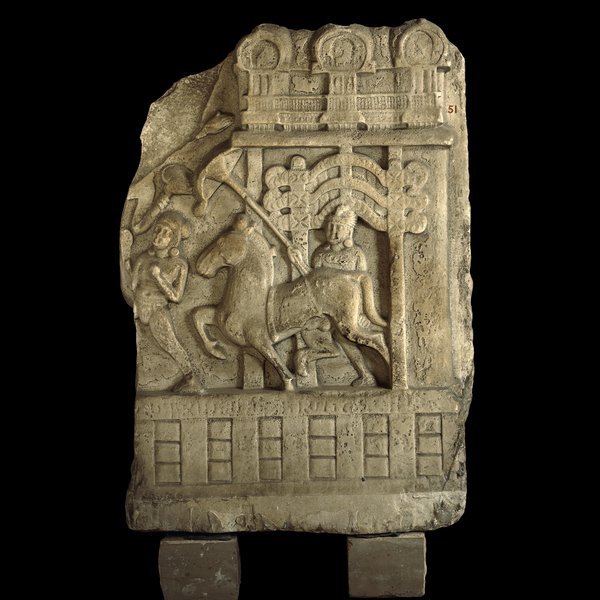 The Amravati railings are a stunning collection of of 120 sculptures and inscriptions made of limestone carvings dating from around 100 AD. It is now kept in British Museum, London after it was excavated the British from Madras in 1859, reports The Hindu.
4.) Tipu's Tiger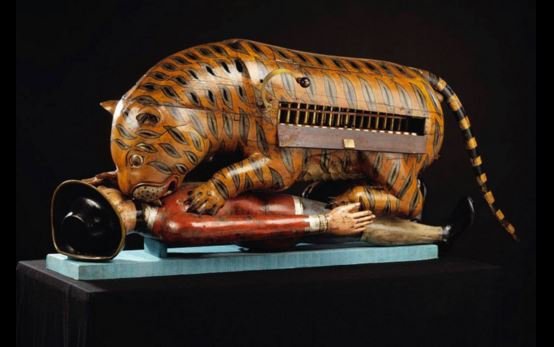 A life-sized, wooden tiger mauling a Caucasian figure in European clothes. 
What is interesting is that hidden inside the tiger is an organ, and when a handle on the side is turned, the organ can be played which causes the dying man to wail and his arm to lift up and down, reports VAM
What's fascinating about this object is that it was specifically built keeping in mind the immense hatred that Tipu Sultan had for the British.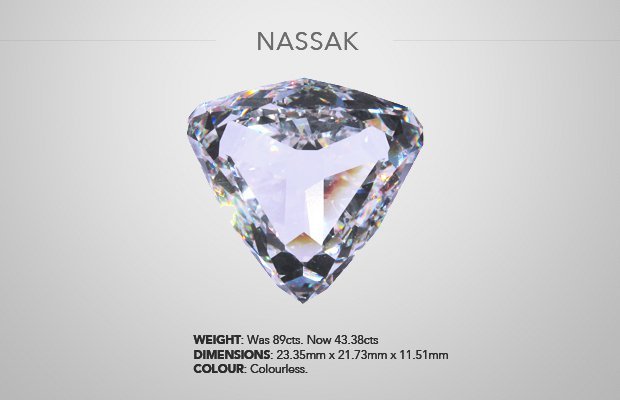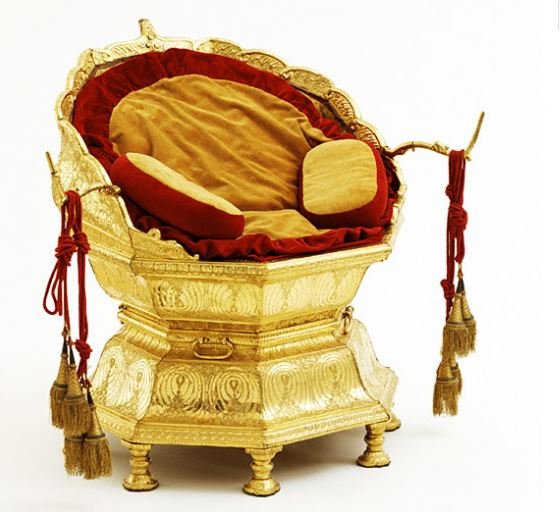 Maharaja Ranjit Singh's throne was made by a Muslim goldsmith Hafez Muhammad Multani. The Maharaja preferred to sit on a chair or on the floor, but had this golden throne for state occasions.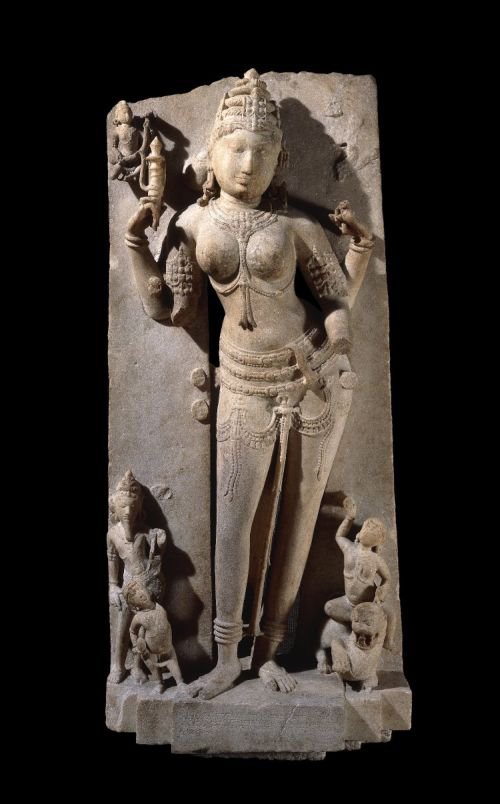 8.) The Royal Jade Wine Cup of Shah Jahan

The cup was made in 1657 for Mughal emperor Shah Jahan with inspirations from China, Iran, Europe and India.